US Issued 155,000 Visas to Chinese Students Since Last Year
United States
North America
International Studies
Higher Education News
Oct 28, 2022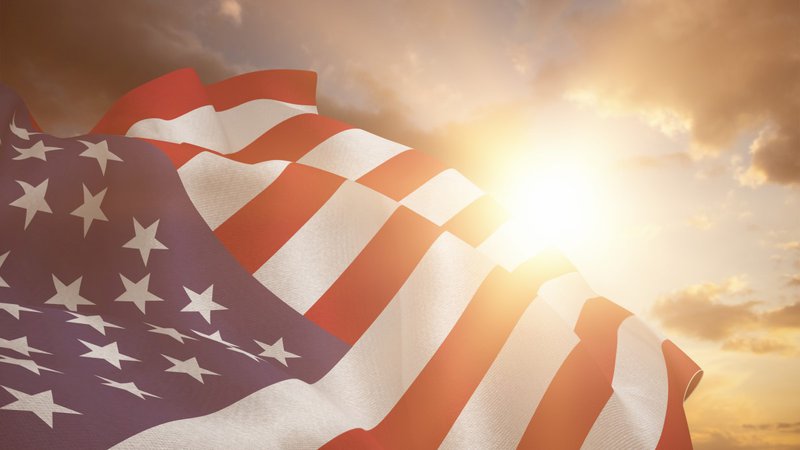 China continues to be the leading country to send most international students to study in the United States.
According to media reports, the US authorities have issued more than 155,000 visas to students from China since May last year despite tensions between the two countries.
"People-to-people engagements enrich our countries … The diverse perspectives of students from countries around the world, including China, enrich US school and university campuses," Director of Education USA Grayson Walker said as the South China Morning Post reports.
The Open Doors international students' data indicate that during the 2019/20 academic year, a total of 372,532 students from China were enrolled at US universities and colleges, the highest figure since 2010/11, Erudera.com reports.
Chinese students made up 35 percent of the international student population in the US in 2019/20, contributing to the US economy an amount of $15.9 billion but the number dropped in 2020/21 during COVID-19. That academic year, the US saw a decrease in all international students, from 1,075,496 in 2019/20 to 914,095 students in 2020/21.
In the 2020/21 academic year, there were less than 320,000 Chinese students studying in the US. Despite the drop, China continues to lead the way when it comes to international students in the US.
Most Chinese students at US higher education institutions study mathematics and computer science, followed by engineering and business and management, according to data by Statista.
Other countries with a high number of students in the United States in 2020/21 were India (167,582), South Korea (39,491), Canada (25,143), Saudi Arabia (21,933), Vietnam (21,631), Taiwan (19,673), Brazil (14,000).
Last month, the US was accused of cyber espionage by China, with authorities saying that the country has been spying on Northwestern Polytechnical University and that such actions threaten China's national security.
"China strongly condemns it. The United States should immediately stop using its advantages to steal secrets and attack other countries," a Foreign Ministry spokeswoman told The Washington Post.
International students, including Chinese were enrolled at the following US institutions in 2020/21:
New York University - 17,050 international students
Northeastern University - Boston - 15,880
Columbia University - 15,015
University of Southern California - 14,992
Arizona State University – Tempe - 13,015
University of Illinois - Urbana-Champaign - 12,838
University of California - San Diego - 10,824
Boston University - 10,646
Purdue University - West Lafayette - 10,500
University of California - Los Angeles - 10,273
The Open Doors report shows that 2,481 US students went to study in China in 2019/20, a drop from 11,639 the previous year.
Related News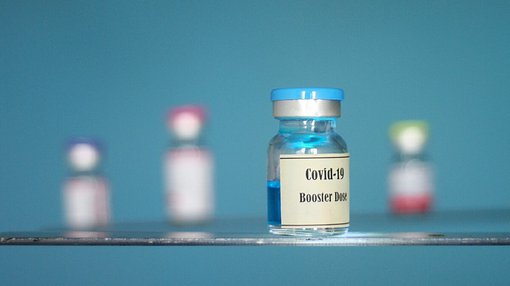 Yale University students must receive an updated, bivalent booster by the start of the spring semester of 2023, whereas those with approved exemptions for medical or religious reasons are not obliged to comply with the requirement, the university said.
United States
Dec 05, 2022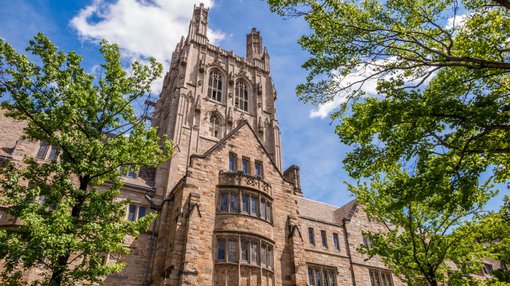 Students and the advocacy group, Elis for Rachael, have filed a lawsuit against Yale University in Connecticut, alleging that the institution has systematically discriminated against students dealing with their mental health.
United States
Dec 05, 2022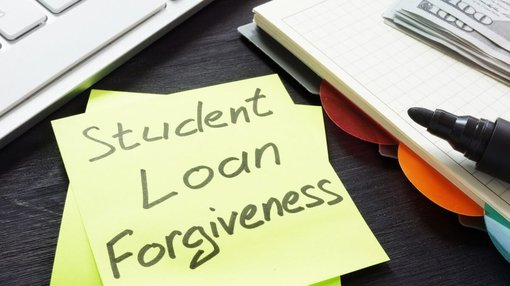 The US Department of Education has decided to extend the student loan repayment pause in an effort to alleviate students' uncertainty after Biden's administration continues to ask the Supreme Court to review the lower-court ruling that is blocking the Department from providing relief to student loan borrowers under the loan forgiveness program.
United States
Nov 30, 2022