US Universities Oppose DHS's New Policy on Visa Validity Restrictions for Int'l Students
United States
North America
Oct 14, 2020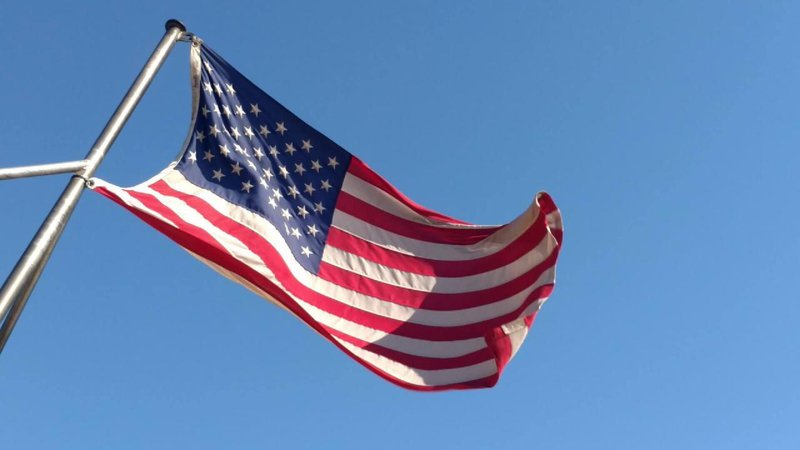 Several universities across the United States have opposed last month's decision of the US Immigration and Customs Enforcement (ICE), an agency under the US Department of Homeland Security (DHS), on restrictions over international students' length of stay in the United States.
The policy includes shortening international student visas at a maximum of four years as well as restrictions to reapplications of those seeking extensions, Erudera reports.
The new DHS's policy also restricts international students from several countries across the world from obtaining visas for a period longer than two years, which means they will have to apply for the extension of their visas upon the two-years period.
The University of Illinois is among the universities that have strongly opposed the proposed rule that affects international students, scholars as well as their dependents.
The new rule which has been published in the Federal Register on September 25 could affect a total of 9,363 international students who are pursuing studies at this university, also requiring a payment for application for those who must remain in states longer than the preplanned time.
"The University opposes this, and is currently discussing this at the system level, so not just the University of Illinois at Urbana-Champaign, but Springfield and Chicago as well, and we plan on responding comprehensively with a list of reasons as to why this is bad, not just for the University, but for higher education in the United States," Director of International Student and Scholar Services (ISS) Martin McFarlane said.
The University of Wisconsin (UW) has also issued a statement through which it expresses the stance against the new policy of DHS.
UW said that the new rules would lead to students' uncertainty whether they are allowed to stay and complete their studies in the country, adding that the current rules offer more flexibility to international students allowing them to stay until they complete the whole studies as well as remain in the country in accordance to visa regulations.
"The federal government's current policy is effective. It recognizes that academic programs have differing lengths and individual student and scholar time to degree fluctuates depending on many factors such as health issues, experiments taking longer than expected, or additional courses pursued," UW stated.
Among other things, in the press release, the representatives of UW said they will continue to oppose the new rules as well as to collaborate with other educational institutions to advocate in support of international students.
In addition to the University of Illinois and University of Wisconsin, the proposal on visa restrictions policy for international students has caused fear and indignation among students at the University of Minnesota as well.
"They're feeling like these restrictions make it a lot more difficult to be here, and that makes them wonder whether they're welcome here or not. They're feeling worried about making plans for the future. They're feeling tired," University's Immigration Response Team director, Marissa Hill-Dongre said.
According to the Institute of International Education (IIE), over 1 million international students pursue studies at US higher education institutions. The US Department of Commerce has revealed that international students have brought $46 billion to the country's economy in 2019 alone.
Related News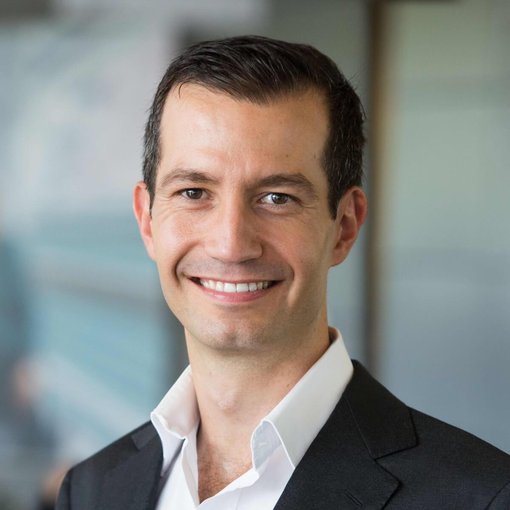 Entrepreneurship education is crucial in equipping students with skills essential for economic growth and innovation in a rapidly changing world.
United States
Jan 31, 2023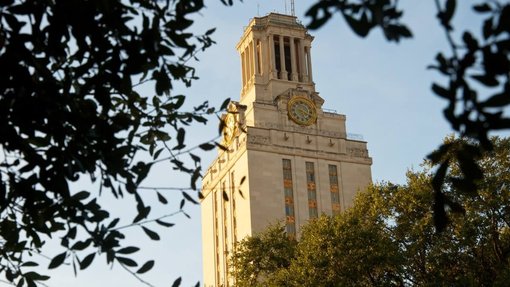 The University of Texas at Austin has announced it is launching a new online master's program in Artificial Intelligence (AI), the first large-scale program of its kind, in an effort to make the field more attractive to thousands of new students.
United States
Jan 31, 2023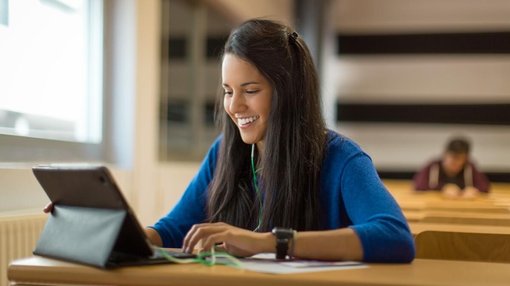 The University of Florida (UF) has been ranked for the second year in a row as the best institution in the country to offer an online bachelor's degree program.
United States
Jan 27, 2023