Visa Fees Prevent Researchers From Advancing Their Careers in UK, Report Suggests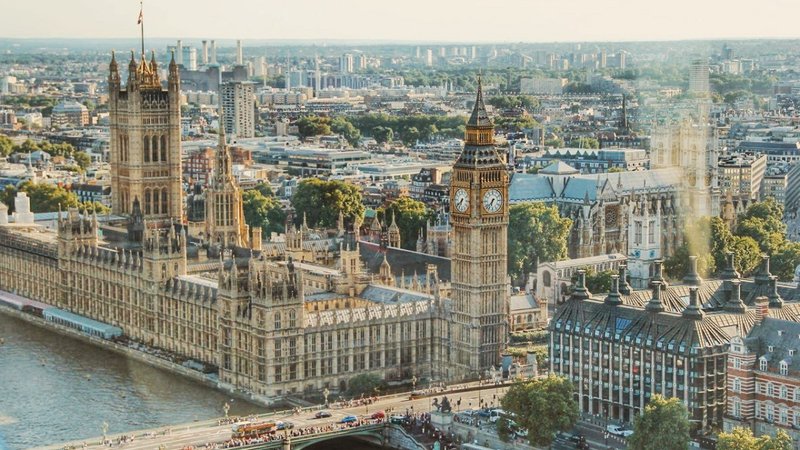 Universities UK (UUK), representing 140 universities across the United Kingdom, has presented a report at the Home Office, which notes that visa fees of more than £15,000 that researchers and their family members must pay to come to the United Kingdom is one of the struggles that academics face while trying to advance their careers in the country.
The analysis comes after the Home Office announced increases in visa fees, Erudera.com reports.
"Simple steps to ease the financial and bureaucratic burden for applicants could make a massive difference to individual decision making, and help make the UK a magnet for talent," Director, Universities UK International, Vivienne Stern, said.
According to a press release issued by Universities UK, universities have addressed the following issues:
Costs for those who apply for a five year-visa through the Skilled Worker Route, bringing a partner and two children, which stand at £15,880, are unaffordable for mid-career researchers.
The immigration health surcharge (IHS) of £624 annually and per person for dependents presents a challenge for early-career researchers, with some requesting shorter contracts to reduce upfront costs to come into the country.
Lack of recognition of diverse families prevents the dependent child from coming to the UK with one parent in most cases.
Mismatch in requirements for Global Talent visas and other types of visas can allow some researchers to apply for Indefinite Leave to Remain (ILR) after a three-year period but not allow their dependents to apply until after five years.
Difficulty of researcher to transfer between institutions with visa reapplication requirements, struggling with more fees and bureaucracy.
To overcome the abovementioned, the organization has asked the Home Office to review visa applicant costs and ensure that the UK is in line with its international competitors, to allow applicants to pay health surcharges over the lifetime of their visa, review dependency visa costs, provide more inclusiveness for diverse families, enable family members on dependent visas to submit applications for ILR after three years as well as to ensure that visa application costs can be transferred after applicant's visa is updated.
UUK said that the government's own research suggests that the UK should attract 150,000 researchers and technicians in order to have the workforce that is needed to reach the government's goal of increasing investment in research and development to 2.4 percent of GDP by 2027.
"It's important to recognise and build upon what has already established the UK's reputation as an attractive destination to do research. There is no doubting our international research performance – we have been ranked 1st for field-weighted citation impact in the G7 every year since 2007," the report reads.
In 2018, 14 percent of the most highly cited publications worldwide were produced in the UK, and the country, according to UUK, has the largest percentage of research among the world's most highly cited publications.
Related News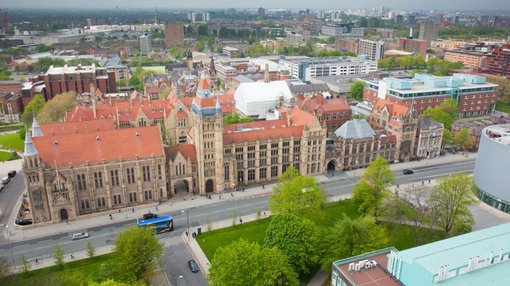 The University of Manchester is the favoriteiinstitution for top recruiters in the United Kingdom to find graduates, according to the Graduate Market 2023 report by High Fliers Research, a company specializing in student and graduate recruitment research.
United Kingdom
Mar 24, 2023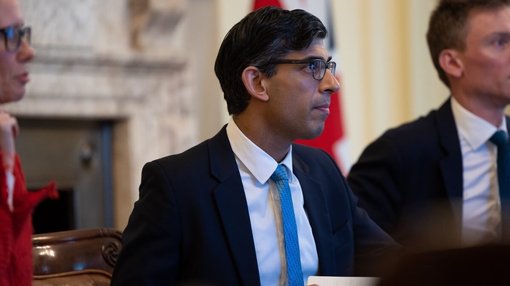 A group of international students, many from India, deported from the United Kingdom a decade ago after being accused of cheating in English language tests, have called on UK Prime Minister Rishi Sunak to help them clear their names.
United Kingdom
Mar 23, 2023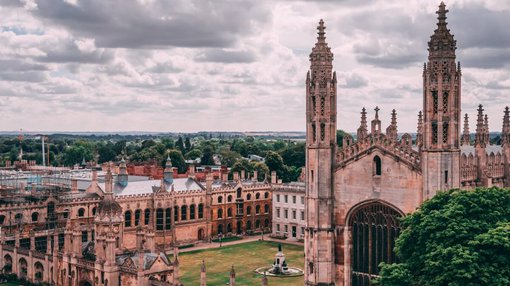 Cambridge University has contributed nearly £30 billion to the UK economy during the 2020/21 academic year, according to a report by London Economics, a leading specialist policy and economics consultancy in Europe.
United Kingdom
Mar 21, 2023