Wales Undergraduate Students Urged to Apply for Student Finance AidImmediately
United Kingdom Europe Higher Education News by Erudera News Apr 28, 2021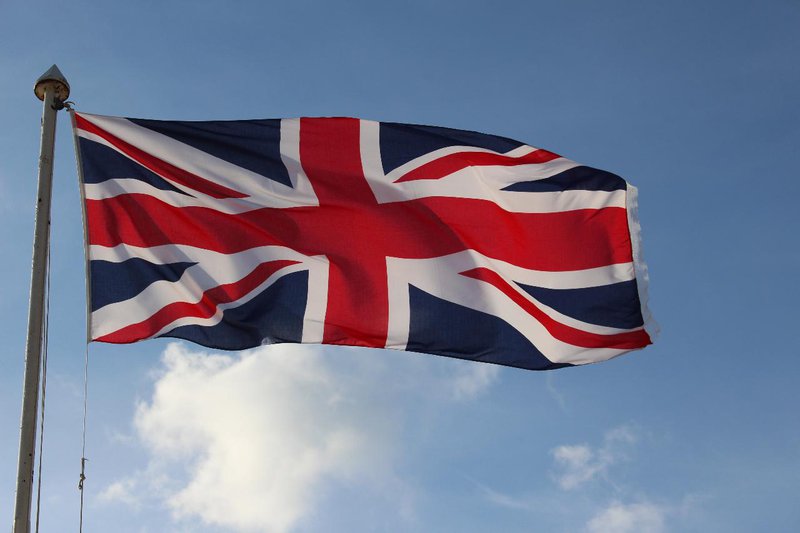 Student Loans Company (SLC), a government-owned organization that supports students with aids and grants, has announced open the student finance application service for all full-time undergraduate students in Wales.
According to a press release by the SLC, published in the UK government's official website, students are encouraged to apply online within the deadline set on June 4 for new students and June 25 for continuing students, Erudera.com reports.
Among others, applicants need to provide the National Insurance number and UK passport details. Besides the ID and residency evidence, other documents can be submitted digitally.
The SLC's Executive Director of Operations, Derek Ross, highlighted how important it is for students to start getting their finances organized.
"We expect it to be a busy year with more applications than ever and are urging students to apply now. Students that apply before the deadline can be confident knowing their finance will be in place for the start of term," Director Ross wrote in the press release.
Students are advised to apply as early as possible in order to have their finances in place before studies start. Since the application can be updated later on, students who haven't decided yet which course they want to choose are allowed to pick a course similar to what they think they want to attend.
SLC allows students to apply for a Tuition Fee Loan to cover the tuition fees and a Maintenance Loan to assist with the living costs. They can also apply for a Welsh Government Learning Grant, which doesn't need to be paid back.
The company warns students to be transparent and tell if they had studied before, even if the studying was self-funded, since such information can affect their eligibility. SQL also encourages students to check if they can be provided with extra support, especially for students with disabilities or parent students.
Student applications can take from six to eight weeks to be processed, and once the eligible students are selected, SLC will contact them. In the meanwhile, students are advised not to contact the company.
Previously, SLC announced an open call for all students across the UK after a ten percent increase in student finance had been noticed for the last academic year. The deadline set for English students to apply is May 21 for newcomers and June 25 for returning students. 
According to Universities and Colleges Service Admissions (UCAS) data, 42.6 percent of all 18-year-olds applied to colleges and universities by January, marking an increase of 3.1 percent this year.
Related News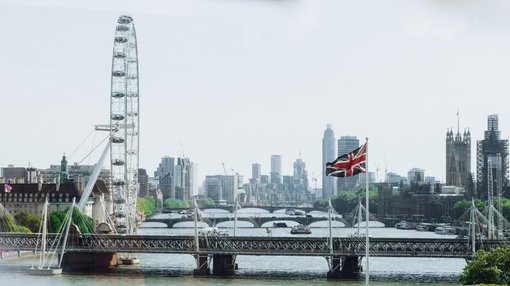 Newly released data from the UK government revealed that Nigeria had the highest number of international students' dependents in the United Kingdom in the last four years, surpassing India.
United Kingdom
Nov 30, 2023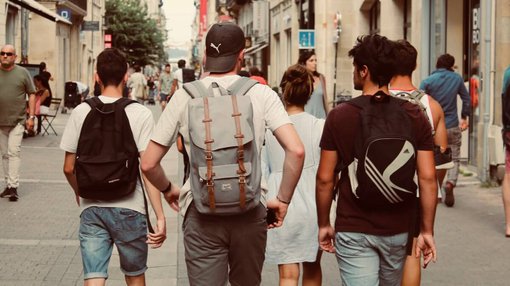 The United Kingdom has issued most study visas to Indian students in the 2022/23 academic year, data by the UK government have shown.
United Kingdom
Nov 29, 2023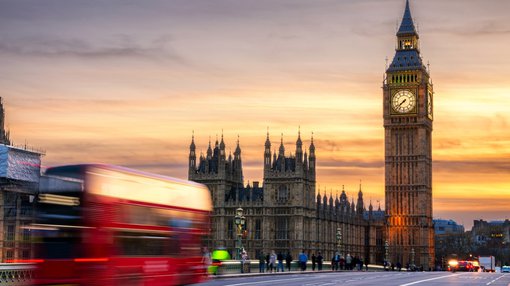 Education agents connecting international students with universities in the United Kingdom are earning enormous amounts of money through fees paid by institutions for the service.
United Kingdom
Nov 23, 2023