Working While Studying in EU: 73% Of Youngsters Were Outside Labor Force in 2021, Figures Show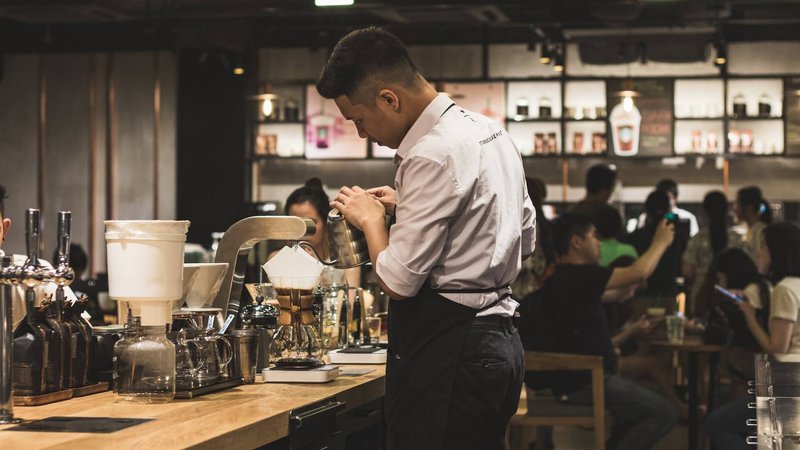 About 73 percent of youngsters in the EU between the age of 15 to 29 years were outside the labor force in 2021, meaning that they were not classified as employed or unemployed, Eurostat, the statistical office of the European Union.
Last year, only 23 percent of EU students in the age group (15-29 years) attended formal education and worked at the same time, while 3 percent were available to work and looking for a job, Erudera.com reports.
According to figures, the Netherlands had the highest share of students and apprentices between 15 and 29 years who were working while participating in education. About 70 percent of Dutch students were working and studying in 2021. At the same time, Denmark had 49 percent of students employed while studying, and Germany had 42 percent.
On the other hand, the lowest share of employment was recorded among students and apprentices from Romania, with only 2 percent of youngsters employed while still in education, followed by Slovakia with 4 percent, and Hungary and Bulgaria with 5 percent, respectively.
"The highest share of students and apprentices aged 15-29 who were unemployed (meaning that they were looking for a job and available to start working while studying) was recorded in Sweden (14%), followed by Finland (9%) and the Netherlands (7%). On the other hand less than 1% of students and apprentices in that age group were unemployed in Czechia, Romania, Hungary and Croatia," Eurostat notes.
The same explains that women outnumbered men in regard to participation in formal education, especially those aged 20 to 24 years. Data indicate that 54 percent of women participated in formal education in 2021, compared to 45 percent of men.
Some 39 percent of men between 20 and 24 years were employed but not in education, while 34 percent of women in this group were studying but classified as outside the labor force.
As per people between 25 and 29 years old, more men were employed but not studying (70 percent), while the share of women was 62 percent.
"Alternatively, more women than men aged 25-29 were not in education and outside the labour force (16% compared with 7%)," Eurostat explains.
Earlier this year, Eurostat issued a media release stating that 41 percent of the EU population within the 25-34 age group completed tertiary education in the past year. The share of women aged 25- 34 completing tertiary education was higher than the share among women, with 47 percent of women holding a higher education degree in 2021 compared to 36 percent of men.
Image source: quan le | Unsplash
Related News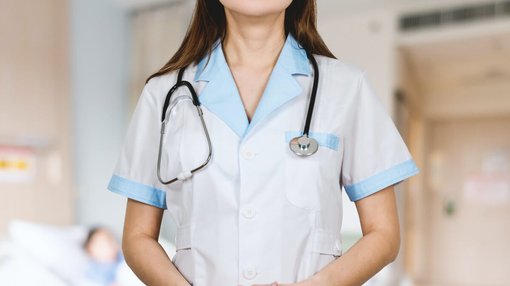 Germany has announced two new regulations to attract more nursing students and alleviate the nursing shortage.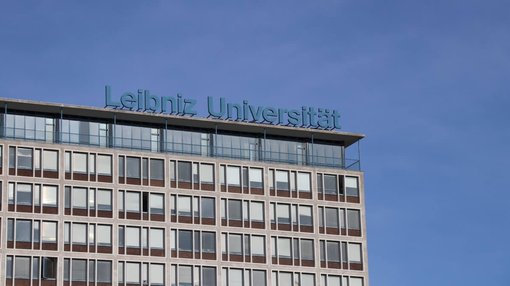 The German Academic Exchange Service (DAAD will be giving out 30 digital scholarships this year to students that weren't able to continue their master's studies or begin them due to circumstantial reasons, the authority has announced.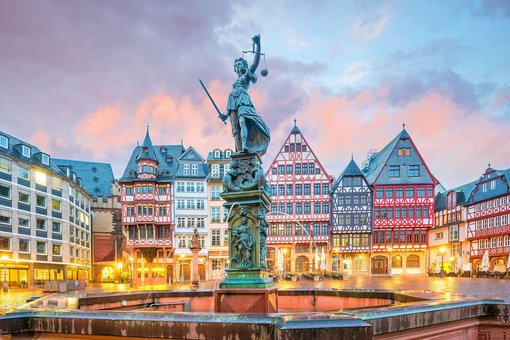 There were approximately 330,000 international students in the winter semester of 2020/21 in Germany, according to the German Academic Exchange Service (DAAD). That is an increase of over 70 percent in a decade.