Yale University Invests $2.85 Million in New Office Building
United States North America Higher Education News by Erudera News Aug 11, 2023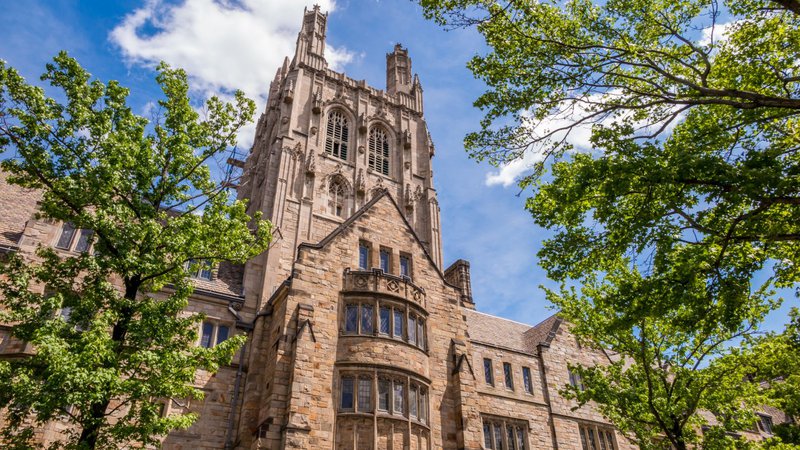 Yale University has bought an office building close to its campus for $2.85 million. The building was sold by Gable LLC and principal Constance D. D'Atri following an agreement reached by the latter and Yale on August 2.
According to local media reports, the office building is located in the Prospect Hill neighborhood, and it is a historic brick building with 2.5 stories. It was constructed in 1900 and has nearly 7,000 square feet of space in the city's Prospect Hill Historic District.
Yale officials said they do not intend to exempt the property from tax obligations. The city's online tax bill database indicates that the current annual local property tax liability for the 400 Prospect Street building amounts to nearly $18,600.
"We have no current plans to take the property off the tax rolls and plan to have the current tenants continue to occupy the space. If we were to convert the property to academic use in the future, we would increase our voluntary payments, as outlined in our recent agreement with the City," the spokesperson for Yale University, Karen Peart, told the New Haven Independent, a weekly newspaper published in New Haven.
She confirmed the building consists only of professional offices. Based on the official assessment, the property's value exceeds $700,000.
Some of the addresses Yale now owns on Prospect Street are the blocks with numbers 300, 310, 314, 360, 386, 406, and 460.
Yale University is a prestigious institution, one of the Ivy League schools located in New Haven, Connecticut, USA. It was founded in 1701 and has a total undergraduate enrollment of 6,590 and over 5,000 graduate and professional students.
The university's main campus is located in downtown New Haven and covers 260 acres. It consists of a central, historic campus and a medical campus adjacent to the Yale-New Haven Hospital.
This year, Yale has admitted the lowest number of applicants in its 322-year history. Yale officials said a record number of 52,250 applicants applied to Yale for Class 2027.
"The strength and diversity of the applicant pool is much more important than the number of applications we receive. I am also proud that the admissions office has been able to continue its thoughtful whole-person review process of each applicant, even as the volume of applications has increased," Director of Outreach and Recruitment at Yale, Mark Dunn, said while commenting on the number of admitted students.
Yale, which is also the third-oldest higher education in the United States, is also popular among international students from 119 countries. There are 3,296 international scholars at Yale.
Related News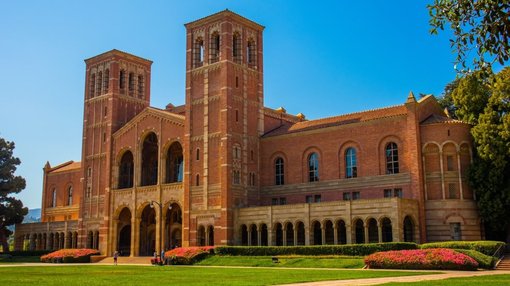 The University of California (UC) leaders have invested weeks preparing for a possible scenario: Congress failing to pass a funding bill by October 1, which could cause a federal government shutdown, the school said in a press release.
United States
Sep 28, 2023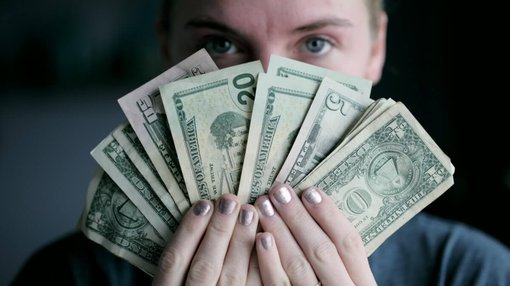 A whopping 92 percent of Gen Z students in the United States are worried they won't have enough means at their disposal to pay tuition in the fall semester, a recent survey has revealed.
United States
Sep 23, 2023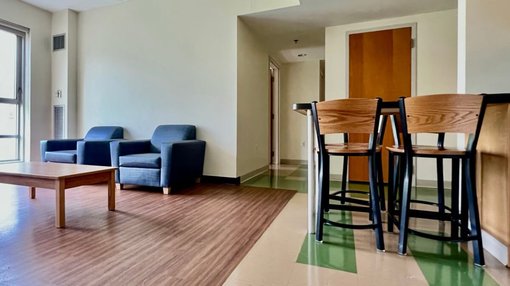 Are you a student worried about finding somewhere to live while studying abroad? Take Erudera's survey to contribute to our research on student housing and possibly help make a difference in students' ongoing struggle with accommodation.
United States
Sep 22, 2023