Yale University Relaxes COVID-19 Rules for Fall Term
United States North America Higher Education News COVID-19 by Erudera News Sep 06, 2022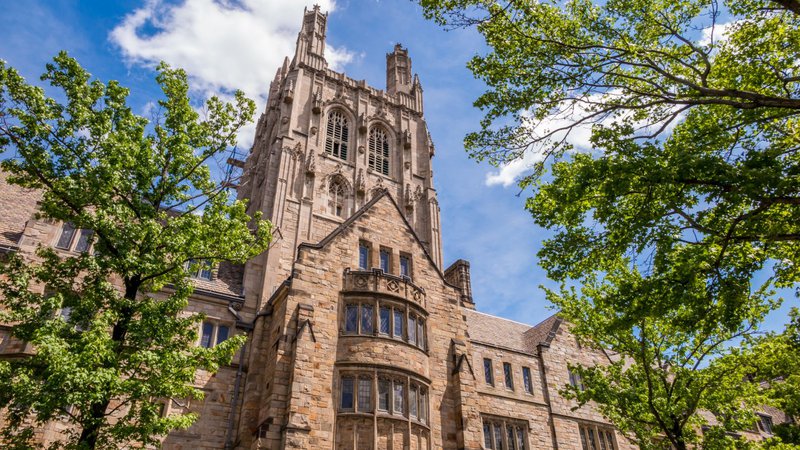 Yale University has relaxed its COVID-19 policy ahead of the fall 2022 semester, but masks will still be required in classrooms and other instructional spaces, the university has announced.
The school has suspended the regular asymptomatic testing requirements for most students, faculty, staff, as well as postdoctoral and postgraduate trainees who are fully vaccinated, who are not fully vaccinated, or have received an approved exemption, Erudera.com reports.
Dean of Yale College Pericles Lewis told Yale Daily News, a student newspaper published by Yale University students, that overall, the level of immunity among the Yale community is higher due to vaccines and boosters but also because many people have already been infected.
"We're hoping that between the combination of vaccines, testing of anybody who's got symptoms and masking where appropriate, we keep it pretty much at bay," Lewis said.
According to Yale's mask guidance, masking on campus will be required in some settings, such as classrooms and other instructional spaces, which include teaching laboratories and studios but not research laboratories. Masks are also required in the following environments:
On-campus transit vehicles
In healthcare-related facilities: Yale Health, Yale Medicine, and Yale's COVID-19 testing sites
During indoor performances and athletic competitions, where university hosts or sponsors require participants to wear masks
Individuals who have experienced COVID-19 symptoms, have tested positive for COVID, and are permitted to leave isolation are also required to wear masks indoors and outdoors. At the same time, those who are not up to date with their vaccines should also wear masks indoors when on campus.
Although masks are not required in all circumstances, the university said everyone at Yale who wants to continue wearing a mask is welcome to do so.
"Everyone is encouraged to carry masks with them, so they are prepared to use them in spaces where required or where they might find it desirable, such as in high density gatherings," mask guidance reads.
The university still requires all its students, faculty, staff, and postdoctoral/postgraduate trainees who haven't received medical or religious exemptions to be fully vaccinated for COVID-19 and get a booster shot within 14 days of eligibility.
COVID-19 vaccines accepted at Yale University are vaccines fully approved by the U.S. Food and Drug Administration (FDA) or have been issued Emergency Use Listing (EUL) by the World Health Organization (WHO).
As of August 29, 2022, 104 students in total were in isolation on or off campus, or in residence.
According to the school's COVID-19 dashboard, as of August 29, the percentage of individuals who have submitted proof of vaccination to the university is:
99.6 percent of undergraduate students
99.0 percent of graduate and professional students
95.1 percent of faculty
94.4 percent of staff
Related News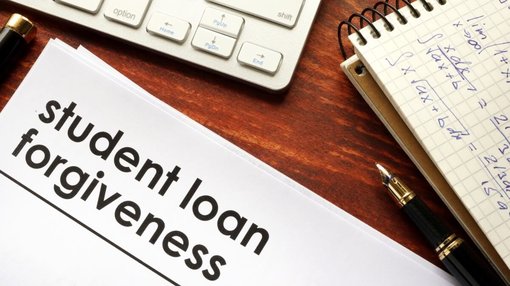 The US Department of Education has approved nearly $37 million in student loan forgiveness for more than 1,200 borrowers who were enrolled at the University of Phoenix and were deceived by the institution in 2012.
United States
Sep 21, 2023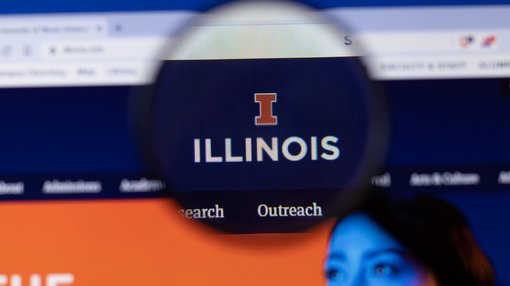 More than 60 percent of students in the United States rely on internet searches and university websites when making their enrollment decision, a survey by Anthology, a leading provider of solutions in education, has found.
United States
Sep 19, 2023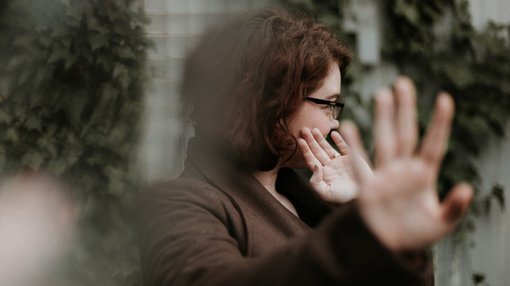 Nearly three in five Jewish students at US colleges have experienced or witnessed antisemitism on campuses or in the general public, according to the latest survey results.
United States
Sep 14, 2023