Study in Poland
Country of Culture, Food, and Affordability
Besides being home to the largest castle in the world, Malbork Castle, Poland also boasts a great deal of advantages for anyone wishing to pursue their studies here. Its higher education sector has more than a six-century tradition of educating professionals and Nobel Prize winners, who went on to receive the prize in various fields, including physics, chemistry, literature, etc. Maria Skłodowska-Curie, for example, is among Nobel laureates to receive a prize twice.
Erudera's Complete Guide to Studying in Poland as an International Student
Studying in Poland is an enchanting experience, which combines well with the numerous advantages that Poland offers, tourist-wise. Poland is affordable, both in tuition fees and living expenses, its economy is stable, and there are plenty of opportunities to progress, in all fields of life. Polish people value their culture, art, and education.
Poland is packed with beautiful attractions. You will find majestic and unique architectural styles, while the natural world simply complements Poland's great outdoors. International students enjoy a great deal of comfort in Poland, due to its reasonable cost of living, accommodation opportunities, and the quality of its higher education degrees.
Facts
Did you know that Marie Curie, the woman who discovered radium and polonium, was Polish and, before marriage, her name was Marie Sklodowska?
The biggest castle in the world, Malbork, is located in Poland.
Reasons to Study in Poland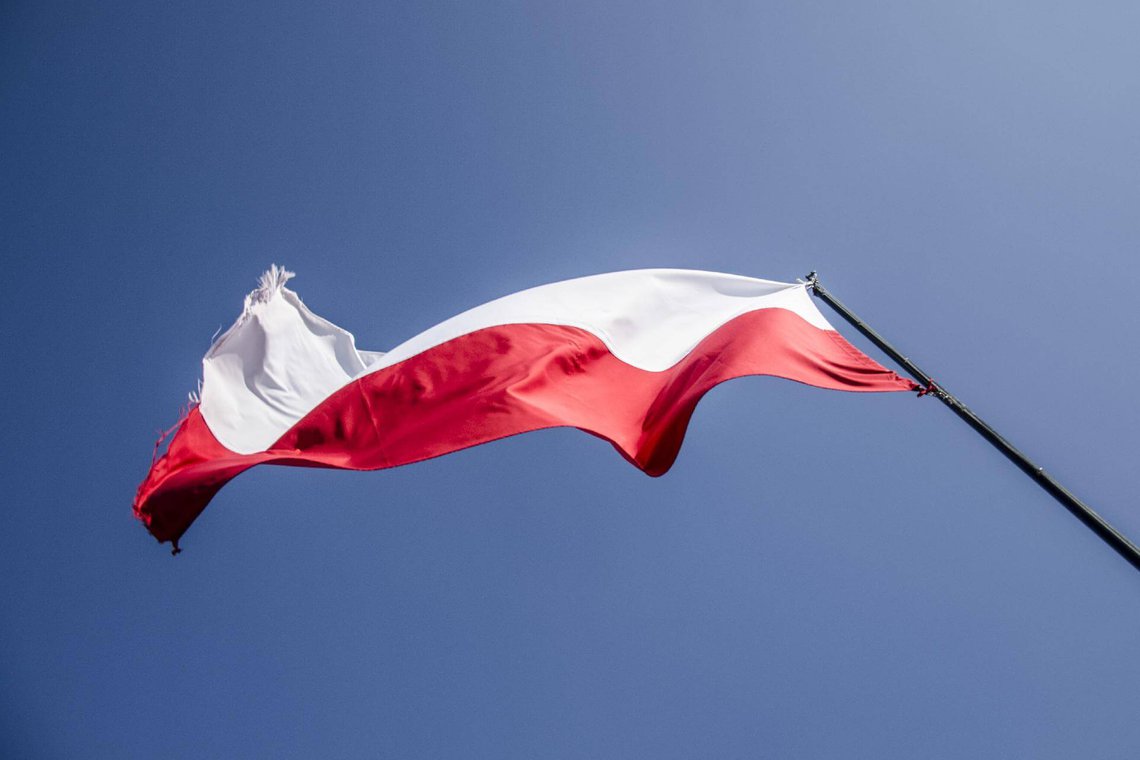 Polish Culture
Polish people have an interesting culture characterized by placing significant value on their families, health, and values like honesty, career, and respect. In Poland, cultural institutions organize numerous qualitative entertainment activities, whether you are looking for book fairs, concerts, festivals, etc. Many Polish film industry artists are known internationally, including Roman Polański, Krzysztof Kieślowski, or Andrzej Wajda.
Low Costs
Studying abroad often comes with significant expenses. However, if you choose to study in Poland, you will be welcomed by reasonable prices and affordable tuition. Poland ranks as one of the cheapest European countries to pursue a degree, with tuition costs for English programs averaging around $2,500 per year or even cheaper if you can speak Polish. Accommodation costs can be as low as $70 per month in student dormitories.
16 UNESCO World Heritage Sites
Poland has 16 UNESCO World Heritage Sites, which are simply wonderful. Fifteen of these world heritage sites are cultural, while the Białowieża Forest is a natural site, home to protected European Bison species. Then, there are the historic centers of Warsaw and Krakow, Malbork Castle, Old City of Zamość, Medieval Town of Toruń, and many more that one should definitely visit.
Idyllic Seaside and Mountains
Poland is also full of natural beauty. Its northern coast is covered in white sandy beaches, which are ideal for the summer. You can indulge in many water sports or enjoy the warm sun. Poland's mountains are perfect for hikes and an excellent destination for the holidays. Overall, Poland is nothing short of exceptional when it comes to nature, which makes a great reason to study in Poland.
International Education
One of the top reasons to study in Poland is its diverse, multicultural, and international education. Over 82,000 international students are currently pursuing their studies in Poland. The higher education sector has close connections with international student exchange programs, ensuring students get to experience different educational points of view.
Enchanting Architecture
Besides the beautiful natural world, Poland also has outstanding architecture. The architecture in Poland comprises modern and historical monuments of historical importance. Poland's cities and towns reflect various European architectural styles. Although history has affected Poland's architecture, numerous ancient buildings, including castles and churches, have survived.
Higher Education System in Poland
The higher education system in Poland follows the standards set by the Bologna process. It is divided into private and public universities, which offer the traditional three-cycle education comprising bachelor's, master's, and doctoral degrees. Polish degrees are recognized worldwide, so having your degree recognized after graduation is not an issue.
Higher education institutions are divided into university-type HEIs and non-university HEIs. The main difference between the two is that university-type HEIs offer degrees of all levels, from bachelor's to doctorate; while non-university HEIs are practically oriented and do not offer doctoral degrees because they do not fulfill the criteria as university-type HEIs.
To study in Poland, you should have completed secondary level education and have a valid school leaving certificate confirming your eligibility to pursue higher education studies. Exam certificates like the International Baccalaureate or English Baccalaureate will qualify you for entrance to undergraduate programs in Poland.
Other equivalent qualifications from your home country need to be recognized (nostrified) to make sure they are in accordance with your home country's law and Polish law. Other requirements to study in Poland for international students include university admission, student visa, health insurance, and language (depending on your program's language).
Tuition fees to study in Poland as an international student range anywhere from $2,000-4,500 per year at public universities. You will pay more in tuition fees at private universities, usually up to $7,000, depending on the study program and institution. Education is free for national students who can enroll in Polish-taught programs.
The cost of living in Poland is also cheaper than in numerous European countries. Although Poland is a massive country, the living costs are affordable for international students. You can live comfortably in larger cities with approximately $1,000 per month. The monthly costs are lower in smaller cities or outside of city centers.
To apply to study in Poland as an international student, you should register online at the university's website and complete the application form. You will also need to attach all the required documents to your application and pay an application fee (usually no higher than $30). If you gain admission, you must send your documents by post to your chosen university.
University admission requirements usually include previous academic documents, your Bachelor's degree (if you are applying for a master's program), and proof of language proficiency (depending on the instruction medium). Your chosen HEI might conduct other entrance exams to assess program-specific skills.
As in many other countries, one of the main financial challenges for international students is monthly rent. In Poland, students have the opportunity to secure a spot in university accommodation, which costs up to $80 per month for a shared room, and up to $180 for a single room. Other forms of accommodation are also available.
International students tend to also find accommodation in shared flats, where they share the cost of rent and utilities with roommates. Of course, they will also have to share a kitchen and a bathroom. However, this is an affordable form of accommodation since the average cost of a three-bedroom apartment in Poland is approximately $1,500 in Warsaw and less in other cities.
Popular Universities in Poland
Poland Higher Education News