Switzerland Student Visa: Requirements …
Switzerland Student Visa: Requirements and Application Process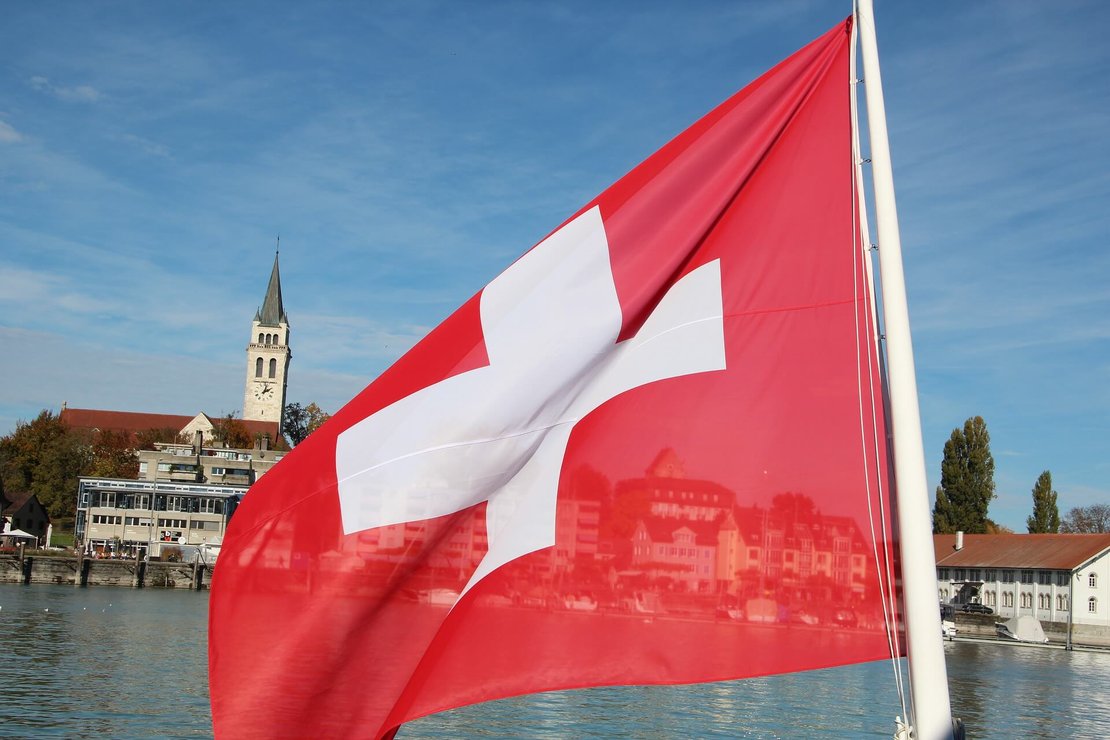 The Swiss higher education system gives students the chance to advance their education and future careers with a number of top-ranked universities. In addition, Switzerland is a great option for international students studying abroad because it encourages global participation.
International students studying abroad in Switzerland will never tire of discovering their new home because of its vast diversity. However, you'll probably need a Switzerland student visa.
Here is a step-by-step guide on how to apply for a Switzerland student visa:
1. Check if You Qualify for a Switzerland Student Visa
If you're an EU/EFTA resident, you won't need a visa. Within 14 days of your arrival in Switzerland, you will simply need to register with the local government in the town where you will be staying. You will receive a residence permit there.
Students from non-EU/EFTA nations must apply for a visa at the Swiss embassy or consulate in their country of residence. A few documents must be included with the application, such as the acceptance letter from your university, payment school fees and means of support during studies, your CV, as well as a written statement that you will leave Switzerland after your studies. More on documents below.
2. Get Your Documents Ready
When you apply for a Swiss student visa, you must fulfill requirements and provide the needed paperwork. You must send the original of each document along with three copies that have been translated into either English or one of Switzerland's official languages (French, Italian, German, or Romansh).
Here are some of the documents typically required during the Switzerland student visa application:
Filled application form for a long-stay D-Visa.
Four passport-size photos.
Passport.
Letter of acceptance from university.
Proof of tuition fee/registration payment.
Proof of financial support.
Scholarship or loan proof.
CV.
Letter of motivation.
Statement to leave Switzerland upon completion of studies.
3. Submit Your Application
You submit an application for a student visa from Switzerland at the Swiss embassy in your nation. The process for applying for a student visa to Switzerland is much the same as the process for applying for any other visa to Switzerland.
The following steps must be taken to apply for a student visa for Switzerland:
Make an appointment at your country's Swiss embassy or consulate.
Download, fill out, and sign the application form.
Submit the documents in person at the Swiss embassy.
Pay the Swiss student visa fee.
It is important to start your application as soon as you can because it can take between 8 and 12 weeks for your visa to be processed. Ideally, you should begin your application as soon as you receive an offer from a Swiss university, but you should try to start at least three months before you have to leave.
How Much Does a Switzerland Student Visa Cost?
Switzerland requires CHF 88 for a student visa. If you need the visa expedited or outside of regular business hours, you could have to pay more (up to 50% more than the typical fee).
Types of Student Visas in Switzerland
There are two types of student visas in Switzerland, depending on how long you intend to stay.
C Visa. This visa allows the holder to remain in Switzerland for a short period of time. This visa is ideal for up to three-month-long summer programs, seminars, and language schools.
D Visa. This visa is for those who want to study, work, or live in Switzerland for an extended period of time. A Schengen visa is given to international students for a year with the option of an extension.
The validity of a student visa for Switzerland, or more specifically, the B permit you are granted to be permitted to stay for your studies, is one year. But, you have the choice to extend it if your studies go over that period.
If you want to extend your student visa in Switzerland, you must present updated documentation of your financial situation and income.
Do I Need to Prove My Language Proficiency?
For a Swiss visa, you won't need to provide any language proof. Although the Swiss embassy typically has enough documentation to prove your language ability, the universities you'll be applying to will need it.
The embassy may need to assess your language in some situations, and they can do so through a short interview or written and oral tests.
Your admission application, supporting documentation, and evaluations of your language skills are then sent to the Canton Migration Authority for approval by the Swiss representation.
Some of the English language tests that Swiss universities accept include TOEFL iBT, IELTS Academic, or PTE Academic.
Can I Work While on a Student Visa in Switzerland?
As a student, you can only work fifteen hours a week in part-time jobs. Over the holidays, you can work a full-time job. Your company must secure a work permit for you, and students from outside the EU/EFTA region can only begin working after settling in Switzerland for six months.