Study in Switzerland
Where Research and Development Flourish
With the beautiful Alps and Jura mountains, the glacial lakes, the stunning cities, and villages no wonder that visiting Switzerland is on the bucket list of so many people. The Alpine country offers not only the most fairytale-like views and the best chocolate and cheese, but it also offers the best education system for anyone who is interested to study there. Getting the opportunity to study in Switzerland would most probably result in a life-changing experience.
Find your program
Use this search box and filters to browse Erudera's study program database.
Erudera's Complete Guide to Studying in Switzerland as an International Student
As a global center for innovation, diversity, networking, and stability, Switzerland is a popular choice for international students. Even though it is a small European country, it has been welcoming international students for quite some time now. The long tradition of providing educational excellence, having classrooms with views of beautiful mountains and peaks make studying in Switzerland a unique experience for international students.
In addition to that, the Alpine country is also one of the cleanest countries worldwide. They have excellent public transport, and one of the best health systems. International students will also be happy to hear that the country offers one of the highest salaries in the world.
Facts
Switzerland has four national languages, French, German, Italian, and Romansh.
Einstein developed his famous formula for Mass-energy equivalence while living and studying in Bern, Switzerland.
Reasons to Study in Switzerland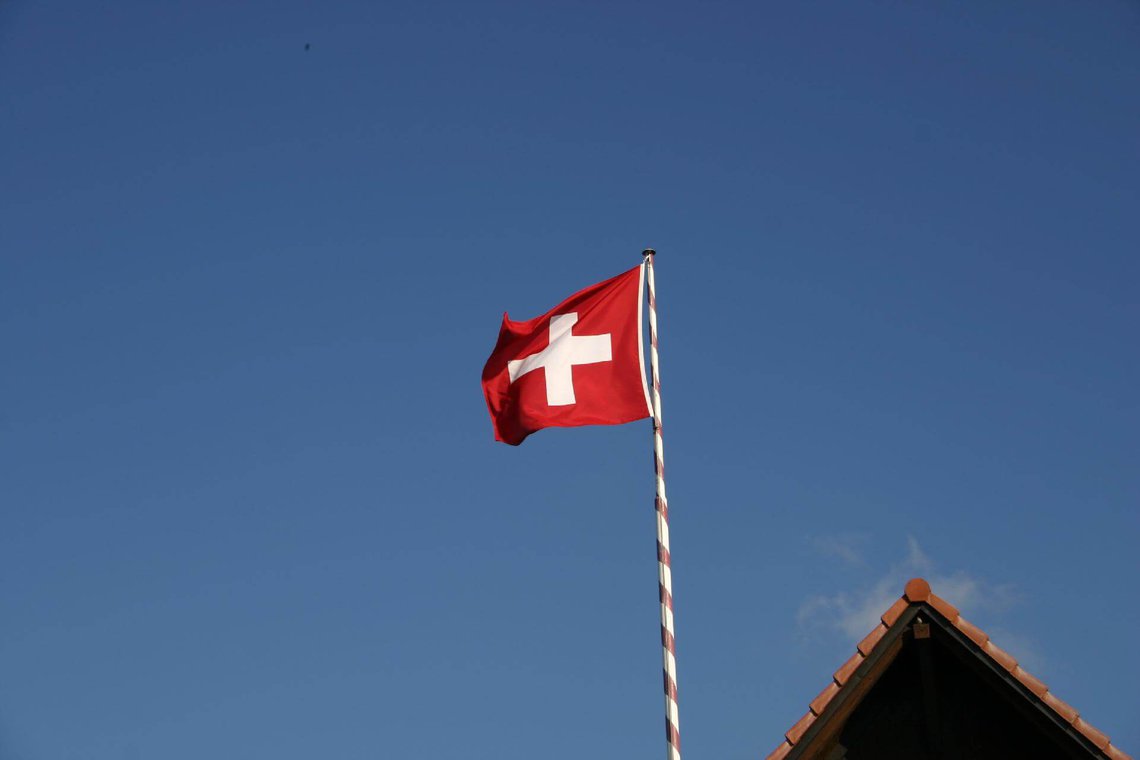 Study programs
One main reason why Switzerland is a great choice for international students is the fact that Swiss universities offer a wide range of study programs. As a multilingual country with four official languages, students will have a considerable amount of options to choose from. Even though the primary languages of instruction are French and German, many Swiss universities also offer courses in English.
Diversity
With four official languages, German, French, Italian, and Romansh, Switzerland is a melting pot of cultures, attracting thousands of international students every year. The multilingualism present in the country offers students opportunities to learn new languages, which can give their career a significant boost after their graduation, but also during their studies as well.
Swiss Public Transport
Switzerland has a very dense public transport system. The Swiss use different means of transports like trains, buses, trams, and boats. One interesting thing about the Swiss public transport is its train network. The whole of Switzerland is covered by railways that give people the opportunity to see the beauties of the country from the comfort of their seats.
Safety
A bonus reason to study in Switzerland is the low crime rate. For years now, Switzerland has ranked high in the lists of the most secure places worldwide. One thing that makes it a safe country is its strict laws. Even though a big majority of the population own a gun, not anyone can buy one. The Swiss government has set some rules, and conditions based on which a person can be eligible to own a gun.
Swiss Cuisine
Switzerland surely has the most epic cheese and chocolate there is, however, there is definitely more than cheese and chocolate to Swiss cuisine. Traditional food like Fondue, Papet Vaudois, Rosti, Raclette, and numerous others make Switzerland a must-visit destination.
Nature
The breathtaking natural beauty like the lakes, rivers and Alps on your doorstep are an additional reason that makes Switzerland the best destination for studying. Whichever part of the country you choose for your studies, you can be rest assured that you will be spoiled with magnificent views.
Higher Education System in Switzerland
Swiss Universities offer a wide range of study programs. As an international student, you will have numerous options to choose from. Having universities such as ETH Zurich (Swiss Federal Institute of Technology), Ecole Polytechnique Federale de Lausanne and the University of Zurich ranked in the top 100 worldwide establishes the fact that a Swiss diploma is recognized anywhere in the world.
Swiss Higher Education system consists of Universities, Universities of Applied Sciences and Arts, and Universities of Teacher Education. Switzerland also has a Higher Vocational System which is then formed by Advanced Vocational Colleges. International students are allowed to work while studying, but there are restrictions. Students who are not EU/EFTA citizens can only work 6 months after arriving in the state. There is also a limitation on the number of working hours.
Most Universities in Switzerland will require you to submit a considerable amount of documents as part of your application. Depending on the level of education you are aiming to pursue, general documents include your CV, certified copies of your transcripts, certified copies of your diplomas, and their translation in one of the official languages of Switzerland.
Another requirement is language proficiency. As Switzerland has four official languages you can choose a university whose language of instruction is the same as the one you are proficient in. Note that if you do not speak any of the four languages, there are universities that use English as the language of instruction.
Tuition fees are one of the first concerns of students who want to study abroad. Luckily, the cost of education in Switzerland is substantially lower than in other highly developed countries. Depending on your institution, tuition fees for an entire program can range from as low as CHF 5,000 ($5,510) up to CHF 24,000 ($26,450). Keep in mind that private universities or different fields of study might have higher tuition fees.
Living costs are another concern for international students. They are quite high, but they also depend on what part of the country you are going to live in. Monthly expenses, including tuition fees and living expenses, round up to at least CHF 2,000 ($2,204). The fact that living costs in Switzerland are quite high is undeniable, however, there are options to lower your monthly living expenses and one of them is by sharing a flat with other students.
There are a few steps you need to take in order to apply to a Swiss university. First is choosing a University and a Program. Second, you need to check the admission requirements and make sure that you meet the criteria for admission. The third step is contacting the university, which will provide you with the necessary information about the application deadlines, the required documents, and the admission process.
If you are an international student who is coming from a country other than those part of the EU/EFTA, then you should consider the visa application procedure as well. Most Swiss universities have an online application portal, therefore students can also send online applications.
Accommodation in Switzerland
If you are an international student moving to Switzerland, finding the right accommodation might take some time. Switzerland offers three housing options to international students: first is finding accommodation through the housing office of the university (in student residences), second is finding accommodation through private rental (i.e. shared apartments), and third is living with a Swiss family.
It is important to know that the type and number of options related to accommodation depend on the location of your university. If you want to make the transition to studying abroad as smooth as possible, it is best you start looking for housing early.
Popular Universities in Switzerland
Switzerland Higher Education News
Similar Study Destinations