Study in Germany
The Land of Poets and Thinkers
Studying in Germany is a dream for aspiring international students who have the dedication to succeed in their careers. Being at the forefront of innovation, science, and technology, Germany offers you thousands of study programs to choose from, in the English language, at its world-prestigious universities.
Find your program
Use this search box and filters to browse Erudera's study program database.
Erudera's Complete Guide to Studying in Germany as an International Student
Very few countries have figured out how to make the education system useful for modern times and prepare students for the ever-changing job market while they are still at university. Germany is one of those countries and leads the world on that front. With one of the best economies in Europe, an excellent higher education system, and outstanding healthcare, Germany makes a perfect study abroad destination.
Germany's dual education emphasizes research and apprenticeship and motivates over 400,000 international students to study in Germany every year. And if you didn't already know, the majority of universities in Germany only require you to pay administrative fees of 250 euros or less per semester to get your degree, instead of the thousands of dollars you'd have to spend elsewhere on tuition fees alone.
Facts
Graduates in Germany have the second-highest employment rate in Europe as of 2017.
Eight German universities rank among the world's top 100 universities.
Germany has one of the world's best healthcare systems, and health insurance is mandatory.
Popular German Universities
Browse Study Programs in Germany
There are 17,780 study programs available at 381 schools and universities in Germany, according to Erudera.
Reasons to Study in Germany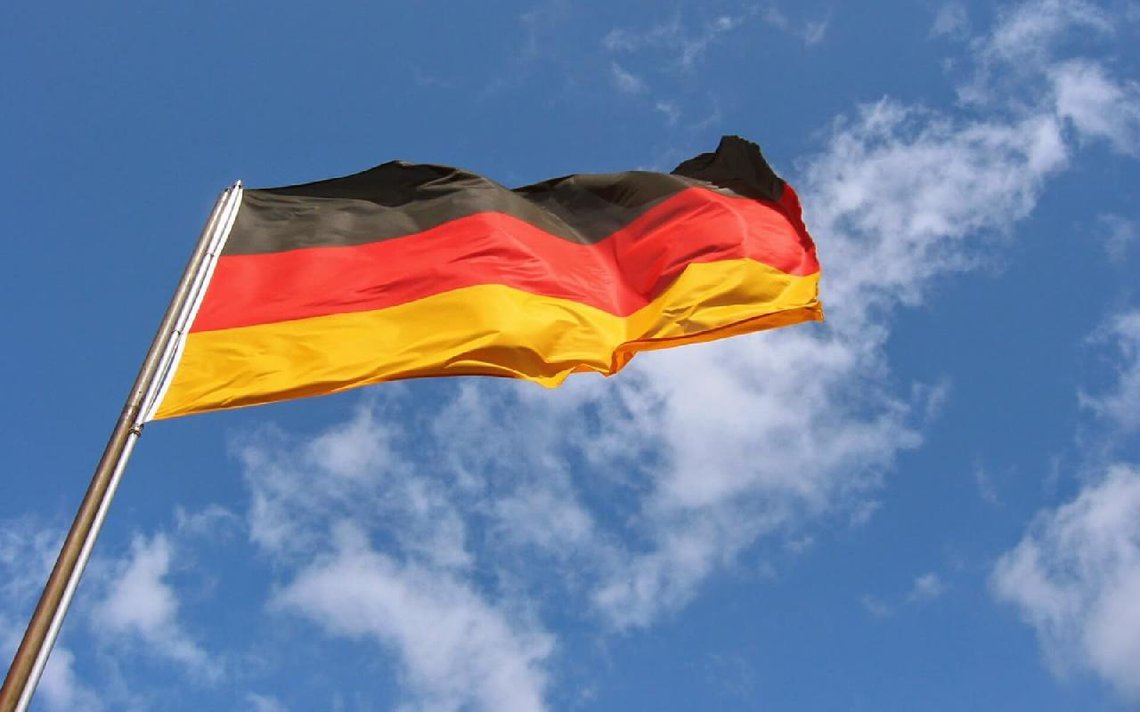 Perfect place to study
The Western European country of Germany stands tall among the popular study destinations for international students. While tourists love to visit the beauty this country offers, students worldwide find its academic excellence to be one of its greatest assets. Matched with a rich culture, beautiful customs, and traditions, Germany easily makes one of the best places to study, work, socialize, and simply explore.
Excellent higher education system
The higher education system in Germany is well-structured and highly recognized worldwide. German universities provide a wide range of degree programs that meet all fields of interest, are recognized globally, and offer practical and theoretical knowledge. Students enter higher education in Germany as ambitious individuals eager to learn more and graduate with the skills, knowledge, and confidence to step into the job market successfully.
Free education
Another reason Germany is such an attractive study destination is the tuition cost, which is quite convenient for international students. Most public universities in Germany require no tuition fees at all, except for a few small administrative fees. This means that free education is a real thing in Germany. During a time when high tuition fees have become a worldwide issue, Germany provides a helping hand to eager international students.
Work opportunities
Students in Germany also can work part-time to earn extra income. This is an excellent opportunity for international students who want to make money and create work ethics while studying to build their dream career. Germany offers numerous opportunities, so students can find time to study, work, explore the country, and make friendships along the way. This is why international students tend to love and recommend this country as a study destination.
Affordable living costs
The reasonable cost of living in Germany gives international students the security they need when studying in a foreign country away from their homes and families. The overall living expenses a student would need are in line with the EU average, meaning items such as food, drink, study materials, and clothing are easily covered. Although rent might be a challenge, housing options, such as dorms or shared flats, enable students to spend less.
Rich history & beautiful customs
International students in Germany get to explore the beauty this country offers, with its fairytale landscapes and picturesque cities and towns. Its rich history and beautiful culture are reflected all over the country, echoing knowledge and beauty across each street. After studying in Germany, students get the chance to thrive in their careers since German qualifications are highly respected by employers nationwide and worldwide.
Germany Higher Education System
German higher education system is exemplary in all areas and renowned worldwide for its academic excellence and well-established organization. In Germany, higher education is available in three main types of higher education institutions (HEIs), comprising universities, universities of applied sciences, and art and music colleges.
The German higher education sector is popular worldwide, with international applicants from around the world. Students have the opportunity to pursue one of the many degree programs offered in Germany, including Bachelor's, Master's, and even Ph.D. programs. Dual studies, combining theoretical and practical knowledge to perfection, are essential, while the focus on research and innovation makes Germany a top-tier academic choice.
Top Study Fields in Germany
Germany Higher Education News
Studying in Germany Advice and Tips
Similar Study Destinations