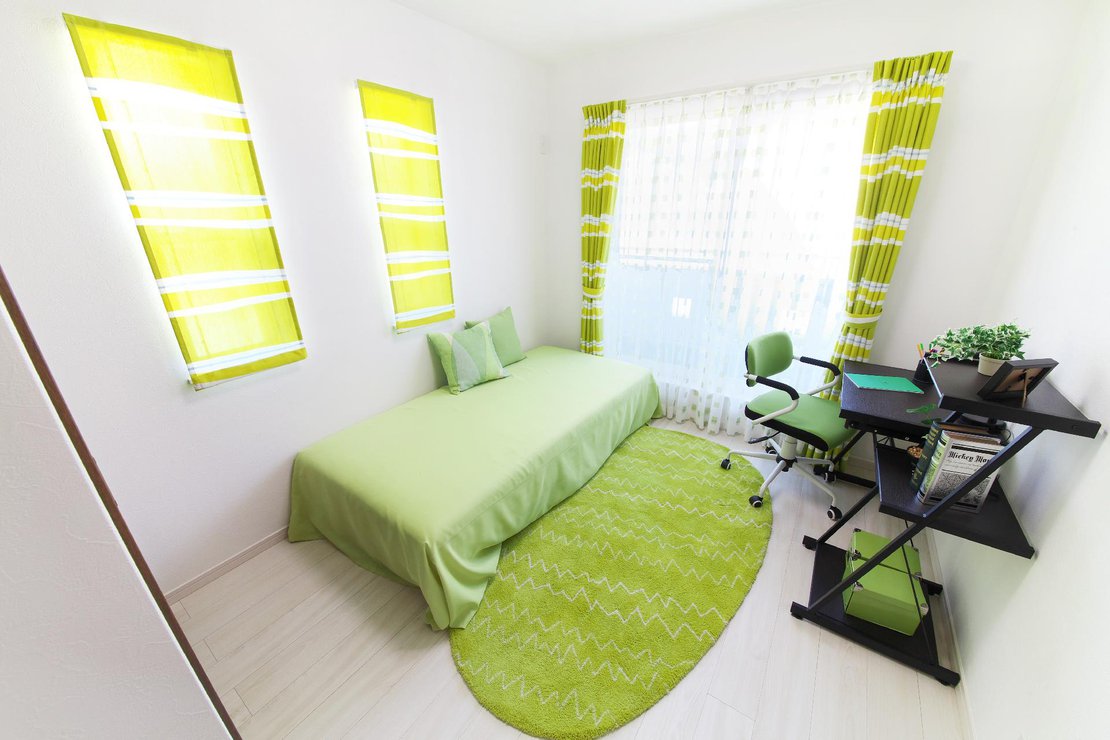 International students in Germany have several accommodation options, depending on their budget, preferences, and availability. In essence, there are only two main types of accommodation for international students in Germany, the student halls of residence and private accommodation. However, they further fall into specific other categories. Usually, one of the most significant expenses for international students is their monthly rent. This is why you should be careful and wise when choosing accommodation. Read below for everything you need to know regarding student accommodation in Germany.
Accommodation Options
The different types of accommodation for international students in Germany include:
Student Halls of Residence
Accommodation in a residence hall is one of the most affordable accommodation options. Every German university town has several halls of residence. Finding an available spot can be challenging at some universities due to large demand. This is a good option for students who would like to socialize and be in a community full of fellow students. To secure a place in student halls of residence, you should make sure to apply as soon as possible (after you receive your letter of admission to your preferred university in Germany).
The Student Services Organization (Studentenwerk) processes the applications and assigns rooms to students. So that's where you should submit your application. Just to be sure, you should also contact the International Office at your university for more information, considering that this office is responsible for allocating rooms in halls of residence in certain universities. Overall, the budget-friendliness and the integration possibilities make student halls of residence convenient and attractive for international students.
Private Accommodation
Private (rented) accommodation, as the name might suggest, is much more costly than student halls of residence. But this term encompasses at least two types of private accommodation, flatshares, and private flats. As an international student in Germany, you can choose what kind of private accommodation you want to go for depending on your budget and preferences depending on your budget and preferences.
The two types of private accommodation for international students in Germany include:
Flatshares (Wohngemeinschaft): To make the cost of rent in Germany more affordable, higher education students in Germany often opt for flatshares. This typically includes a few students living together in a spacious apartment in Germany and sharing the cost of rent and utilities. This has proven to be relatively cost-effective until now, and it is a great way to socialize and integrate into society.
Private flats: Students who have a larger budget may choose to rent an entire flat and live alone. The cost of rent for an entire apartment can be challenging to cover, so the formerly mentioned options are more popular among international students. As an international student living alone, you will have to pay rent and utilities on your own.
Accommodation Cost
It is widely known that the cost of rent is one of the biggest expenses international students face when studying in Germany. Of course, the accommodation cost is not definite, since it can vary depending on the type of accommodation and university location. The rent will increase in bigger cities, especially if you live somewhere near the city center.
Cost-wise, student halls of residence can average somewhere between 240-250 EUR/month. Students in Germany typically pay between 240 and 560 EUR/month for accommodation. Rent in larger cities like Munich, Cologne, or Hamburg and Frankfurt am Main tends to be higher than in smaller cities like Leipzig.
As of 2020, international students must have at least 850 EUR/month to cover their living expenses in Germany. Other daily living expenses are usually quite cost-friendly. You will not have an issue when it comes to covering the additional costs, especially if you rarely eat outside and learn how to manage your finances by minimizing unnecessary spending.
The monthly rent for a one-bedroom apartment in the center of some German cities is:
| City | Average Monthly Rent | |
| --- | --- | --- |
| Munich | 1,251 € | |
| Frankfurt | 1,065 € | |
| Berlin | 901 € | |
| Hamburg | 894 € | |
| Cologne | 835 € | |
| Aachen | 554 € | |
| Dresden | 545 € | |
| Leipzig | 520 € | |
The cost of accommodation in Munich is 58% higher than in Leipzig. However, Hamburg and Leipzig have approximately a 41% difference in price, with Hamburg being the most expensive option. Dresden and Leipzig are two of the most affordable cities for rent, with Dresden being approximately 4% more costly than Leipzig regarding average monthly rent.
Accommodation Advice
As an international student heading to Germany to pursue an education, you should know that accommodation is an essential part of your student experience. It is important that the place you choose to live in during your university days is comfortable, not as far away from campus, and not a burden to your finances. Below you will find a few pieces of advice you should consider when starting the journey of finding accommodation in Germany.
Start Early
As soon as you find out you gained admission to your chosen German university, begin exploring your accommodation options. Starting early is especially important if you plan on living in student halls of residence. Keep in mind that student residence is the cheapest form of accommodation for international students, and it is quite convenient considering its proximity to the campus and integration opportunities. As so, student halls of residence are highly competitive. But even if you choose to live in other accommodation types in Germany, it is crucial to start exploring earlier because finding a convenient place to stay can be quite a lengthy process.
Check Location
The rent cost depends on the apartment's location, so many students would opt for flats outside of the city center. Of course, this is a thoughtful thing to do since rent in the city center can be quite expensive. However, you should also make sure to check whether the place you plan on renting is close to the campus or whether you will need to spend a lot of time commuting. Although Germany is known for its comprehensive public transport network, spending a lot of time commuting can be tiresome.
Consider Flatshares
If you want to save money and socialize at the same time, flatshares are an excellent option. Basically, you can rent a room in a shared apartment, where you would have to share the kitchen, living room, and a bathroom with a few other students (depending on how spacious the apartment is). The good thing about flatshares, a highly common form of accommodation in Germany among students, is that you get to share the total cost of rent, including utilities, and well, create friendships while at it.
Provide Necessary Documents
When you rent a private apartment in Germany, you will be required to provide a set of documents, depending on what your landlord finds necessary. Typically, you will be asked to provide the following documents:
Copy of your ID/passport
Salary confirmation or bank statement
Schufa Record (if you have previously rented in Germany)
A guarantor/person who guarantees to pay your rent if you cannot do so (if you cannot provide the aforementioned documents).
Overall, renting in Germany and finding accommodation as an international student might be challenging, but it is nothing you cannot do. Everything simply figures itself out one step after the other.
Related Articles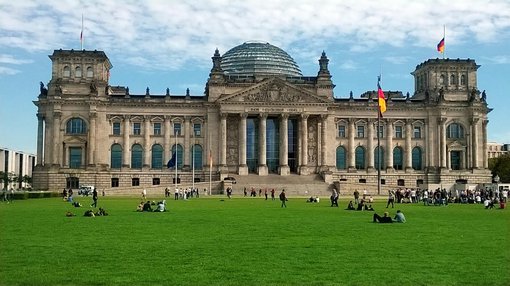 The higher education system in Germany is renowned globally for its academic caliber. This sector, regulated mainly at the state level, is well-established and recognized worldwide. Germany is a largely popular country for international students who want to pursue their qualifications in its higher education institutions. With almost 400,000 international students across its universities, Germany has reached academic expertise all ambitious students aim to pursue.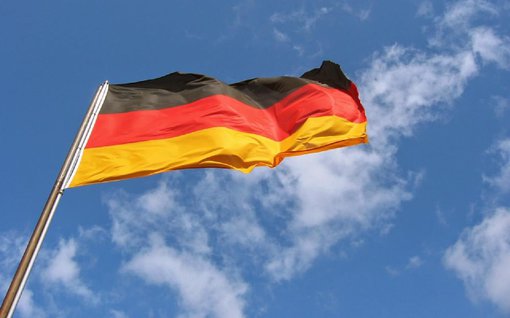 Thousands of international students look towards Germany when pursuing higher education qualifications abroad. Studying abroad has its challenges, but it is all worth it at the end of the day, especially if you choose Germany as a study destination. The German higher education sector offers numerous advantages and opportunities to students through a wide range of degree programs in some of the world's highest-ranked universities.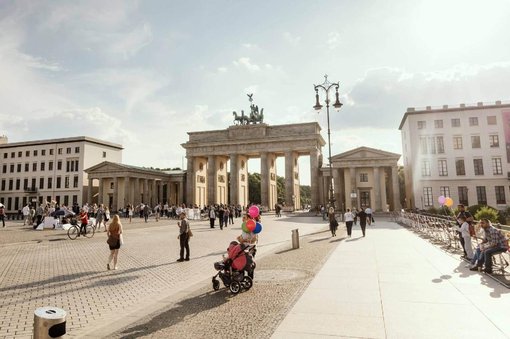 Germany is an outstanding country, especially for those interested in pursuing their higher education qualifications in Germany's educational institutions. Its higher education system is excellent, the study programs and degrees are comprehensive and efficient, and the study environment and university facilities offer a great deal of comfort. The cost of living and studying in Germany is quite affordable for the most part, considering that Germany largely offers tuition-free education.