Germany Higher Education System
Germany Higher Education System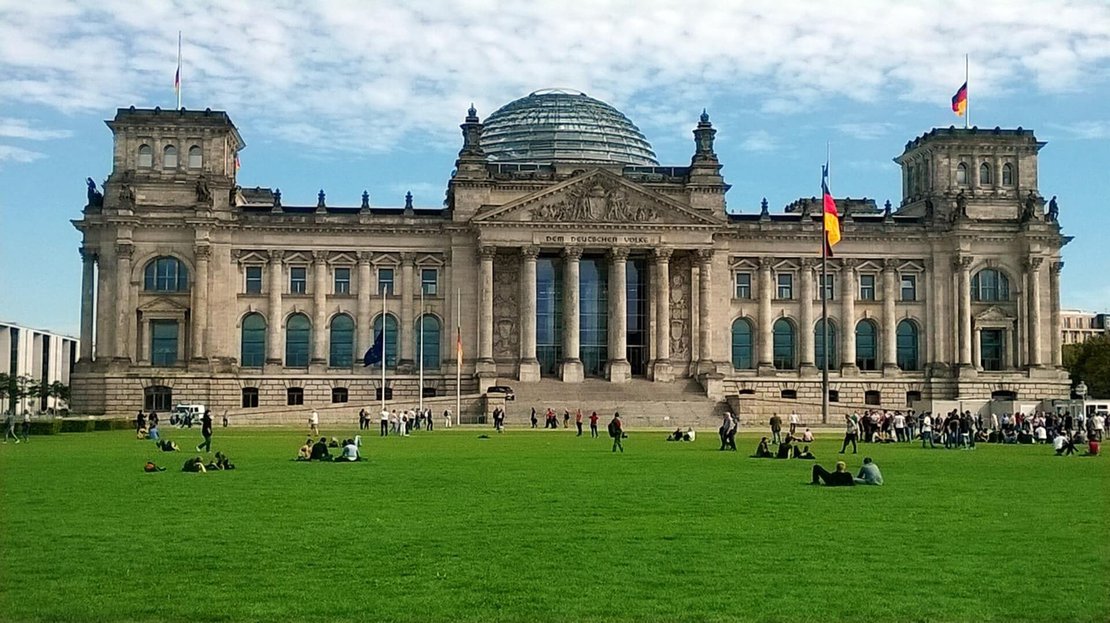 The higher education system in Germany is renowned globally for its academic caliber. This sector, regulated mainly at the state level, is well-established and recognized worldwide. Germany is a largely popular country for international students who want to pursue their qualifications in its higher education institutions. With almost 400,000 international students across its universities, Germany has reached academic expertise all ambitious students aim to pursue.

Germany has its share of public and private universities, all similar in academic quality. More than 380 officially recognized universities across Germany offer more than 17,000 study programs of all fields and subjects. It is safe to say one can find a wide range of choices regarding fields of study and higher education institutions in Germany. Highly qualified instructors deliver degree programs and courses, individuals recognized nationwide, but not only for their qualifications and skills.
Types of Higher Education Institutions in Germany
As part of the higher education system in Germany, there are three types of higher education institutions students get to choose from, including:
Universities (Universitäten)
These universities pay a lot of attention to theoretical knowledge, and the courses are oriented mainly academically. Some universities in Germany have a strong technical focus and are also called Technical Universities (TU) or Technische Hochschule (TH). Universities are typically scientific or research-oriented, and nowadays, many of them have a large focus on humanities or social sciences.
Students choose from a wide range of departments at this type of higher education institution in Germany, including the humanities, cultural sciences, natural sciences, law, or teacher training. A doctoral degree is also possible at these universities, which might not be possible in numerous other universities like Applied Sciences. Some institutions provide one area of specialization, such as universities of medicine or sport.
Universities of Applied Sciences (Fachhochschulen)
Universities of Applied Sciences, also known as Fachhochschulen, focus a lot of their attention on the practical aspects of knowledge instead of theoretical knowledge. This type of university aims to create skilled and trained professionals who can successfully tackle the international job market issues. This means that the course is structured to meet the needs of the job market requirements to benefit both students and employers.
Universities of Applied Sciences in Germany are quite popular among students who are interested in the likes of engineering and business. The first universities of this kind were established in Germany in the 70s, meaning they have built expertise throughout the years. Instructors and lecturers at these universities are experienced in their professions and know first-hand what employers require from future graduates upon entering the job market.
Colleges of Art and Music (Kunst- und Musikhochschulen)
For those interested in studying visual or creative arts, performing arts, or music, Germany offers numerous opportunities in its music and art universities. Students can find around 52 state-recognized universities of this kind in Germany, where they get to receive practical training with many well-known professionals. These institutions offer programs in music, architecture, fashion design, dance, drama, and the likes.
Colleges of art and music are popular not only among nationals but also among international students. Admission can be highly competitive since the seats are limited. However, numerous international students gain admission at these universities, despite difficulties. Applicants are typically required to demonstrate their artistic talents via an entrance examination, while those who are incredibly talented may gain admission without university entrance.
Other Types
The German higher education system also includes other categories of higher education institutions, like colleges maintained by the church, colleges of education or public administration, and universities of cooperative education. Depending on fields of interest and preferences, students may choose from either one of the aforementioned higher education institutions and receive quality education abroad in Germany.
What Makes the German Higher Education System Unique?
International students who decide to obtain their qualifications in Germany are likely to be met with satisfactory results. The higher education system is unmatched, the opportunities are numerous, and the quality of education is excellent. It is not only one thing that makes Germany a perfect choice of study; it is all the top-notch components in its higher education system that provide international students with the necessary skills to succeed. Here's what makes the higher education system in Germany unique:
Free Education for International Students
Tuition fees are essential when international students choose a study abroad destination. Many of these students are confused when they realize German universities charge no tuition fees to international students after a government decision removed tuition from all public universities in 2014. Although the state of Baden-Württemberg reintroduced tuition fees in 2017, university education remains tuition-free in most public universities in Germany. Students must only pay an administrative fee typically no higher than 250 EUR/semester.
Dual Studies in Germany
What makes Germany unique and gives the country the extra edge is the opportunity of dual studies. In theory, dual studies in Germany are academic programs that offer students the chance to get theoretical and practical aspects of knowledge, combining this way theory and hands-on experience. Many German universities recognize that 'practice makes perfect'; therefore, they provide students with the option of obtaining as much practical knowledge as possible during their studies.
A dual study program in Germany is an integral part of the higher education system. By completing one of these programs, students will be awarded either an academic diploma or enter a professional exam organized by the respective educational institution. International students are quite fond of dual studies since they offer a diploma equal to a Bachelor's degree, with the possibility of Master's components obtained through an internship.
Research and Innovation in German Higher Education
The higher education system in Germany is primarily recognized and renowned for its research and innovation. This country offers outstanding research opportunities not only for national students but also for internationals. The higher education institutions in Germany, both the public and the private sector, provide a wide range of postdoctoral jobs and fellowships to international researchers. Besides, many companies in Germany have close connections with German universities and research institutions, which allows them to work closely when it comes to application-oriented research.
More than 32,000 international researchers and scholars are conducting research in Germany while also receiving funding. Germany pays a lot of attention to developing new ideas and technologies, and innovation is one of its main assets in academia. Individuals can receive research funding from either government bodies or other organizations or foundations. Besides, Germany is one of the best research nations for scientific research globally, meaning the development opportunities are enormous.
Related Articles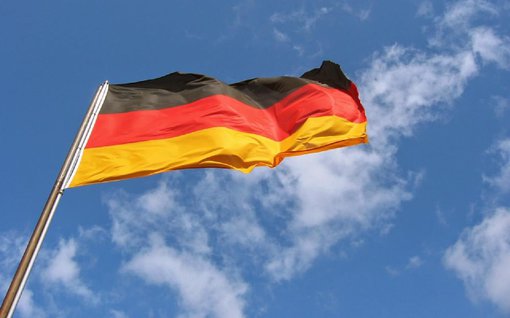 Thousands of international students look towards Germany when pursuing higher education qualifications abroad. Studying abroad has its challenges, but it is all worth it at the end of the day, especially if you choose Germany as a study destination. The German higher education sector offers numerous advantages and opportunities to students through a wide range of degree programs in some of the world's highest-ranked universities.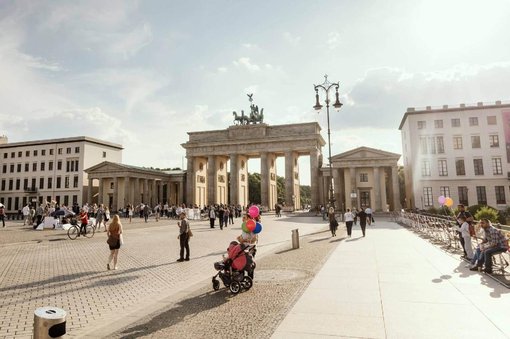 Germany is an outstanding country, especially for those interested in pursuing their higher education qualifications in Germany's educational institutions. Its higher education system is excellent, the study programs and degrees are comprehensive and efficient, and the study environment and university facilities offer a great deal of comfort. The cost of living and studying in Germany is quite affordable for the most part, considering that Germany largely offers tuition-free education.