How Much Does It Cost to Study in Germa…
How Much Does It Cost to Study in Germany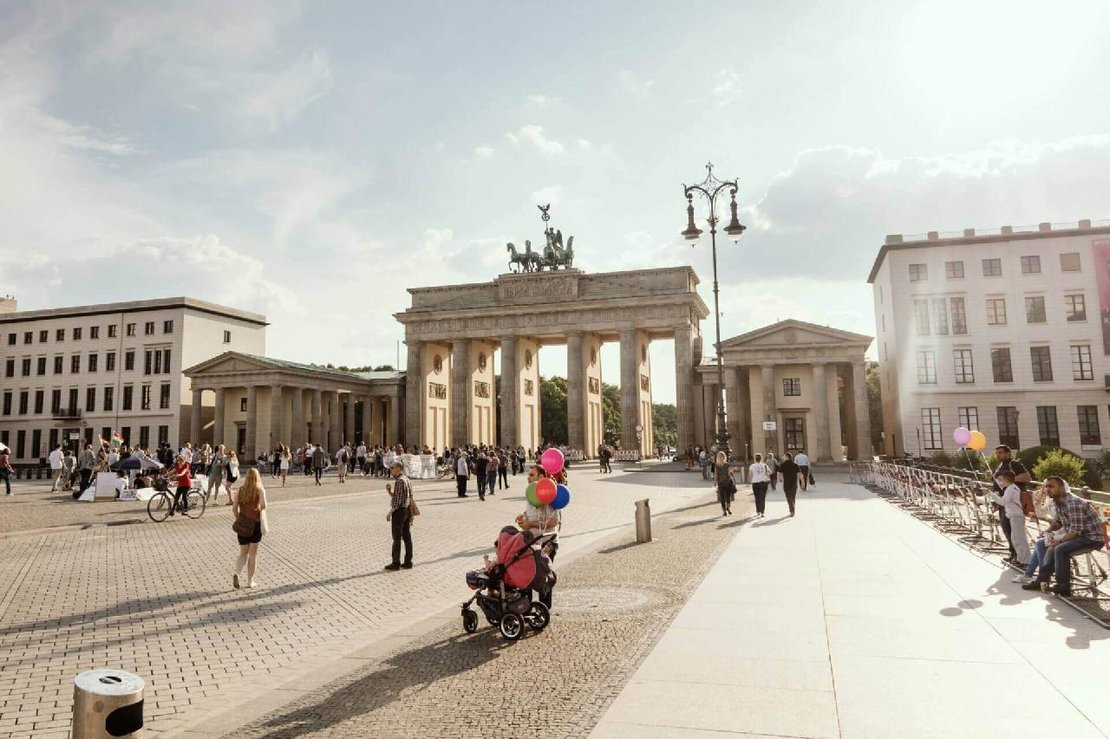 Germany is an outstanding country, especially for those interested in pursuing their higher education qualifications in Germany's educational institutions. Its higher education system is excellent, the study programs and degrees are comprehensive and efficient, and the study environment and university facilities offer a great deal of comfort. The cost of living and studying in Germany is quite affordable for the most part, considering that Germany largely offers tuition-free education.
The latest statistics show that around 416,437 international students are currently pursuing their studies in Germany. Students finance their studies in numerous forms; some use their savings, others make use of the wide range of scholarship opportunities. In contrast, others take up part-time jobs to earn a bit of extra income. We will be elaborating on this and everything related to Germany's fees and costs in the following paragraphs.
Here's what you should know about fees and costs in Germany as an aspiring international student:
Cost of Tuition Fees at German Universities
The cost of tuition fees is one of the main things international students consider when choosing a study destination abroad. Tuition fees differ depending on the country and educational institutions within the same country. In Germany, students typically do not have to worry about the cost of tuition fees since Germany had gone tuition-free ever since 2014 when fees were abolished in public universities through a government plan.
The removal of tuition fees, including for students coming from overseas, has impacted international enrollment at German universities for the better. Germany offers high-quality education at low or no cost at all. Public universities in Germany require no tuition fees, but students must pay an administrative fee per semester, typically no higher than 250 EUR/semester.
In 2017, however, the state of Baden-Württemberg decided to reintroduce tuition fees for students from non-EU countries, requiring them to pay around 1,500 EUR/semester. However, even this amount is still lower than in many other countries. Other parts of the country still allow tuition-free education and abide by the law passed in 2014 to abolish tuition fees.
In contrast to public universities, private higher education institutions require students to pay tuition fees. The fees range from 25,000 EUR/year to 40,000 EUR/year, depending on the degree level and study program. Bachelor's degrees typically require lower tuition fees than master's degree programs.
Cost of Living in Germany as an International Student
International students, especially those who need a visa to enter the country, must show proof of sufficient funds. As of 2023, it has been officially estimated that international students need approximately 934 EUR/month to cover their living expenses in Germany, which means around 11,208 EUR/year. Students need to show proof they can cover their living expenses in Germany to get a visa. Typically, most do so through a German blocked account.
Fees and costs in Germany are largely deemed as affordable by international students. Expenses of the likes of food, drink, clothing, recreation, study materials are reasonable; however, one of the challenges most students tend to have is the cost of private accommodation rent, which is typically high for the average international student. Still, most students find affordable housing options such as student halls of residence or flatshares.
Cost of Everyday Expenses in Germany
Expenses for items such as food, drink, bills, clothes, or entertainment in Germany are basically in line with the EU average. Take a look at the average prices for some of the everyday items in Germany below:
Item
Cost
Food
Meal (Inexpensive Restaurant)
10.00 €
Chicken Fillets
7.20 €
Beef Round
10.00 €
Tomato (1kg)
2.45 €
Potato (1kg)
1.28 €
Eggs (12)
2.20 €
Drink
Water (0.33-liter bottle)
2.00 €
Pepsi (0.33-liter bottle)
2.30 €
Imported Beer (0.33-liter bottle)
3.50 €
Milk, (1 liter)
0.80 €
Other
Local Transport Ticket
2.80 €
Monthly Fitness Fee
30.00 €
Cinema Ticket
12.00 €
Pair of Jeans
77.00 €
The average price for the aforementioned everyday items is basically the same everywhere in Germany; however, prices can be lower and higher depending on item brands or quality. The cost is not definitive, but it helps if you want to get a general idea of what the cost of living in Germany will be like once you move to the country.
Cost of Rent in Germany
Rent in Germany can be challenging; however, most international students get around by living in student housing or sharing flats with fellow students. There are numerous ways students tend to make rent cost more affordable in Germany. Find them elaborated in the paragraphs below.
Accommodation options for international students in Germany (from cheapest to most expensive) include:
Student Halls of Residence (Dorm Rooms): This type of accommodation is quite common among students since it is practical, affordable, and close to the university campus. However, securing a place in student halls of residence is not simple due to great demand, so it is vital to apply as early as possible and follow the registration dates and process, typically announced in student union websites.
Shared Apartments (Flatshares): This is convenient for international students who could not secure a place in student housing. Shared apartments typically have separate rooms and a shared bathroom, where 3-4 people live together and share rent.
Private Accommodation: This is the most expensive form of accommodation since you will be required to pay all costs on your own. If the apartment is smaller, you will have to pay less; however, it is still more than those who share a flat or live in student halls of residence. Paying rent and utilities on your own can be a burden on your finances.
The average cost of rent in Germany depending on the size of the apartment:
| Apartment Type | Average Monthly Rent |
| --- | --- |
| 1 Bedroom Apartment (Downtown) | 745.00 € |
| 1 Bedroom Apartment (Suburbs) | 560.00 € |
| 3 Bedroom Apartment (Downtown) | 1,428.00 € |
| 3 Bedroom Apartment (Suburbs) | 1,067.00 € |
The average cost of rent in some German cities:
| City | Average Monthly Rent | |
| --- | --- | --- |
| Munich | 1,094.30 € | |
| Frankfurt | 868.91 € | |
| Hamburg | 838.94 € | |
| Berlin | 795.90 € | |
International students in Germany finance their studies in numerous ways, either through savings, parental/guardian income, or scholarships. Many of them also work part-time during their studies to earn a bit of extra pocket money, which they can use for other expenses besides the official fees and costs in Germany. International students from non-EU countries in Germany can work 120 full days or 240 half days per year. Through part-time jobs, they can earn up to 450 EUR/month, without having to pay taxes.
Related Articles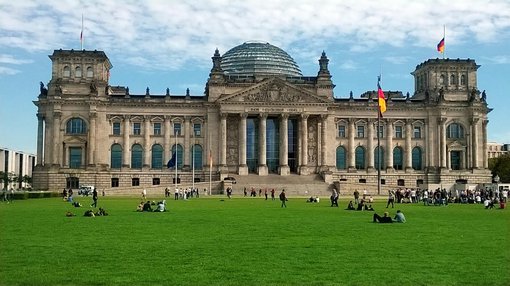 The higher education system in Germany is renowned globally for its academic caliber. This sector, regulated mainly at the state level, is well-established and recognized worldwide. Germany is a largely popular country for international students who want to pursue their qualifications in its higher education institutions. With almost 400,000 international students across its universities, Germany has reached academic expertise all ambitious students aim to pursue.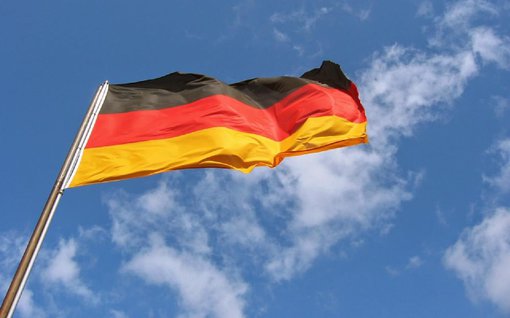 Thousands of international students look towards Germany when pursuing higher education qualifications abroad. Studying abroad has its challenges, but it is all worth it at the end of the day, especially if you choose Germany as a study destination. The German higher education sector offers numerous advantages and opportunities to students through a wide range of degree programs in some of the world's highest-ranked universities.