Up to 49% of University Students in Switzerland Reported More Depression & Anxiety in 2020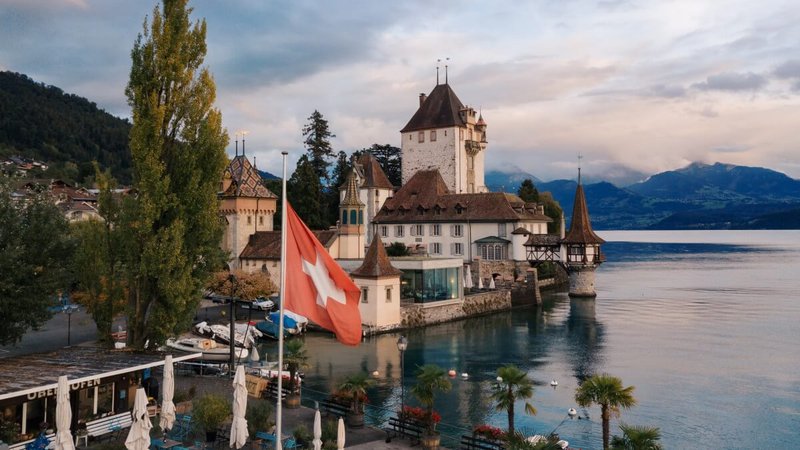 The mental health of university students in Switzerland worsened in 2020 due to the COVID-19 pandemic, data from the Federal Statistical Office (FSO) have revealed.
FSO's report on the survey of higher education graduates, among other things, states that between 39 percent and 49 percent of students have reported poorer mental health in 2020, specifically saying that they have felt more depressed and anxious amid the pandemic compared to previous years.
Data also indicate that the pandemic has not affected the financial situation of most students, yet it has affected those being part of the most vulnerable groups, Erudera.com reports.
Students in Switzerland can enroll in three types of higher education institutions which are universities and institutes of technology (UIT), universities of applied sciences (UAS), and universities of teacher education (UTE).
According to the Federal Statistical Office, the number of students in Swiss higher education institutions has increased over the past years, particularly since 2000. In the 2021/22 academic year, the number of students attending UIT was 168,190 students - 51.9 percent female students, 32.7 percent international students, and 27.3 percent international students graduating from a foreign school.
The same source shows that the number of students at universities of applied sciences was 84,920, 48.6 percent female, some 20.0 percent international students, and 13.0 percent foreign students with foreign school education.
On the other hand, the number of students at universities of teacher education in 2021/22 was 276,607, of them 52.6 percent females, 26.9 percent international students, and 21.1 percent international students holding a degree from a foreign school.
Earlier in the summer, FSO published the results of its graduate survey (EHA), which showed that most students who graduated in Switzerland five years ago were afraid of losing their jobs last year due to the pandemic's impact on the economic situation in the country.
"A one percentage point higher share of vacancies is associated with a three percentage point lower risk of inadequate employment," FSO said in a media release.
Last year, nearly 45 percent of people between 25 and 74 years old pursued continuing education in Switzerland, which was a decrease of 17 percent compared to 2016. The FSO survey revealed that the number of people attending education in the country depended on the labor market status, among other things.
>> 3 in 10 Master's Graduates in Switzerland Experienced Difficulties to Find Jobs That Met Their Expectations
Related News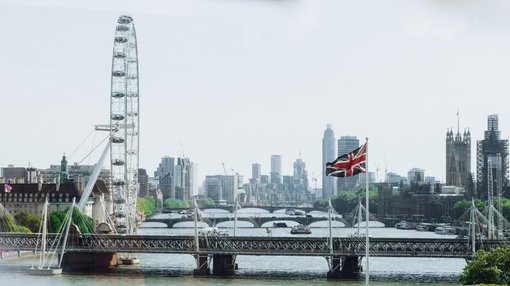 The number of students from the European Union attending universities in the United Kingdom has more than halved since the UK formally left the EU, figures released by Higher Education Statistics Agency (HESA) have revealed.
United Kingdom
Jan 30, 2023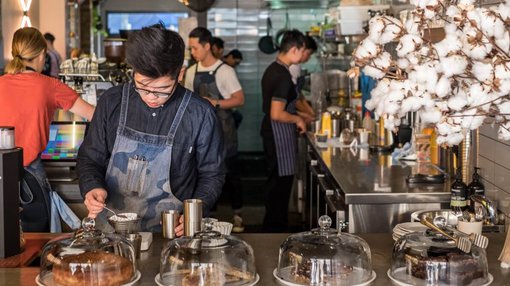 The UK government is considering plans to increase the number of hours international students are allowed to work from 20 hours per week to 30 hours.
United Kingdom
Jan 30, 2023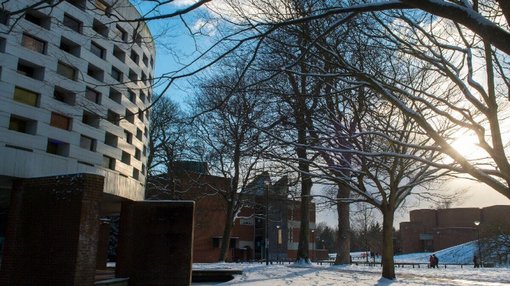 The University of Sussex in East Sussex, England, has announced a new Fellowship Program in Jewish and Holocaust Studies, a ten-year program that will bring world-renowned academics to the university who will visit the institution for up to three months.
United Kingdom
Jan 28, 2023