3 in 10 Master's Graduates in Switzerland Experienced Difficulties to Find Jobs That Met Their Expectations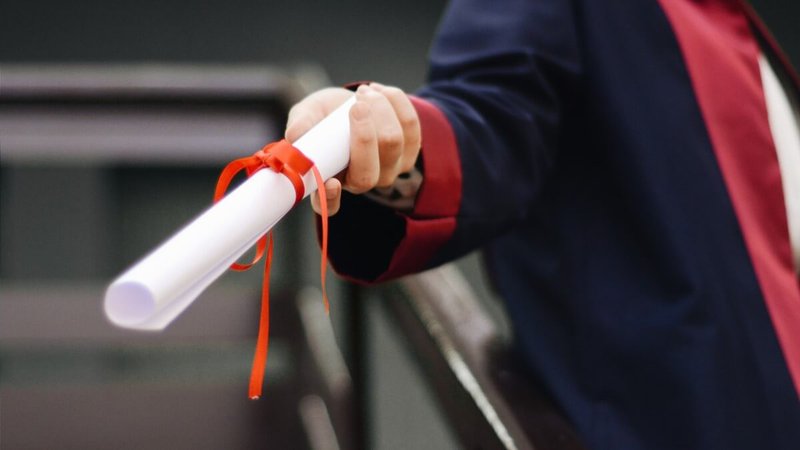 Three in ten graduates with a master's degree earned at a cantonal university/institute of technology across Switzerland or with a bachelor's degree from a University of Applied Sciences have experienced difficulties in finding their ideal jobs after completing their studies in 2020.
These figures have been published by the Swiss Federal Statistical Office (FSO), which has also revealed that the situation was different among graduates with a diploma in education. Only one in ten students with a diploma in education were affected, according to findings of the Federal Statistical Office's (FSO) Graduate Survey, Erudera.com reports.
For 67 percent of university graduates, lack of work experience was the common reason for difficulties while looking for a job. Other reasons that respondents indicated are the economic situation impacted by the COVID-19 pandemic (50 percent) and the unfavorable job situation when it comes to their professions (41 percent).
Nonetheless, data from the International Labor Office (ILO) show that in 2021, one year after graduation, the unemployment rate of these graduates stood at 2.6 percent, which means 0.7 percentage points lower than in 2019. According to ILO, the unemployment rate in 2019 was 3.3 percent.
FSO states that the median income of university graduates in full-time positions has increased by 1.4 percent compared to 2019. Salaries have increased as follows:
0.8 percentage points for those with an FH Bachelor's degree
1.0 percentage points for those with a UH Master's degree
1.5 percentage points for those with a PH degree
A previous survey revealed that 8 percent of students who received their diplomas in a higher education institution in Switzerland were afraid of losing their jobs during the past year. For the majority of students, the fear was caused due to COVID-19 and the difficult economic situation in the country.
Another study of FSO showed that 93 percent of graduates from a tertiary education institution are employed in a job that matches their academic preparation.
"A high proportion of vacancies has a positive effect on the employment situation of people with tertiary qualifications. A one percentage point higher share of vacancies is associated with a three percentage point lower risk of inadequate employment," FSO's press release stated.
In 2021, almost 45 percent of the population in Switzerland at the age of 25 – 74 attended continuing education. However, this was a 17 percent decrease compared to the last survey published in 2016.
Twelve renowned universities in Switzerland are ten cantonal universities and two Federal Institutes of Technology (FIT).
Related News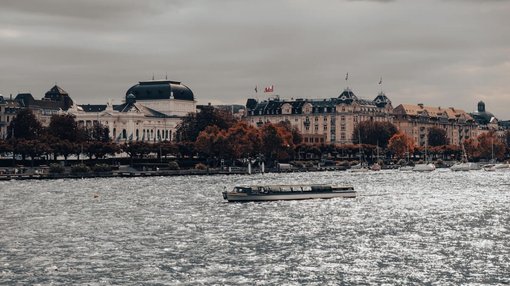 The European Parliament has backed the calls for Switzerland to rejoin the EU's €26.2 billion Erasmus+ as a full member, media reports say.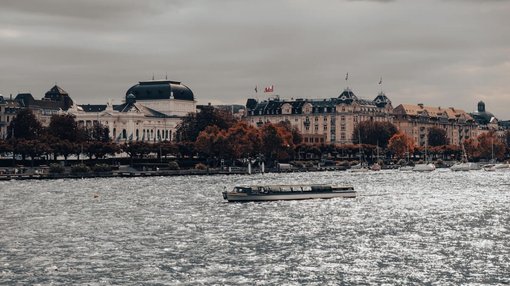 Federal institutes of technology in Switzerland are considering limiting international student enrollment and changing their admission criteria, including a new grade requirement, local media reported. Students from abroad might soon be required to earn a certain grade to be eligible for enrollment.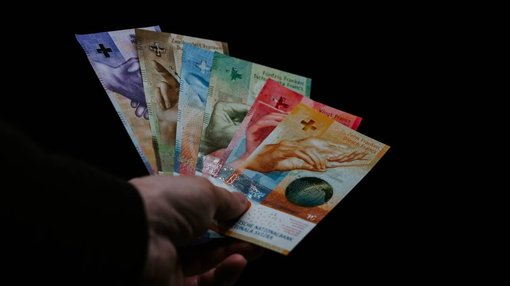 Graduates of Professional Education and Training (PET) receive a higher average salary six years after completing their studies, an increase compared to the salary they received five years after completing the same education, the Swiss Federal Statistical Office (FSO) said.