Study Computer Science
Computer science has been growing rapidly and becoming a crucial part of our society. Computer scientists can solve complex problems in today's world, make a difference, and help technologies develop. Careers in computer science are not only financially rewarding but also fulfilling, enabling you to put both your creativity and problem-solving skills to use.
Find your program
Use this search box and filters to browse Erudera's study program database.
Erudera's Complete Guide to Studying Computer Science
Studying computer science has a wide range of advantages during university time and, especially after graduation. Computer scientists understand that computing is all around us and expanding further with time. A degree in computer science allows you to directly meet the needs of any employer/business, regardless of what the industry is.
Computer science will allow you to stay updated with modern computing trends, which is essential for all businesses today. Jobs are highly lucrative, and the opportunities are plentiful. Job security, job diversity, and good salaries are among the top reasons computer science is so popular and in high demand.
How Much Do Computer Scientists Make?
The salary differs for computer scientists depending on job, experience, and location. However, computer scientists are known to have quite satisfactory salaries. In the US, for example, as the Bureau of Labor Statistics calculates, the median annual wage for computer and information research scientists was approximately $122,840 in the year 2019. This, complemented by high demand and employment opportunities, give computer scientists excellent security and comfortable life. For example, software developers earn a median salary of approximately $81,800, C++ programming around $77,900, while javascript developers earn somewhere around $76,555 median annual wage. Keep in mind that salary increases by the level of experience in numerous fields of computer science.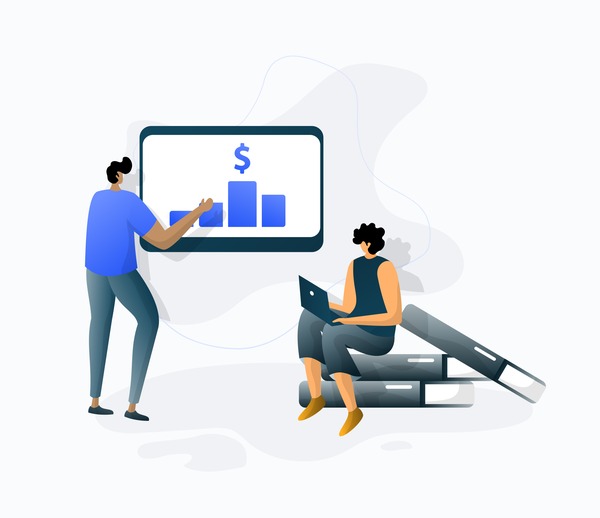 Reasons to Study Computer Science
1. Digitalization is Expanding
The role of computers is becoming more and more critical by the day. Computers are all around us, regardless of the industry. They are part of each organizational process and not only. Understanding computer science has become essential for numerous departments and processes, either finance and banking, healthcare, gaming, or mobile applications.
2. High-Paying Jobs
Computer science is among the highest-paid career choices, and those who graduate with these qualifications enjoy excellent financial stability. Computer scientists help businesses stay up to date with modern trends, address today's challenges, and solve complex computing problems. This is why demand, as well as salary, are both satisfactory.
3. Career Opportunities
Computing offers a wide range of lucrative careers and numerous career paths to choose from. In a globalized world, the opportunities to obtain a job related to computer science are endless, regardless of the location. Computer science graduates can work as system analysts, web developers, software engineers, cybersecurity specialists, or finance programmers, among others.
4. Creative and Transferable Skills
Studying computer science will give you a great set of skills, such as analytical and problem-solving skills, which will be advantageous in any career path. Besides, as a computer scientist, you will have plenty of opportunities to put your creativity and originality to use, which will make the job much more exciting and fulfilling.
5. Security and Power
Computer science will give you the power to make a difference and impact the world in one way or another. Computer scientists work with technological advancements, which support society and make everyday life easier. Such is the case with robotic technology, which can be used in healthcare, or cybersecurity, making the computer world a safer place.
How Long Does a Computer Science Degree Take?
An undergraduate degree in computer science will take around four years of full-time study to complete, while those who are studying part-time will need approximately five to six years. In countries with the possibility of pursuing an associate degree, such as in the US, students may also undertake a two-year associate program in computer science, which typically may enable you for entry-level positions. However, many associate degree graduates tend also to complete their bachelor's degree. A master's degree in computer science will take about two years, while those in accelerated programs might be able to complete it for one year. Finally, a Ph.D. in computer science will take between four and seven years to complete.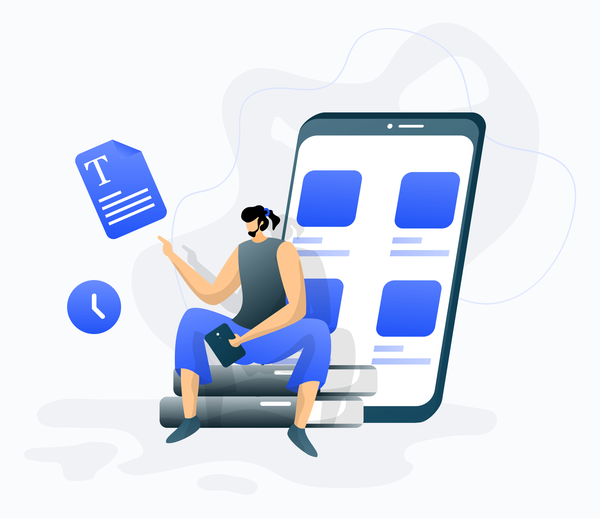 Top Countries to Study Computer Science
Choosing a study abroad destination if you are interested in pursuing a computer science degree can be difficult, especially considering that this field of study is continually evolving. Countries worldwide recognize the importance of computer scientists, which pushes them to invest in quality education and cutting-edge equipment and technologies.
Here are the top countries to study computer science:
1. Germany
Germany is one of the most affordable countries to study computer science, whether we're talking about tuition fees, living costs, or other expenses. It is home to some of the oldest and most prestigious universities globally, known for their educational expertise, especially in computer science. You also have the option of pursuing English-taught programs.
2. USA
US universities are some of the best when it comes to computer science. Major ranking lists place at least five US universities in the top 10 world computer science institutions. Universities in the US offer state-of-the-art facilities while providing some of the world's latest technological equipment.
3. UK
The UK provides students with quality education, innovative studying methods, and some of the world's best academic institutions for higher education qualifications. UK degrees are recognized and valued worldwide, and the skills you learn at universities here will give you the confidence you need to tackle any of today's complex issues in the field of computer science.
4. Canada
Numerous universities in Canada offer top-notch computer science programs. While the quality of education is unmatched and the opportunities to enhance your skills are endless, Canada is a perfect study destination in terms of hospitality, making international students feel greatly welcomed.
5. China
China is continually developing in a wide range of industries, especially those related to computing. This can be particularly important to students pursuing their computer science qualifications in China because they have the opportunity to explore technology developments from up close and enjoy budget-friendly tuition fees and living costs.
How Much Does a Computer Science Degree Cost?
The tuition fees for a computer science degree depend on the location, type of university, level of study, and if you are an international student, where you come from. Countries like the US or UK have higher tuition fees for international students. In the US, tuition fees for computer science bachelor programs are around $55,000 - $61,000. The tuition cost for a bachelor's degree in computer science can be approximately $32,250 per year, but the amount can change depending on the university. Germany, France, Norway (and all Nordic countries) have more affordable tuition fees for university education in computer science. Many German state universities require little or no tuition fees, except for some administrative fees.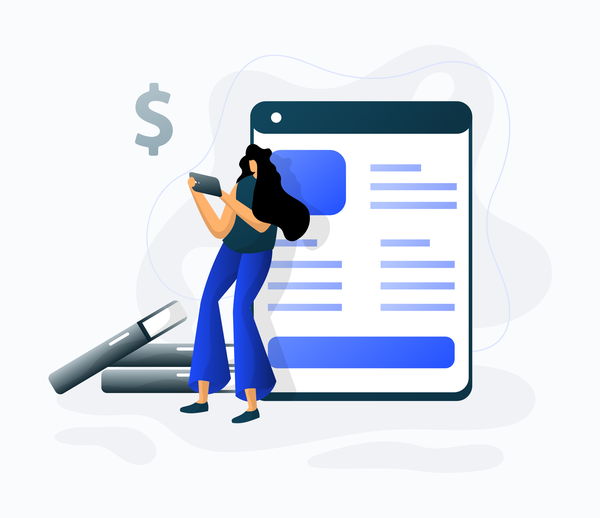 Computer Science Related Guides
Computer Science Related Study Destinations