Requirements to Study in Italy
Requirements to Study in Italy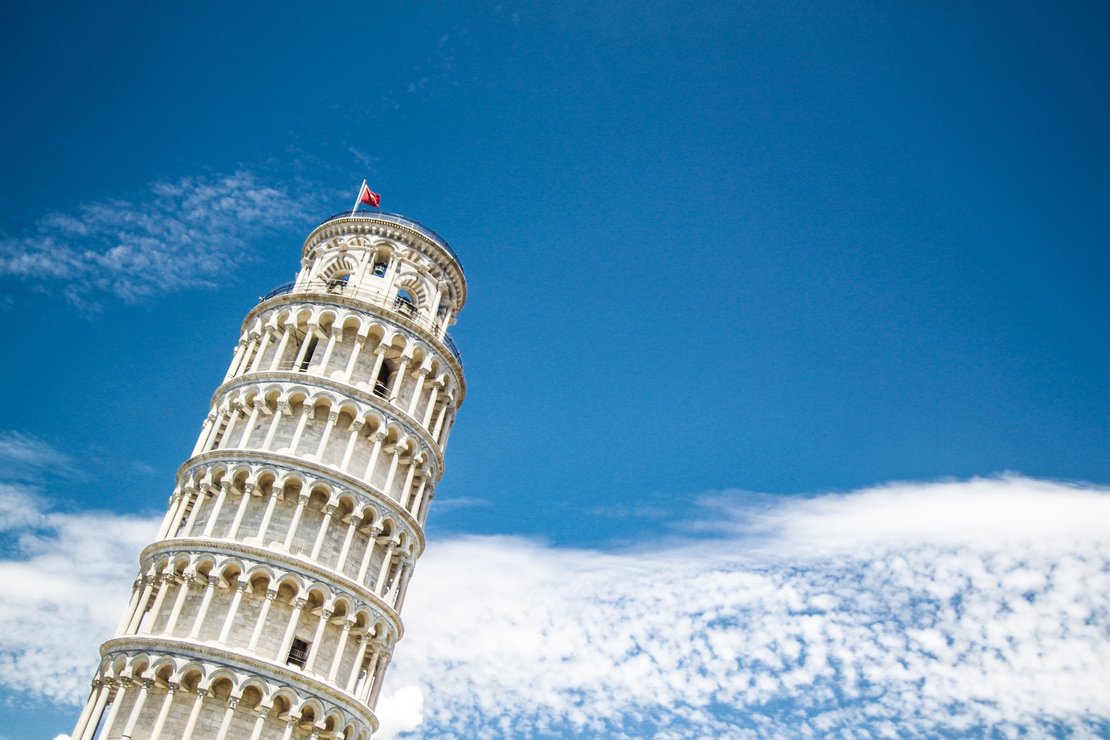 Italian universities are recognized for hosting many international students. One of the main reasons is that the admission requirements are easy to meet. There is a noticeable difference between the requirements for EU and Non-EU students regarding the number of documents to be submitted and the visa requirements.
Here are some of the most common requirements to study abroad in Italy:
What Are the General Requirements to Study in Italy?
The requirements to study in Italy may differ depending on the university, degree level, and program you are applying for. However, below are some general requirements to keep in mind when studying in Italy, some of which are further elaborated on throughout this article.
Eligibility. Be older than 17 years old and have graduated from high school.
Language requirements. You may need some Italian language proficiency, depending on the degree level and program.
Prior academic achievement. Some universities in Italy may require a minimum GPA average of previous education.
Visa obligation. Students from Non-EU countries applying for any degree level must obtain a visa to study in Italy.
Financial security. Some universities may require proof of monetary funds to ensure that the student can afford to study in Italy.
What Requirements Do Different Degree Studies in Italy Have?
Bachelor Degrees
When applying for an undergraduate degree in higher education institutions in Italy, all students must have completed 12 years of high school education and be qualified to enter higher education studies from the student's home country.
Most universities require students to prove their Italian language proficiency and may even require students to undertake supplementary courses depending on their chosen study program.
Master Degrees
To be eligible for admission to a master's degree program in Italy, students must hold a prior bachelor's or any degree that is equivalent to undergraduate studies. Typically, universities require a previously obtained diploma in the relevant fields they are applying for at the graduate level. Multiple degree programs are available in English for those who do not speak Italian.
Doctoral Degrees (Ph.D.)
The third-cycle degree programs in Italy require students to have at least a bachelor's and master's degree diploma. Any additional advanced degree usually works to the advantage of the applicant. Depending on the university and study program, students may need to provide the university with a research proposal as part of the admission requirements.
What Documents Do I Need to Study in Italy?
With every admission application, documentation is an essential part that students must provide to the university they are applying to. Apart from functioning as identification, the required documents typically represent the applicants' background, previous academic experience, achievements, skills, and other relevant information about the applicant.
Depending on the study program and university, below are the most common documents that most universities ask students to include in their application process.
Application form. Typically, the admission requirements of most universities provide applicants with an application form with some basic written questions. Most universities now offer online application forms for all students.
CV and portfolios. Most universities in Italy —mostly graduate or postgraduate degree programs— require applicants to submit a resume to understand more about the applicants' background experience, skills, extracurricular activities, and voluntary work.
Some universities that offer architecture and design courses may ask applicants to provide the university with a portfolio of their personal and professional work.
Previous academic achievements. Previously earned degrees, training certificates, and high school or university transcripts help universities decide based on the applicant's academic achievements. Applicants of Non-EU countries should translate and have an apostille stamp, except for those that issue diplomas per the Hague Convention.
Cover letters or essays. Universities almost always ask applicants to write a statement of purpose to know more about the applicant and get an idea of why the applicant is applying for a certain degree (or scholarship, if applicable).
Declaration of value (Dichiarazione di Valore). Italian universities ask for the declaration of value for previously obtained diplomas to ensure their validity based on the Italian higher education system. This declaration is issued by the Italian Diplomatic Representative.
Recognition of qualifications. For applicants who come from certain countries, Italian higher education institutions require a certificate proving that the applicant has passed an entrance examination in the home country.
Which Language is Required to Study in Italy?
The language requirements depend on the university, the degree program, and the courses that the applicant will take. Universities and Institutions of Higher Education in Italy require Italian language proficiency proof for applicants at the undergraduate level. However, exemptions for this requirement include:
Italian high school diploma (non-Italian diplomas are accepted).
A middle school diploma obtained in Argentina with at least 5 years of Italian-taught courses.
B2 or higher language proficiency certificate issued by the members of the CLIQ (Quality Certification of the Italian Language).
Graduate or postgraduate degree programs may require proof of English or Italian proficiency, depending on the medium of instruction.
For English-taught courses, applicants must have one of the following proofs:
B2 or higher language proficiency certificate.
TOEFL PBT (507-557 points)
TOEFL CBT (180-217 points)
TOEFL IBT (80-99 points)
IELTS (5.5 bands)
TOEIC (Test of English for International Communication)
For degree programs that offer courses only in Italian, students must submit proof of a B1 or B2 Italian language proficiency.
What Does the Visa Requirement to Study in Italy Include?
Applicants from Non-EU countries must get a student visa in order to study at higher education institutions in Italy. To get a student visa, applicants must gather several documents that the embassy requires.
Here are the required documents for a student visa to study abroad in Italy:
Passport. The passport must be issued within the last 10 years, valid for three months after the intended stay, plus two attached photographs.
Cover letter.
Visa application form.
Proof of financial support (bank statement).
Health insurance.
Proof of tuition fee payment.
Copy of the scholarship (if applicable).
How Much Money Do I Need As a Student in Italy?
Higher education in Italy is considered affordable for international students. The tuition fees can range from €500 to €3,000 depending on whether the university is public or private.
Furthermore, most universities in Italy offer scholarships for students who show academic excellence. Some universities ask for proof of financial security as part of the admission process to understand whether the applicant can afford to study in Italy.
Related Articles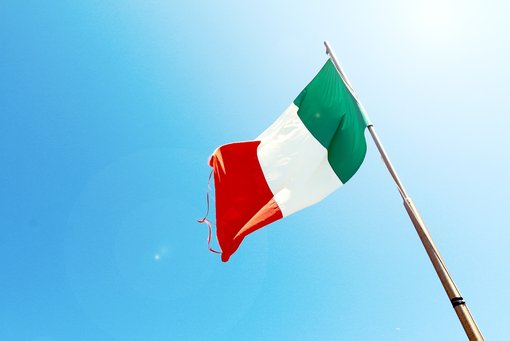 Read more about Italian Greetings: 10+ Ways to Say 'Hi' in Italy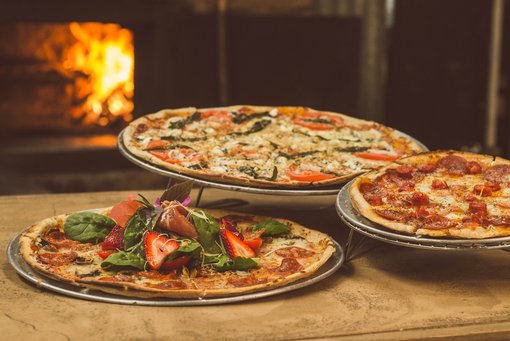 Read more about Italian Culture: Language, Religion, Social Etiquette, and More