Study Mathematics
Referred to as the poetry of logical ideas by the great Albert Einstein, Mathematics is a science that helps people solve problems that are posed by nature. As the universal language that it is, mathematics surely does not need translation for people to understand an equation or numbers, for that matter. Therefore, with a degree in Mathematics, you can expect to find a job anywhere in the world.
Find your program
Use this search box and filters to browse Erudera's study program database.
Erudera's Complete Guide to Studying Mathematics
Even though not all problems of the world can be solved by using mathematics, many things in the world can be explained thanks to it. Apart from the world in general, there are many benefits for students that choose to study Mathematics as well. First and foremost, studying the discipline develops our reasoning skills. It also helps us think analytically and it quickens our mind.
Some people consider mathematics to be equal to art, literature, and history. After the famous mathematician, Pythagoras discovered numerical reasons in musical harmony, a relationship between art and mathematics was established. In numerous cases, mathematicians have referred to the discipline of mathematics as beautiful, where finding solutions to different problems was quite remarkable.
How Much Do Mathematicians Earn?
Obtaining a degree in Mathematics will secure you a place in various job settings - from traditional workplaces such as teachers to other professions such as a sports statistician. Your salary will vary depending on the specific role you choose within the field of mathematics. The estimated hourly wage for mathematicians according to the Bureau of Labor Statistics is $50,50.
The average yearly salary of mathematicians can range from $58,000 to $160,000.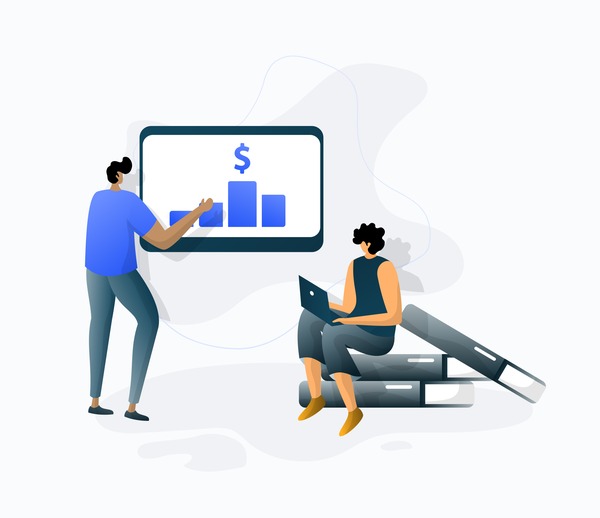 Reasons to Study Mathematics
For those who have a passion for mathematics, looking for reasons to study the field is merely looking for a confirmation of why Mathematics is a great discipline to study. So, some of the reasons that make studying Mathematics worth it are:
1. It's Interesting, Stimulating, and Challenging
Factors that most probably make the best reasons to study Math are the facts that studying the field is interesting, stimulating, and challenging. It is interesting because it will teach you to think creatively and critically. And it is stimulating and challenging at once since you are constantly faced with problems that need solving, and when you do math you build brain muscles that are hardly reached with other activities.
2. Excellent Post-Grad Job Prospects
Obtaining a degree in Mathematics does not necessarily mean that you will have to become a professional mathematician. Even though a large number of careers for mathematicians relate to business or sectors related to science and technology, you will have access to all kinds of industries - industries that you may have never even considered.
3. It Is Universally Common
If all people of the world would speak the same language life would be much easier. We would not have to waste time exchanging money or be unable to communicate with the locals of a place with whom we do not share the same language. Unfortunately, language took a different route of evolution, but one that remained universal is Mathematics. Considering that the principles of math and its foundations are the same all around the world it can be said that mathematics is universal.
4. You Gain More Awareness About the World
Mathematics keeps giving us ways to understand various patterns. It also helps us notice the connections and possibilities across the world. Let's take an example, through algebra one can know how quickly water becomes contaminated, geometry can explain what science stands behind the architecture around the world, statistics can predict profits, the way ideas spread, repopulation of endangered animals, death tolls from earthquakes, and many other conditions.
How Long Does a Mathematics Degree Take?
The length of a degree depends on the level of study you plan to pursue. Usually a bachelor's degree in Mathematics will take four years of full-time study to complete. In case you decide to study part time, obtaining a bachelor's degree will take longer than four years. Postgraduate degrees like a Master's take two years to complete. At this point you will have to decide if you want to study applied or theoretical mathematics. On the other hand, obtaining a Ph.D. will take even longer than a Bachelor's degree. You may have to take classes for two to three years, and then spend more years researching before you will be able to attain your Ph.D.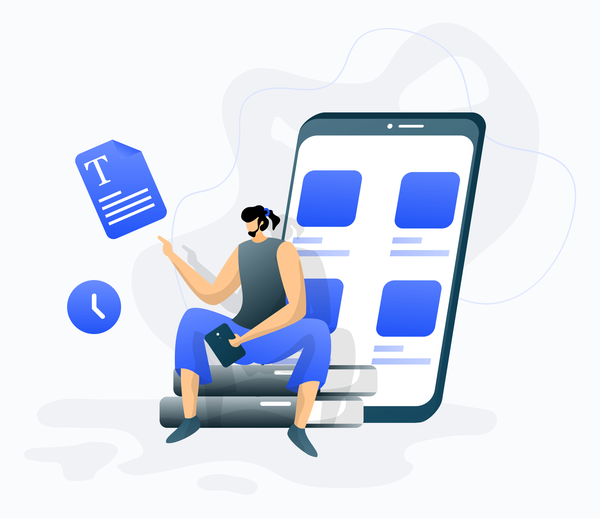 Top Countries to Study Mathematics
The discipline of Mathematics is different from any other. In order to be successful at it, you cannot listen and read only, but you have to learn actively. Choosing a place that challenges and stimulates you to study more is of crucial importance. Below we have listed some of the best countries with some of the best universities for prospective Math students.
1. United States
Apart from earning a degree that is internationally recognized, studying in the United States will give you excellent prospects on the labour market and enhanced learning experiences. The U.S. welcomes the most international students each year, so you will receive support from the international office of your university during your transition to the new environment. As the country with the second-largest higher education system in the world and a large number of universities you will find more than 90 universities in the country that offer excellent mathematics courses. Seven of these universities rank in the world's top 10 with MIT (Massachusetts Institute of Technology) remaining world's best university to study mathematics.
2. United Kingdom
The quality of higher education in the United Kingdom has helped the country remain one of the most favorite countries for international students. UK's universities have some of the best academic standards, and they rank on top of the list for science and research. On top of that, there are 33 universities in the UK for mathematics, two of them (University of Cambridge and University of Oxford) raking on top of 50 best universities for mathematics in the world.
3. Canada
Canada is considered one of the most educated countries in the world, with some of the best universities, and it is known for its high academic standards and a world-class education. These qualities definitively list it on top of the best destinations for international students. The quality of life in Canada ranks among the highest in the world, and on top of that there are 21 Canadian universities that rank on top of world's best universities for mathematics. University of Toronto, University of British Columbia, and the University of Waterloo ranking in the top 50.
4. France
The huge investments on education and research by the state, the low tuition fees, the numerous opportunities for development have surely made France a quite attractive location for international students. Twenty-four of the French universities perform quite well in the rankings, three of them taking place in the world's top 50.
5. Germany
There are many reasons that make Germany an excellent location for international students. Starting with the fact that there are more than 30 universities in which you can study mathematics. Two of them (Rheinische Friedrich-Wilhelms-Universität Bonn and Technische Universität München) which perform quite well in world's ranking. Moreover, some other things that make the country great are safety, low tuition fees, and affordable living costs.
How Much Does a Mathematics Degree Cost?
Tuition fees for Mathematics degrees vary depending on a set of factors. Some countries charge students who come from a non-EU/EEA country with higher tuition fees. In the U.S. international students in general pay more than U.S. residents. Tuition fees also depend on the country you choose to study, usually countries that are more developed are more expensive. And, lastly the cost of a degree depends on the university you choose to attend. The majority of universities set their own tuition fees, so they will most likely differ from one university to another.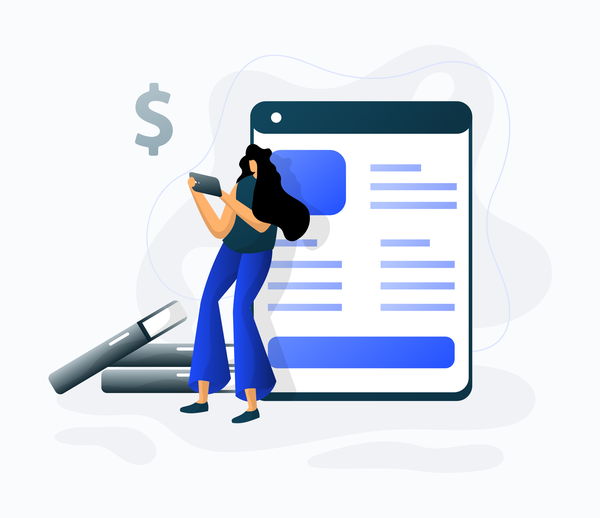 Mathematics Studies Related Guides
Mathematics Studies Related Study Destinations