Accommodation in New Zealand
Accommodation in New Zealand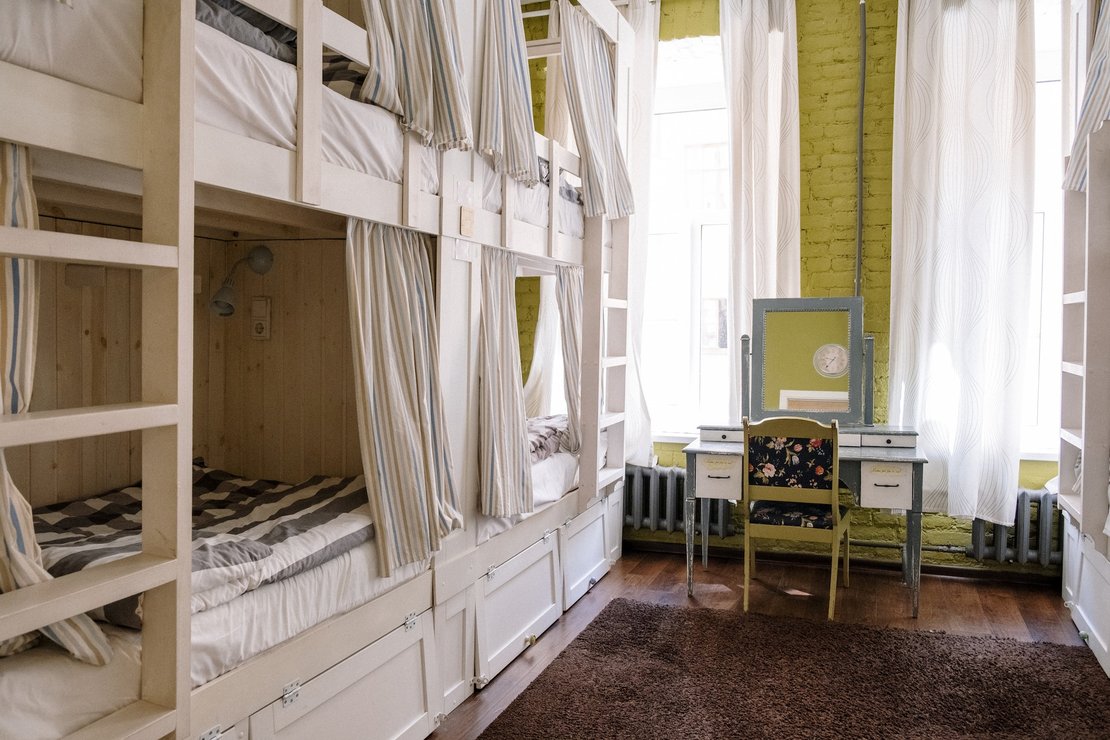 Once you decide to study abroad in New Zealand and get accepted to the university program of your choice, the next step is to find accommodation. Multiple accommodation options are available for students in New Zealand, and universities always help students find the best accommodation.
Affordable accommodation options are available if you want to save money while studying abroad. However, if you need privacy, plenty of accessible private apartments exist.
Here are the accommodation options available in New Zealand and their costs:
Which Accommodation Types are Available for International Students?
Aside from the great quality of education that New Zealand offers, universities also secure or help international students to find the best housing during their studies. Depending on the budget, the university, or your everyday routine, there are many options for accommodation to choose from. You can decide between on-campus and off-campus accommodation, whichever suits you best.
Most international students prefer to stay in dormitories and student halls, particularly first-year students who need a safe environment and socializing opportunities. We've got you covered if you have yet to decide where to live.
Here are the accommodation options for international students and their characteristics:
On-Campus Accommodation
Two accommodation options are available at university campuses in New Zealand: Halls of Residence and Dormitories. However, you can also find dormitory accommodation outside of campus, close to campus or in the suburbs, private or state-funded dormitories.
Halls of Residence and Dormitories
Most higher education institutions in New Zealand offer student halls or residence halls for international and domestic students. Every university has different residence halls with various numbers of rooms, studios, etc. Some residence halls include common rooms, dining halls, living areas, and extracurricular and sports activities.
What are the benefits of living in residence halls/dormitories?
Aside from being the most affordable option for international students, it is also the most convenient option for many reasons, including the following:
Proximity to the university. Living in residence halls as a student in New Zealand gives you the advantage of being early or on time for classes and saving money on transportation. Furthermore, you will be able to use all the advantages of the university, such as dining areas or libraries and reading rooms (if not available in your accommodation).
Social events. Residence halls and dormitories are a perfect way for students to meet new people and make friends —you will need them— and learn to live independently. Most residence halls offer common areas where students can get together for conversations, games, and all sorts of activities.
Safety. Another important advantage of residence halls and dormitories is the safety on campus. As an international student, you're probably worried about living abroad in a foreign country —although New Zealand is considered very safe— you need that feeling of security.
Easy access to facilities. Studying abroad, especially as a first student who is not used to living alone without close family members, you must not know how to maintain a household. As such, on-campus accommodation is a plus for using kitchen supplies, laundry, and other necessities.
Here is a list of the most common facilities available in residence halls and dormitories:
Shared bathroom and kitchen.
Furnished room including bed, working desks, chairs, and wardrobes.
Electricity.
Wireless internet.
Common and reading rooms.
Laundry rooms.
Cleaning services.
Off-Campus Accommodation
Off-campus accommodation in New Zealand is more expensive than on-campus accommodation. However, many private accommodations exist in New Zealand, from one-bedroom apartments in the suburbs to studio apartments in the city and staying with host families.
We have made a list of private accommodations for international students:
Apartments
Students who choose to live off-campus can choose between renting a room in a larger apartment, renting a studio, or even sharing an apartment with close friends or fellow students. Although this is the most expensive option, it offers commodities, privacy, and a chance to manage your finances independently. You can save money by sharing all utility costs with your flatmates.
Some of the many facilities available in rented apartments include the following
Fully furnished apartments.
Private or shared bathrooms.
Kitchen.
Laundry room/s.
Homestay
Another popular accommodation option among international students in New Zealand is staying with host families. The host family can either be part of a program from the university for international students, or you can find one yourself by renting a room in their house.
There are many benefits to staying with host families, including the chance to familiarize yourself quickly with the Kiwi culture, and it is a cheaper option. Most host families will provide you with all the facilities you usually find in an apartment/house.
You will also have your own private room and maybe a private bathroom. If you do not speak fluent English, living with host families gives you a chance to practice it on a daily basis. However, the close proximity to the university campus is not guaranteed, and you may have certain rules you have to follow to stay with a family.
Here are some of the facilities that most host families in New Zealand allow students to use:
Shared kitchen with all its appliances.
Shared or private bathroom.
Home-cooked meals (some families will cook for you if you help around the house).
Cleaning and laundry services.
Electricity, wireless internet, and other necessities.
Hostels
Some universities in New Zealand arrange student hostels for international students as the most common accommodation types. This arrangement is usually carried out before you arrive in New Zealand, so it is ready upon arrival. Students usually have their own bedrooms in hostels; nevertheless, that is it. Most hostels do not offer private bathrooms and kitchens. You will also have common areas to socialize with other students in the hostel.
Student hostels are usually located close to the university since they are designed solely to meet the student's needs and requirements. New Zealand student hostels are safe since your only neighbors are also students, and the universities take hostel security very seriously.
Other facilities and benefits of living in a hostel include:
Certain rules and regulations.
Bicycle parking area.
Laundry rooms with washing and drying facilities.
Walking distance to the university campus.
What is the Average Cost of Accommodation?
Depending on the location and city you are studying at, the cost of accommodation varies. Off-campus accommodation types are usually more expensive compared to student halls and dormitories. However, the prices still depend on the proximity to the university's campus or city center.
The average rent for student accommodation in New Zealand ranges from USD 150 to USD 500 per week, depending on the location, size of the apartment, and if you live alone or share the rent.
Here is the average weekly cost of accommodation in some of the popular cities of New Zealand (in USD):
| City / Accommodation Type | Halls of Residence | Homestay | Private Apartments |
| --- | --- | --- | --- |
| Auckland | $430 | $340 | $530 |
| Wellington | $400 | $280 | $520 |
| Christchurch | $350 | $290 | $150 |
What Should I Know When Looking for Accommodation?
Before starting your experience as an international student in New Zealand, you should keep in mind some tips that will help you throughout your studies. Accommodation as a student abroad is one of the most important things, and you should not take it for granted.
Here are some tips to help you along the way when looking for accommodation in New Zealand:
Time management. It is important to decide and find a place to stay as soon as you apply for the university of your choice. Student housing in New Zealand is booked quickly, and you will be left without accommodation. Most New Zealand student housing and dormitories have deadlines that can help you manage your application.
Safety first. Aside from student housing and hostels with high security available, other private accommodation options may not have high security. So if you want to rent a private room or share an apartment with other students, make sure you check the surroundings to be safe. Look for safe neighborhoods with close proximity to the police stations.
Public transport. It is important to have available public transport close to where you live, so you do not get late for class. Also, changing buses or trains on your way to university and back can be tiring, so find the best and fastest route for you.
Related Articles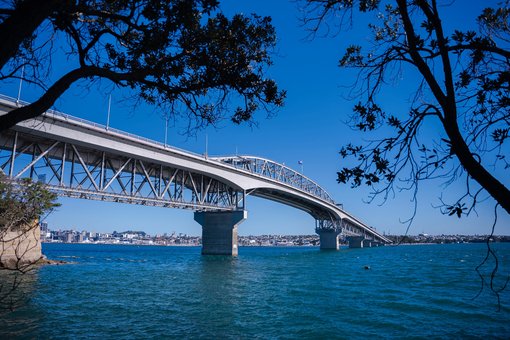 Read more about How Much Does It Cost to Study in New Zealand?