How To Apply To Study in New Zealand
How To Apply To Study in New Zealand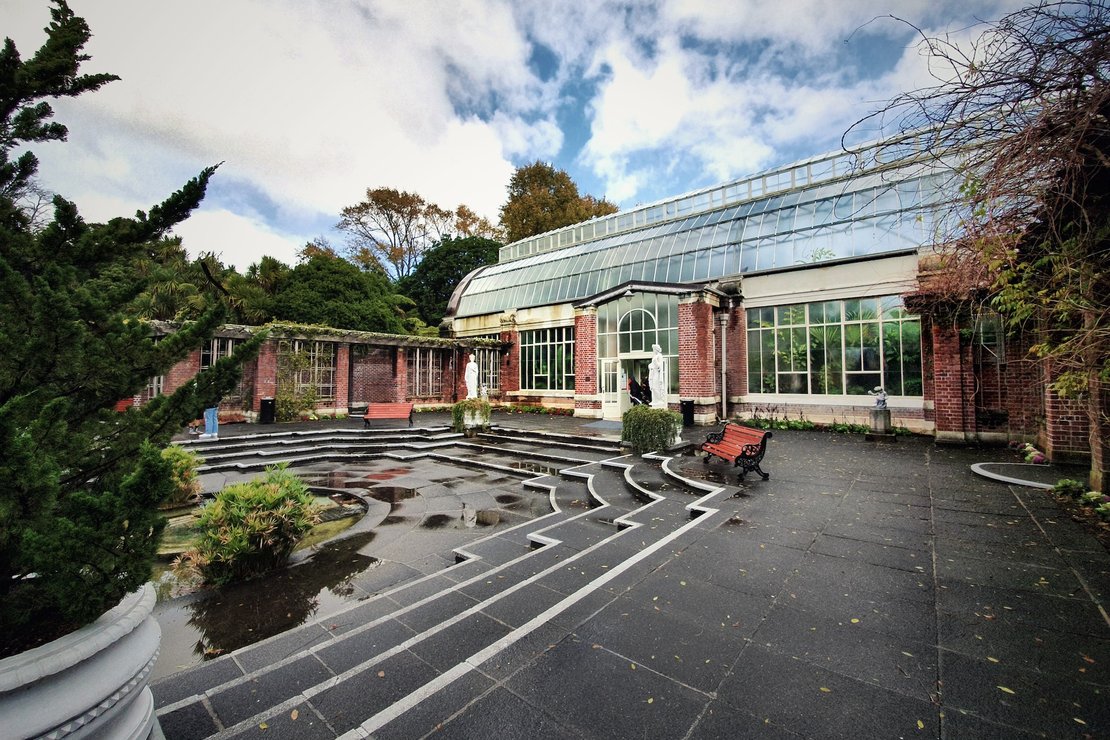 Higher education institutions in New Zealand are known for their excellent reputation and for welcoming thousands of international students each year. The application process for studying abroad in New Zealand can be tiring. However, if you speak English fluently, you will be fine.
The application process for studying in New Zealand differs vastly from one university to another and in degree level or program. The application process will sound easy when you understand the New Zealand higher education system and learn about the most common requirements.
Take your time, do not rush through your application, and you will be fine. Make sure you have all the documents you need and begin your application. We've listed everything you need to know to prepare for the admission process in New Zealand!
Here is a step-by-step guide to applying for higher education studies in New Zealand:
1. Find a Suitable Degree Program
The first thing you want to do when applying for higher education studies in New Zealand is find a suitable degree program among the four main institutions and multiple degree courses available. Each university in New Zealand has different application procedures, and most offer online applications so international students can apply from their home countries.
To increase your chances of studying abroad in New Zealand, you ought to apply to several degree programs and universities at the same time. However, if you have yet to decide on a university and degree program, you should narrow your choices to some of the best universities.
Another helpful tip to remember when applying is to contact each university's admissions office directly or an academic advisor to enquire about the entire application process so you do not miss out on any opportunities and requirements.
2. Check Whether You Are Eligible
Depending on the degree level you are applying for, you should check whether you fulfill all eligibility criteria before applying. Each degree program may require applicants to have prior diplomas in the relevant field or work experience for a more advanced degree.
International students have a different application process for studying in New Zealand. Non-EU students must get their qualifications recognized by the New Zealand Qualifications Authority (NZQA). This qualification recognition process can last up to two months, and you must pay around USD 330.
Since secondary education in New Zealand lasts 13 years, compared to the usual 12-year duration, international students must complete that 13th year in one of the following ways to be eligible for undergraduate studies.
Score high in the entrance exam held by the university.
Enroll in a foundation course before undergraduate studies.
Complete an undergraduate-level year in your home country.
3. Check Requirements and Enter Mandatory Exams
Once you find one or more degree programs you wish to pursue, the next step is to check the requirements so that you can start your application process. Each university in New Zealand may have different requirements depending on the degree level, the course, and the student's nationality.
English language proficiency proof is one of the main requirements for international students studying in New Zealand, and no exemption is made for this criterion. You can prove your English proficiency through a previously obtained certificate with at least two years of validity. IELTS is one of the most common certificates that universities in New Zealand accept.
Additionally, here are some exams and certificates that you can submit as proof of English language proficiency in New Zealand:
IELTS
TOEFL
Cambridge English (CAE): C1 Advanced or C2 level.
University of Auckland Foundation Certificate in English for Academic Purposes (FcertEAP)
University of Auckland English Pathway for Undergraduate Studies (EPUS)
Pearson Test of English (PTE)
Michigan English Language Assessment Battery (MELAB)
Trinity College London Integrated Skills in English (ISE)
LanguageCert - International ESOL
AEMG English for Academic Purposes Direct Entry Program (AEAP)
4. Check the Application Deadlines
Before starting your application for admission to the university of your choice, check to see how much time you have to submit your application. The academic year in New Zealand resembles the European higher education system, with two semesters in one year and a summer break lasting one month during June or July.
Most universities in New Zealand have two application terms to accept new students. The deadlines differ from one university to another, so check the university website to ensure. However, most institutions have the two typical application deadlines for undergraduate studies:
February Admissions/First Semester: October to December.
July Admissions/Second Semester: February to June.
On the other hand, October and April are the typical application deadlines for postgraduate degree programs.
5. Gather the Necessary Documents
The application procedure is not complete without the additional attached documents that are physical proof of your qualifications and eligibility. It is important that you start gathering the documents as early as possible so you have time to fix any mistakes or replace any missing information.
Here are some of the most common documents universities in New Zealand may ask for:
Academic achievements. Academic transcripts and previously obtained diplomas. Copies of the high school diploma and a previously obtained degree (if applicable) are often sufficient.
Test scores. English language scores that prove the required proficiency, along with other test scores if applicable, such as SAT, A-Levels, or IB Diploma.
CV. The CV or Resume is an important part of the applicant's dossier since it shows a history of the applicant's academic and professional achievements.
Portfolio/s. Some degree programs such as Design, Architecture or other artistic courses usually require applicants to attach their portfolio with all their previous work.
Identification document. To study in New Zealand, you must submit a copy of your passport (and a picture) or another valid identification document that the university accepts.
Application fee. Proof that you paid the application fee when you first started the application process (USD 15 - 31).
Translations. You must officially translate all documents in English to be valid for processing for admission to the university. The translated documents must include transcripts, diplomas, and study plans.
Proof of sufficient monetary funds or financial support.
Application form (completed and signed).
Previous publications or research (if any).
Personal Statement. Some universities (not all) may require a statement of purpose or motivation letter as part of the application. The university uses this motivation letter to learn more about you and your future plans.

Although it is not compulsory for most universities, you should nonetheless submit one, as it may help your case.

References or recommendations. It is not common for universities to ask for references or letters of recommendation; however, it depends on the institution. Ph.D. students may need to submit a reference letter from a previous supervisor or professor.
6. Complete and Submit Your Application
Most universities in New Zealand allow students to apply through their online platforms through their websites. Universities still allow students to apply through email or mail (if that is what you prefer). Some universities will not accept online applications; therefore, you must send them by post or courier.
*Do not forget the certified translations when you attach the documents to your application.
What Should I Do After I Receive the Acceptance Letter?
When you finally finish your application and submit the application form or send all the documents, all that is left to do is wait for the response. The decision for your enrollment may take one month or more, depending on the university. However, you should make sure how the university will contact you, whether that is by email or by mail.
After getting your acceptance letter (let's say you have been accepted), some universities may ask for additional documents to send back, and you should officially accept the offer. In some cases, you may need to attend an interview with the admissions office.
Otherwise, you should apply for a student visa as soon as possible and start looking for accommodation. The visa application process is straightforward, and you must submit almost the same documents as the university application.
Note: Universities in New Zealand almost always arrange for pick-up and also organize or help you find housing once you arrive in the country.
Related Articles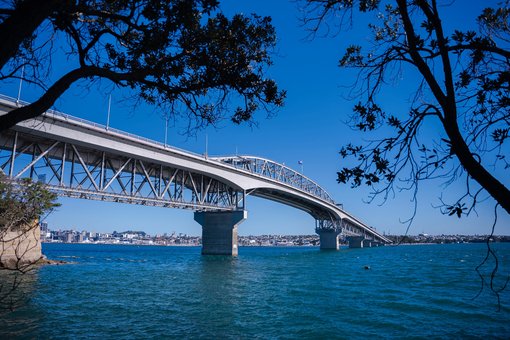 Read more about How Much Does It Cost to Study in New Zealand?