47% Of Intermediate Vocational Training Graduates in Spain Pursue Higher Education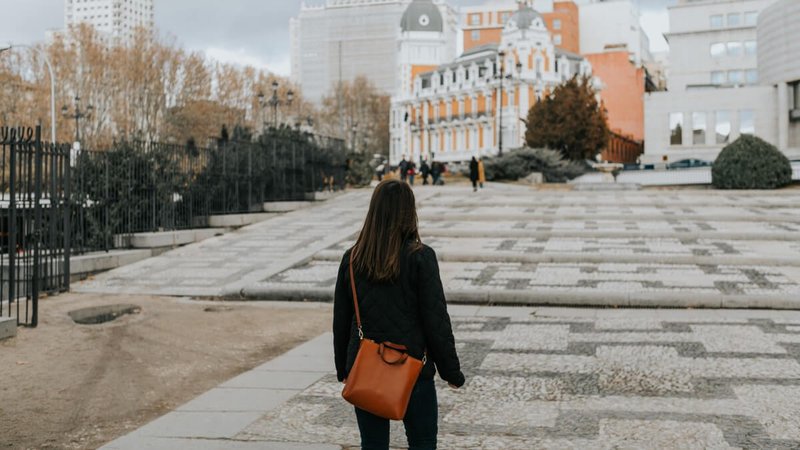 47 percent of students in Spain graduating from Intermediate Vocational Training during the 2019/20 academic year have pursued a degree in higher education, according to Statistics on Post-Educational Follow-up of Graduates in Professional Training, published by the Spanish Ministry of Education and Vocational Training.
A press release issued by the ministry notes that the number of graduates who decided to pursue higher education increased by 7.5 percent in 2019/20, compared to the 2017/18 academic year when the proportion of students who enrolled in higher education was 39.5 percent, Erudera.com reports.
Figures indicate that the majority of students pursue a degree in Image and Sound (93.1 percent), Sociocultural and Communication Services (93.1 percent), and Agrarian (90.4 percent).
Data further show that 51.8 percent of the Intermediate Grade graduates continue training.
As per the Basic Vocational education and training (VET), 65.2 percent of the graduates continue their studies and mostly enroll in an Intermediate Degree cycle (62.9 percent).
1.2 percent study a bachelor's degree, 1 percent pursue other degrees, while 0.1 percent enroll in another cycle of Basic Vocational Training.
The largest percentage of students graduating from Basic VET continue studying the following fields:
Graphic Arts (70.4 percent)
Electricity and Electronics (69.9 percent)
Transport and Vehicle Maintenance (68.9 percent)
Administration and Management (68.7 percent)
IT and Communications (67.7 percent)
From those who earn a higher education degree, 34 percent continue with their training, 20.9 percent do so at the university, 10.1 percent in another higher degree, 2.1 percent in other studies, 0.9 percent in Middle Grade, and 0.1 percent in bachelor's studies.
After graduation, 68.3 percent of individuals under 20 continue another Higher-Level cycle, while 36.6 percent under the age of 22 enroll at the university.
"On the other hand, students graduating from Intermediate Vocational Training in the dual modality, which combines teaching in the classroom with training in the company and which the new legislation plans to generalize, have a greater tendency to continue studying. It also has a higher labor insertion rate and sometimes combines work with studies," the ministry's press release reads.
The source notes that 50.6 percent of Higher Vocational Training graduates get employed, while 60.3 percent work after three years.
The majority of students get employed in Mechanical Manufacturing, 73.1 percent one year after graduation, while 75.3 percent after three years.
Other fields where a number of students found jobs include:
Installation and Maintenance – 68.5 percent and 76 percent each
Information Technology and Communications – 63.1 percent and 75.4 percent
Chemistry – 62.4 percent and 69.2 percent
Last year, a new law on Vocational Training was approved. The law, according to the government, has two levels of intensity: general modality that foresees students to spend 25 or 35 percent of their time in the company training as well as intensive where more than 35 percent of the time must be spent in the company.
During the training period in the company, students must contribute to Social Security.
Related News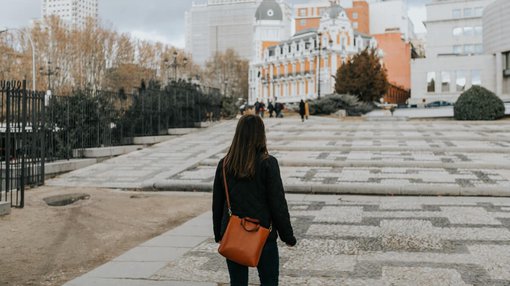 About 48.7 percent of youngsters in Spain between the ages of 25 and 34 completed higher education studies in 2021, the recent Spanish report "Panorama of Education: OECD Indicators 2022" has revealed.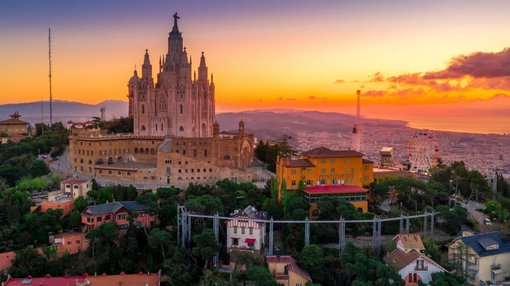 University students from non-EU countries enrolled at Spanish universities will be able to stay in Spain after graduation, according to the Spanish authorities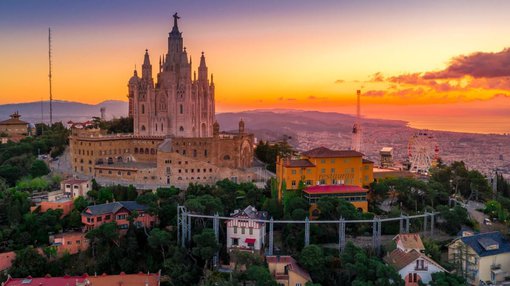 Thousands of people from all over the world will gather in Barcelona, where the World Higher Education Week 2022 and the UNESCO World Conference on Higher Education will be held