51% Of International Students in Czechia Were Women in 2021
Higher Education News
International Studies
Dec 21, 2022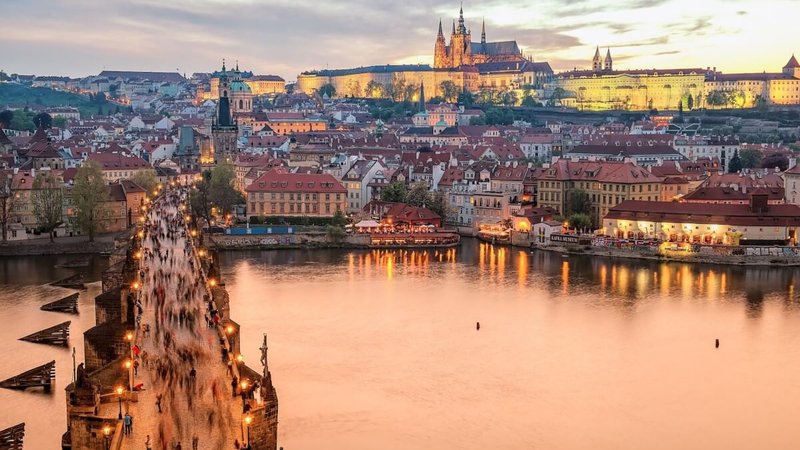 The number of international students in the Czech Republic reached 52,109 in 2021; of them, 51 percent were women, according to data released by the Czech Statistical Office (CSU).
However, the number of women studying at Czech universities has slightly decreased by 0.8 percent since 2012, Erudera.com reports.
Overall, data by the Ministry of Education indicate that a total of 304,073 students were enrolled at universities in the Czech Republic last year, increasing by 4.4 percent in the 2020/21 academic year, including international students, the number of whom increased by 17.1 percent.
Nevertheless, the country's universities experienced a drop of 0.6 percent in the number of students from 27 EU countries and a 4.7 percent increase in the number of students from third countries. Figures show that among international students, 50.3 percent or 26,221 students were citizens of EU countries.
The report published by CSU, among other things, highlights that last year, Czech universities reached a record number of international students (52,109). In 2012, there were only 38,707 in the country, and two years later, the number went up to more than 40,000.
Last year, the top country of origin of international students in Czechia was Slovakia, with 21,913 Slovak students choosing Czech universities. Other countries sending the most students were Russia, sending 8,575 students, followed by Ukraine with 4,613, Kazakhstan with 2,720, India with 1,530, and Belarus with 1,067 students.
The percentage of students from the abovementioned countries accounted for 71.5 percent of the total number of international students from third countries. The number of students from Russia has increased by 16.5 percent, of those from Ukraine by 8.9 percent, whereas the number of students from Kazakhstan choosing Czechia as their study destination increased by 5.2 percent.
Besides Germany sending 1,041 students to Czechia, the number of students from other EU member countries did not reach even thousands of people last year.
Most international students, a total of 47,137, were enrolled at Czech public universities, representing 90.5 percent of the international student population. On the other hand, 8,893 international students were enrolled at public universities, pursuing health and social care courses.
"However, the most preferred fields with the highest number of foreigners were Health and social care, environmental care, and business, administration and law ," Jarmila Marešová from the Department of Manpower, Migration and Equal Opportunities of the CZSO said.
Out of 52,109 international students in the Czech Republic, the largest number - 24,766 studied full-time or were pursuing Bachelor's degrees, and only eight were mainly studying from a distance pursuing a Master's degree.
>> OECD Report: 82% of Women With Tertiary Degrees Aged 25-34 were Employed in 2021
image source: William Zhang | Unsplash
Related News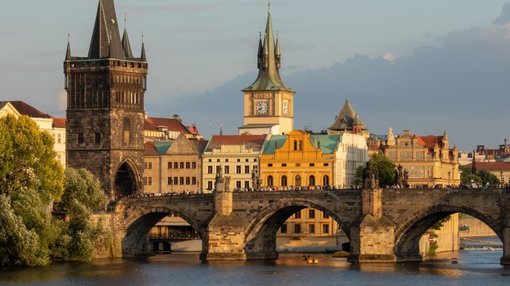 Czech universities welcomed a record number of international students last year, with the majority coming from Slovakia, Russia, Ukraine, and Kazakhstan, data by the Czech Statistical Office (CSU) revealed.
Czech Republic
Dec 19, 2022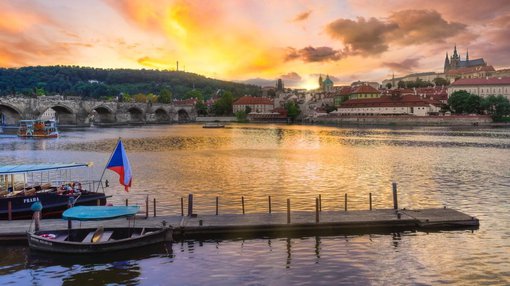 Hundreds of Russian and Belarusian students pursuing technical studies at universities in the Czech Republic may have to discontinue their studies in the field or switch subjects, authorities have announced
Czech Republic
Jul 07, 2022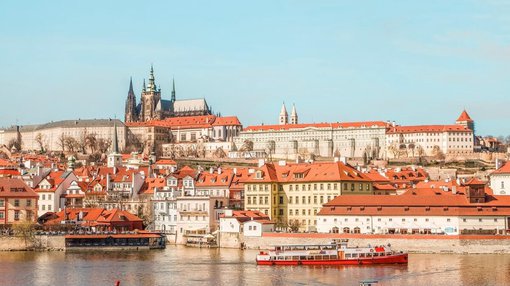 About 97 percent of international students who completed studies at a higher education institution in the Czech Republic would recommend studying in the country, according to a survey by the Czech National Agency for International Education and Research (DZS)
Czech Republic
Jun 30, 2022