OECD Report: 82% of Women With Tertiary Degrees Aged 25-34 Were Employed in 2021
France Europe Higher Education News International Studies by Erudera News Oct 27, 2022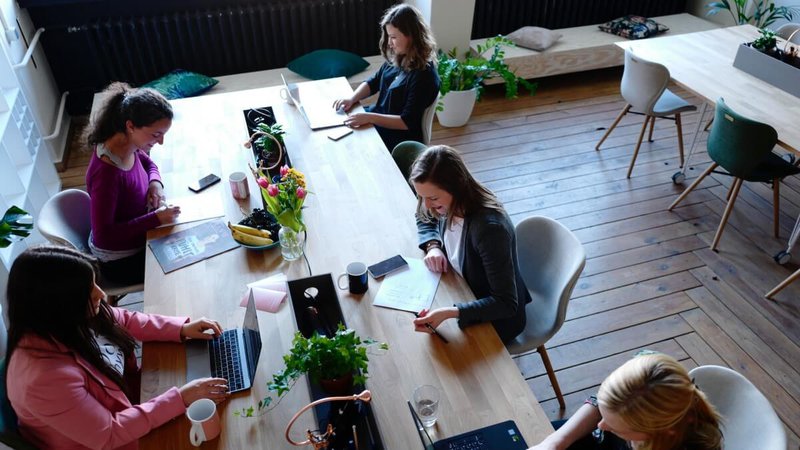 About 82 percent of women with tertiary attainment and 43 percent of those with secondary education aged 25-34 accessed labor market in 2021, the annual OECD report, which provides data on education in OECD and partner countries, has revealed.
According to the findings, these figures among men are 88 percent for those holding tertiary degrees and 69 percent for men with secondary attainment, Erudera.com reports.
"Education at a Glance" which this year focuses on tertiary education, states that employment among young adults completing tertiary education is high in all fields of study, particularly science, technology, engineering and mathematics (STEM). These fields, according to the report, have the strongest employment rates.
Data indicate that employment among people who have completed tertiary education is 10 percent higher than employment rates among students with upper secondary or post-secondary non-tertiary attainment in OECD.
>> 48% Of Young Adults Completed Tertiary Education in 2021, OECD Report Says
By field of study, some 90 percent of adults with a tertiary ICT degree are employed in OECD countries. Other employment rates are also strong among people who studied engineering, manufacturing and construction, as 89 percent are employed as well as those graduating in the field of education, with 85 percent finding a job in OECD.
Unlike the others, in arts and humanities, social sciences, journalism and information, the employment rate among people with tertiary education aged 25-64 is lower, at 83 percent.
"Within the STEM fields, graduates in natural sciences, mathematics and statistics tend to have lower employment rates than other STEM fields in almost all countries. The gaps are especially large in Chile, the Czech Republic, Mexico and Portugal, where employment rates are on average approximately 10 percentage points lower than in other STEM fields," the report states.
Statistics show that a little over half of the young people aged 18-24 are still pursuing full-time or part-time formal education, with almost one-third of them, also doing some form of work, which in some cases is linked to their studies.
There are many countries where students can work during their studies, although jobs are not always related to their study program. Germany and Switzerland, in particular, offer programs that include paid work as part of the curriculum. Australia and Norway also allow students to work while studying, but usually, the work is not connected to the studies.
>> Best Countries to Work and Study for International Students in 2023
Education at a Glance report highlights that the increased demand for highly skilled workers means labor markets will continue to offer the latter better employment prospects. Differently, the situation for those with low levels of educational attainment is "more challenging," as they are at greater risk to face unemployment.
"Education systems need to respond to the labour-market challenges of today and prepare students for the labour markets of the future. Labour-market outcomes by level of educational attainment are among the most important headline measures of the links between education and economic opportunities for individuals," the report reads.
According to estimates, 14 percent of current jobs could not be available anymore, and some 32 might see drastic changes due to automation in the coming 15-20 years.
Photo: CoWomen | Unsplash
Related News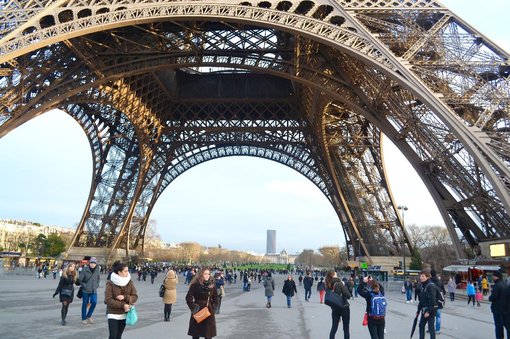 The number of students from the United States attending French higher education institutions increased by 50 percent in 2021/22 compared to the previous academic year, according to data from the French Ministry of Higher Education and Research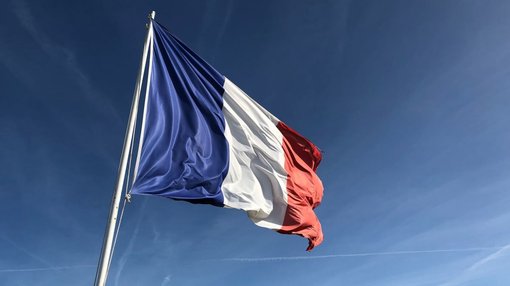 The French government will invest more than €500 million to make improvements to the system of higher education grants based on social criteria, access to food services, and accommodation.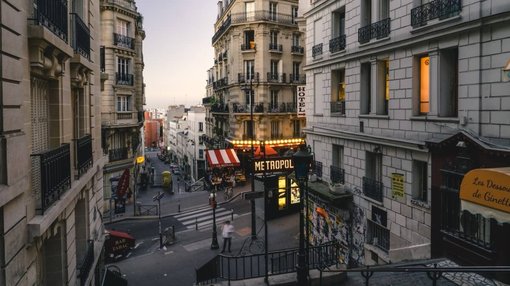 France is among the world's top ten most popular countries for international students. They describe the country as safe and livable, and many recommend it as a study destination.