56% of UK Students Not Expecting in-Person Lessons to Take Place This Year, Poll Shows
United Kingdom Europe Higher Education News by Erudera News Apr 02, 2021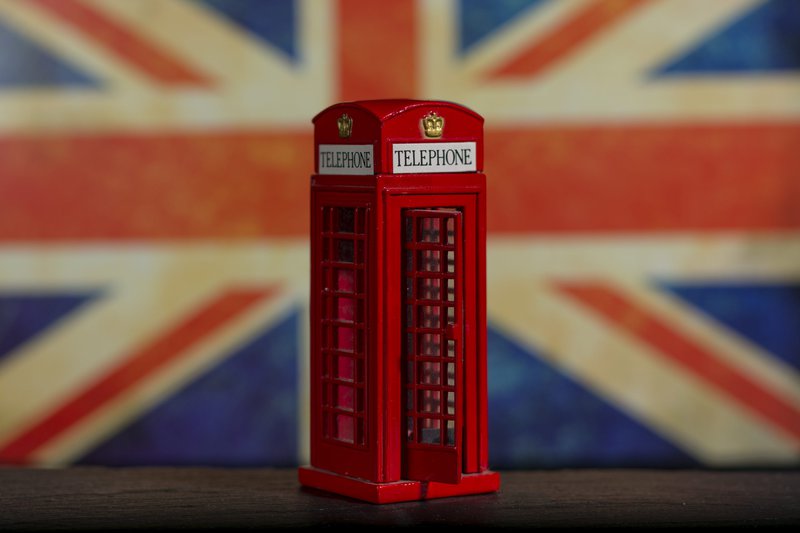 56 percent of students across the United Kingdom are not expecting any more in-person teaching this academic year, while 44 percent others are, a poll by the Higher Education Policy Institute in collaboration with the YouthSight has shown.
The poll has included more than 1,000 full-time undergraduate students to see how the COVID-19 pandemic has been affecting them, Erudera.com reports.
The Director of Policy and Advocacy at the Higher Education Policy Institute, Rachel Hewitt, said that governments across the United Kingdom must pay attention to these results in developing plans to lift restrictions.
"However, universities will need to continue to be mindful of the impact that the pandemic is having on students' mental health and what this means for the delivery of their support services," Hewitt said.
The results have, among others, show that 66 percent of undergraduate students pointed out they have not received any financial compensation from their university or accommodation provider due to the COVID-19 pandemic.
Moreover, two-thirds of students mentioned they continue to live in their usual term-time places, compared to 34 percent who said they do not.
Satisfaction with online learning among students remained similar compared to November 2020 but increased compared to levels that were in March and June 2020.
54 percent now.
59 percent in November.
42 percent in June.
49 percent in March 2020.
Results also show that:
65 percent of students said they had received a clear message from their education institution regarding the pandemic's impact on the academic year, while 19 percent said the contrary, that their institution's message was unclear.
63 percent of students emphasized that their mental health has worsened due to the pandemic, 14 percent said it has little or much improved, 23 percent said it remained the same, whereas 21 percent said it has become much worse.
38 percent of students said they have been satisfied with how mental health services have been provided, and 50 percent of students said they were satisfied with other support services delivery.
The YouthSight CEO, Ben Marks, said these results had revealed a mixed picture, with student satisfaction with online learning which improved over the year and university's message which became clearer, on the other hand, is the student mental health which has suffered during that year.
"For every student who feels their mental health has improved, over four feel it has got worse. It's long been said that universities need to put more resource behind their mental health (and other) student services: let's hope the pandemic can be a catalyst for change," Marks added.
Only recently, Universities UK (UUK) issued a press release urging the government to allow universities in the UK planning to begin in-person activities in COVID-19 safe environments to do so. Higher education institutions across the country have been preparing to return the final group of students as of April 12.
Related News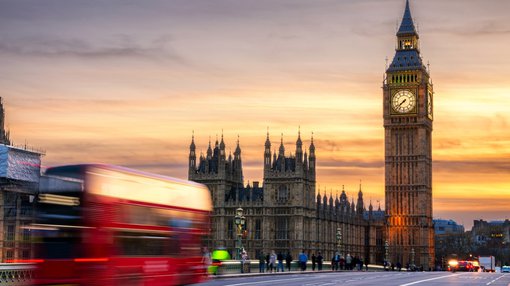 Education agents connecting international students with universities in the United Kingdom are earning enormous amounts of money through fees paid by institutions for the service.
United Kingdom
Nov 23, 2023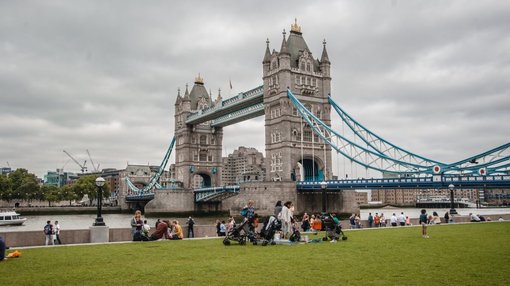 London has been crowned as the best city in the world to pursue education in 2024, according to a recent study.
United Kingdom
Nov 15, 2023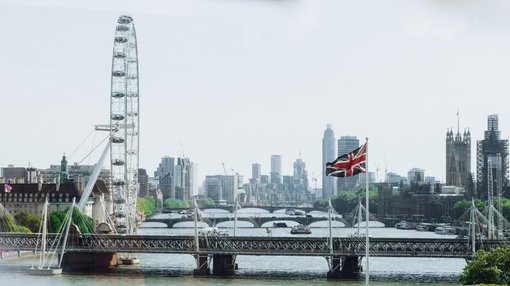 Top universities in the United Kingdom say they will have to recruit more international students unless there's an increase in tuition fees, according to a report by inews.
United Kingdom
Nov 09, 2023