66% of International Students in Ireland Suffer Mental Health Issues Due to Accommodation Crisis
International Studies
Statistics
Oct 28, 2022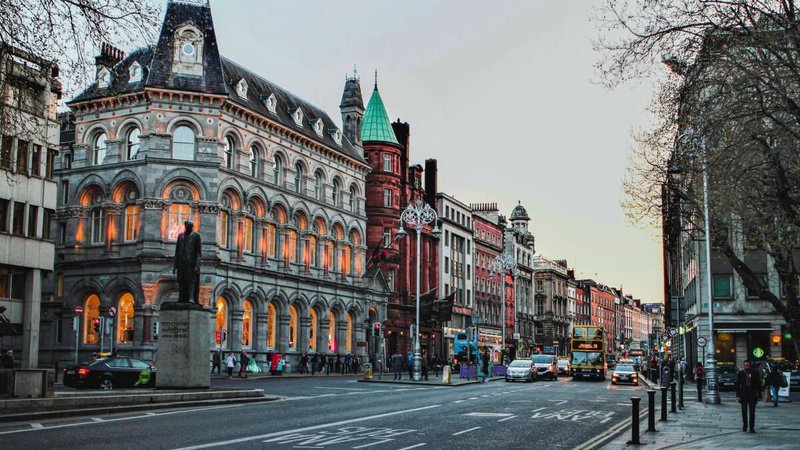 A new survey conducted by the Irish Council for International Students (ICOS) has highlighted an urgent need to solve the accommodation crisis in Ireland that is, among others, affecting international students in the country.
According to the findings, some 66 percent of international students in Ireland suffer from poor mental health due to the housing crisis, Erudera.com reports.
More than 1 in 10 respondents admitted to being victims of accommodation fraud, with a quarter of them students pursuing English language studies. Only 28 percent of participants in the survey said they have reported their experience of being scammed while looking for accommodation.
Commenting on the survey results, Executive Director of the Irish Council for International Students, Laura Harmon, said it is important to listen and understand students' experiences amid the housing crisis and take action to address them.
"Ireland's reputation as an excellent destination for international education is at risk. If we want to maintain Ireland's international reputation for high-quality education, it is crucial that the Government ensures that these students have safe, affordable, places to live,'' she stressed.
Moreover, the survey has found that 74 percent of English language students and 29 percent of students enrolled in Irish higher education institutions live in shared housing, sharing a room with at least one person.
"I live with 20 people and only three bathrooms and the house has rats," a Mexican student in Ireland told Irish Examiner.
Respondents also spoke about how long it took them to find a place to stay in Ireland, with 1 in 10 saying it took more than 100 days to settle in the country. Among those with a lease agreement, 41 percent are English language students.
Harmon said that ICOS is urging Ireland's policymakers and the higher education sector to implement a list of recommendations that the council has developed after conducting the study to address the student housing issue.
These recommendations include:
construction of more reasonably priced, purpose-built student accommodation
more inspections of private rental properties to ensure minimum standards
clear accommodation targets for the student group
informative campaigns for potential students about how to find housing in the country
new strategy for student accommodation
Nonetheless, some students are satisfied with their accommodation in Ireland, including those studying with the Erasmus program, with 71 percent being content with their accommodation. Furthermore, about 79 percent of Study Abroad students also said they are satisfied with their accommodation.
Overall, 54 percent of students participating in the survey said they are happy with where they live. ICOS' survey on students' experiences regarding accommodation in Ireland involved 465 international students from 62 countries .
>> Erasmus Students in Ireland Might Cancel Studies Due to Lack of Accommodation
Photo: Juho Luomala | Unsplash
Related News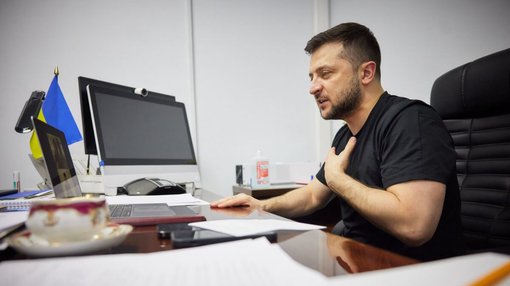 Ukrainian President Volodymyr Zelensky is expected to hold a question and answer (Q&A) session with university students in Ireland on Friday, the Irish Minister for Further and Higher Education, Simon Harris, has said.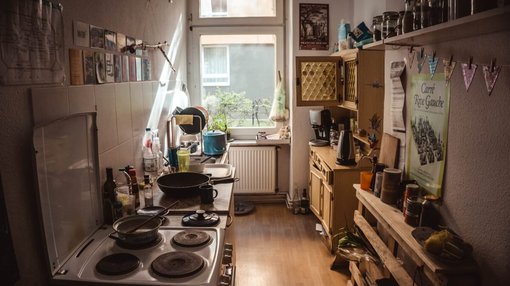 International students in Ireland continue to struggle with their accommodation in the country, with many reporting that such a situation has even affected their mental health.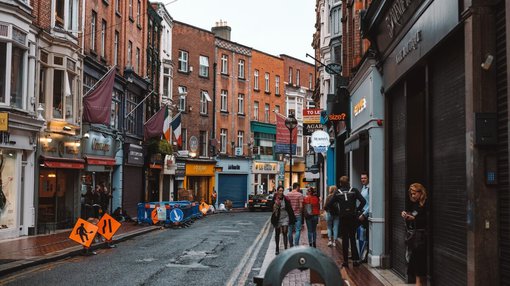 Higher Education Minister Simon Harris has allocated a total of €23.47 million in funding for five Irish Technological Universities, the Department of Further and Higher Education, Research, Innovation and Science has announced.