70 Indian Graduates Take Legal Action Against US Government Over Visa Denials
India United States Asia International Studies Higher Education News by Erudera News Aug 17, 2023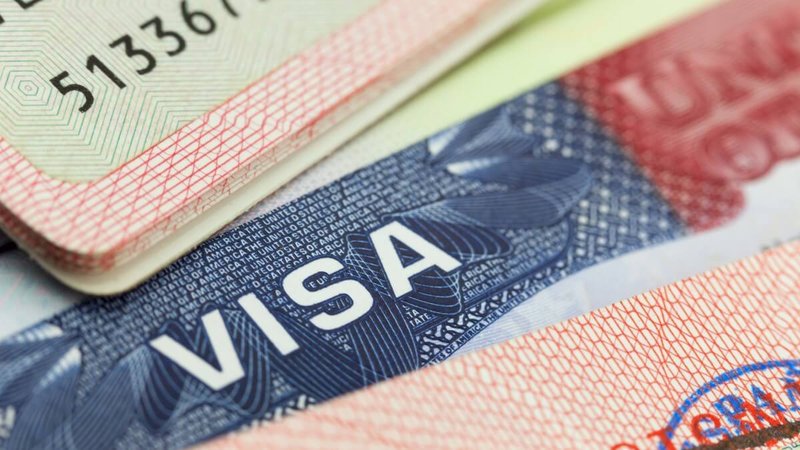 Nearly 70 Indian graduates have filed a lawsuit against the US government over rejection of their visas. According to them, the denial is a consequence of their employers' fraudulent practices.
The legal action against the Department of Homeland Security (DHS) was initiated in a Washington state federal district court, Erudera.com reports.
According to a Bloomberg Law News report, these individuals were employed under a program of international graduates of US higher education institutions.
In their complaint, graduates accuse the Department of rejecting H-1B specialty occupation visas despite their lawful employment, claiming their innocence in relation to any misconduct by their employers.
As the report further notes, graduates said they had to suffer consequences unfairly only because of their involvement with those businesses and were not given a chance to respond.
"Rather than protect the students, however, DHS later sought to sanction them as if they were co-conspirators who knowingly participated in the fraudulent operation," the complaint stated.
Jonathan Wasden, an attorney from Wasden Law who is the legal representative of the plaintiffs, said that the agency stated that anyone connected to those companies is not innocent and has involved in fraudulent activities attempting to get a visa.
Complainants in the lawsuit were employed by the four following IT staffing companies:
Andwill Technologies
AzTech Technologies LLC
Integra Technologies LLC
WireClass Technologies LLC
International students holding F-1 visas can work in the United States for one year after completing their education. Students who pursue a degree in STEM are allowed to work for three years under a program known as Optional Practical Training (OPT).
Students on F-1 visas are eligible to participate in two different types of OPT:
Pre-completion OPT - students can apply after enrolling full-time at a higher education institution or seminary certified by ICE and Exchange Visitor Program (SEVP).
Post-completion OPT – students are able to participate after completing their studies.
According to data by the Immigration and Customs Enforcement (ICE), more than 117,000 individuals participated in the Optional Practical Training last year.
India is the second largest source country of international students in the US, behind China, Open Doors report revealed.
In the 2021/22 academic year, for the second consecutive year a record number of Indian students, almost 200,000, enrolled at US universities and colleges. That was a 19 percent increase compared to the previous year.
"It's clear Indian students and their parents recognize the value of a U.S. education," Minister Counselor for Public Diplomacy Gloria Berbena said in a statement last year.
Overall, Indian students accounted for 21 percent of all international students in the US during 2021/22.
>> Increase in US Student Visa Rejections: 35% Denial Rate Last Year
Related News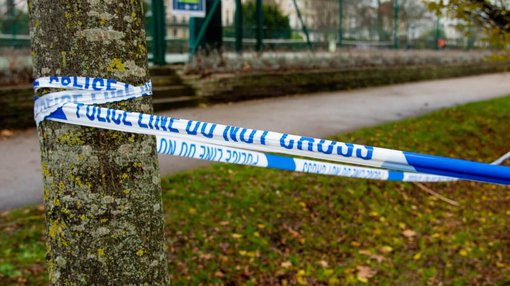 Two students who were preparing for admission to medical colleges took their own lives on Sunday in Kota, a city on the Chambal River in Rajasthan, northern India. The tragic events that occurred within four hours have taken the number of student suicides in the city to 23 this year, the highest since 2015.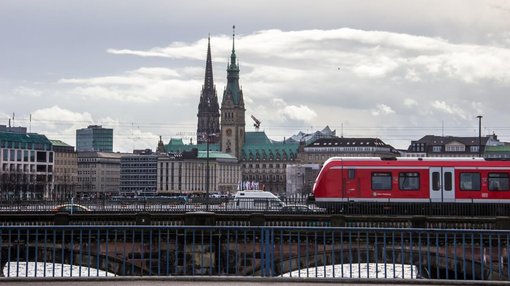 The number of Indian students in Germany has reached a record high in the 2022/23 academic year, with the latter becoming the largest group of international students in the country, the German Academic Exchange Service (DAAD) has announced.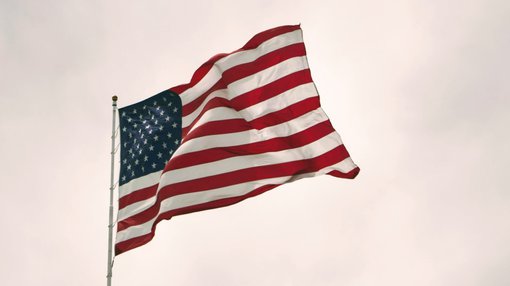 The US Embassy in India has announced that appointments for F-1 student visas have officially commenced throughout India for the period between mid-July to mid-August.
United States
Jun 21, 2023