Australia Amends Regulation for Temporary Graduate Visa Applications Amid Pandemic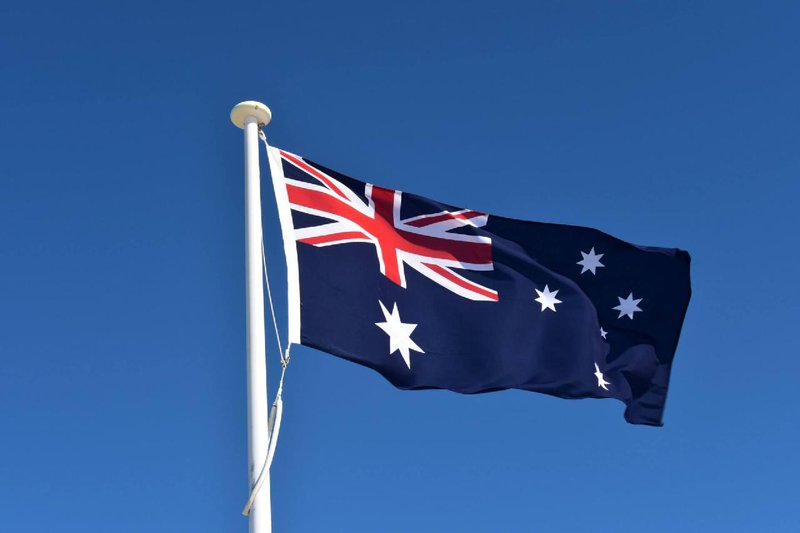 The Australian government has updated the rules for temporary and provisional visa holders, by announcing important legislative amendments to its Migration Regulations, referred to as 'COVID-19 concessions', which would benefit visa holders who are stuck outside the country as a result of border closure amid COVID-19 pandemic.
This decision entered into force on September 19, 2020, and includes applications for Subclass 458 visas for international graduates and Subclass 887 visas for skilled workers.
"The Migration Amendment (COVID-19 Concessions) Regulations 2020 (the COVID-19 Concessions Regulations) amend the Migration Regulations 1994 to assist certain temporary and provisional visa holders, including individuals who are on a pathway to permanent residence," the explanatory statement highlights.
Earlier, it has been reported that Australia planned to bring back 300 international students this September, so they could continue their studies, as they have been struggling to return to the country due to Coronavirus travel restrictions. However, no actions have been undertaken yet.
Graduate Visa Can Be Received Even From Outside Australia
On July 20, the Australian Acting Immigration Minister Alan Tudge informed that graduates who have been affected by travel restrictions imposed due to COVID-19 and meet all the criteria, will be able to apply and receive Temporary Graduate visa even if they are outside of Australia.
Moreover, students who continue their studies remotely are allowed to apply for a Temporary Graduate visa from abroad.
Migration agent Navjot Kailay told SBS Punjabi that visas could be received even outside Australia, and as soon as a person receives the visa, he/she will be able to enter the country once the border restrictions are lifted or if there's an approval for "travel exemptions."
"They would not have to worry about their date of entry as their visa duration will start from the date of entry as opposed to the date of grant," he said.
Updates to regulations for 485 visa applicants stranded by restrictions imposed due to Coronavirus are as follow:
Applicants will not be required anymore to possess a student visa during the six-month period prior to application.
The period between completing the course and filling the application in order to meet the Australian Study Requirement (ASR) has been extended from six to 12 months.
According to the Australian Bureau of Statistics (ABS), the number of international students in Australia is decreasing from thousands to dozens. Last year, 144,000 students arrived in Australia, while this year, only 40 students entered the country.
Related News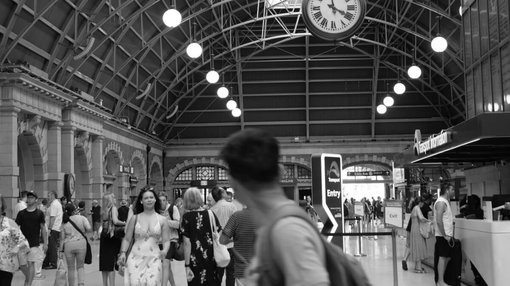 As international students return to Australian campuses in increasing numbers, Australia faces the biggest housing crisis in decades.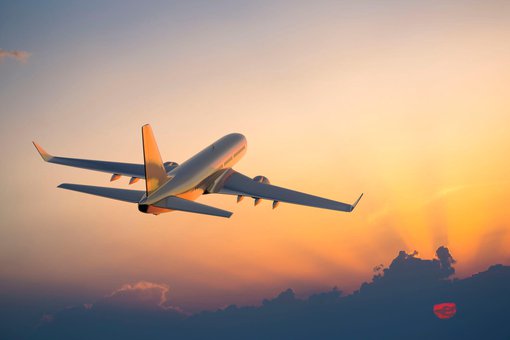 The number of international students arriving to study in Australia has more than doubled this July compared to the same month last year, recent data from the Australian Bureau of Statistics (ABS) have revealed.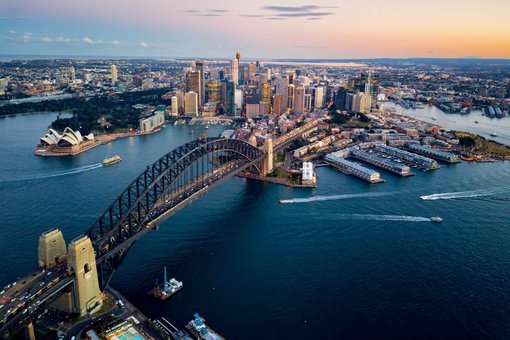 The University of New South Wales in Sydney, one of Australia's largest academic institutions, has called on its students and staff to notify it about any "foreign government interference" they come across on campus, local newspapers report.