Number of Int'l Students in Australia Decreases from Thousands to Dozens, Harming Not Only Universities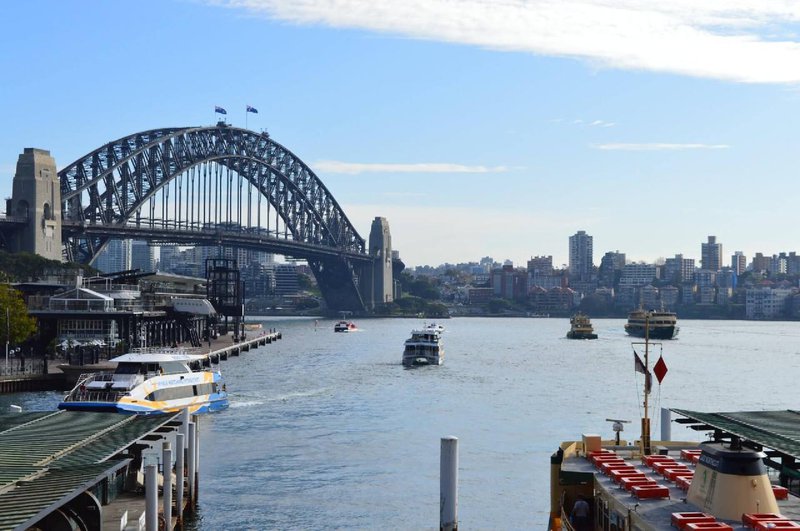 Australia's government pilot plan on bringing international university students back to the country is still on hold and businesses which are dependent on foreign students are highlighting that the market could take years to recover.
Regarding this issue, Australia's Federal Education Minister Dan Tehan in an interview with The Business, said that it cannot be announced yet when the international students will start coming back to Australia.
"Obviously there was an announcement that South Australia was keen to start on that pilot, but we've also made it very clear in discussions we've had that we've got to sort out those internal border issues and issues regarding returning Australians, but we'll continue to work through the issues," Tehan told The Business.
Earlier, 350 international students supposed to start their studies on campuses during the second semester were set to be permitted to return to Canberra. However, the plan was postponed due to the second wave of COVID-19 in Melbourne.
In late August, in cooperation with South Australia, a new plan on bringing back 300 international students this September was introduced. It was then announced that this plan would remain on hold until Prime Minister Scott Morrison's sign off.
As of June 30, 555,310 student-visa holders were present in Australia, according to Australia's Home Affairs Department.
Whereas, according to the Australian Bureau of Statistics (ABS), last year in July, the number of international students who arrived in Australia reached 144,000, a quite enormous figure compared to this year which is only 40 students arriving in the country.
Differently, the number of persons leaving Australia has increased this year. 12,130 departures were registered in July.
Meanwhile, In July 2019, the number of students who arrived in Australia was 143,840, while the number of people leaving the country was 65,290.
Monash University vice-chancellor Margaret Gardner said that the universities in Australia as well as the campuses which have been inactive through Melbourne's long COVID-19 winter are still a good destination for international students.
"We have still got a high-quality education system; we have still got a country that is secure,". "It should be a country that is safe in every sense of the word. But none of those things makes sense unless people can get here. There has to be political will, and an agreement and those plans need to be made federally because the states can't open international borders.", Gardner told The Age.
The lack of international students is among other things harming the accommodation providers. According to a recent analysis conducted by the Mitchell Institute, it has been noticed that international students contributed more than 30 per cent in the accommodation, while a third of student's spending was in the hospitality and retail industry, and another third was in the property sector.
Iranian and Pakistani PhD Students Waiting for Visa Approvals for More Than One Year
100 Iranian PhD students who were expected to continue their studies with scholarships at Australian universities have finally received their visa approvals after one-year waiting, while many of them are still waiting for a response.
Under the Hashtag, #still_waiting_for_visa, many Iranian students are expressing concerns regarding this issue, claiming that it is very unfair because many students are losing their study offers. Moreover, without a visa they are not even allowed to start their projects remotely.
In addition to Iranian students, PhD students from Pakistan are also at risk of losing their scholarships to Australian universities; hence they have been actively urging for visa approvals.
These students have also united under the hashtag #PakPhDsAwaitingAusVisas on Twitter, sharing the struggles of waiting for a response on their visa applications, for over a year now.
Lately, the Australian Parliamentary Committee issued a report on an inquiry for working holidaymakers which included recommendations to the Australian government to establish a program that would make living and immigration processes for foreign students simpler. 
Related News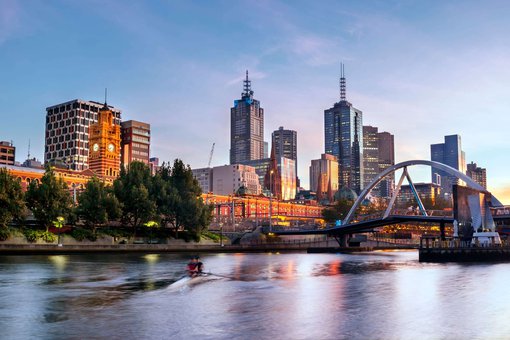 The Australian authorities have said that they are preparing for the arrival of thousands of Chinese students following China's Education Ministry warning for students enrolled abroad.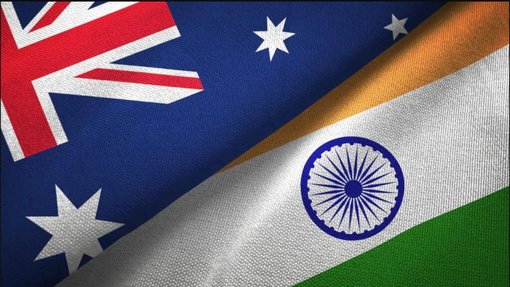 India is now the top source of international students applying for visas to Australia, surpassing China, which has steadily kept this position for years.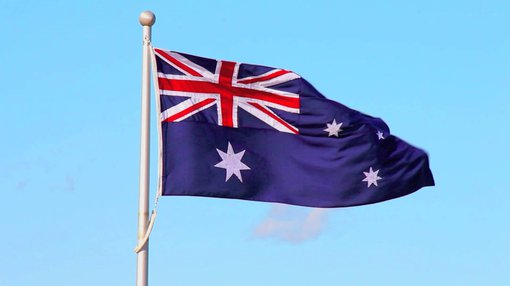 Australia has joined the new UNESCO Global Convention on the Recognition of Qualifications concerning Higher Education, the world's first higher education treaty, which will make it easier for students' qualifications granted in Australia to be recognized worldwide, the Australian government has announced on Tuesday (January 24).