Australia Extends Post-Study Work Rights for International Students By Two Years
International Studies
Higher Education News
Sep 04, 2022
Australia's Minister for Education Jason Clare has said that the government will increase post-study work rights for international students who graduate from universities in Australia in industries with the skills shortage.
Important announcement from the floor of the Jobs and Skills Summit – we will increase by two years post study work rights for international students who graduate from Australian universities in areas of verified skills shortage.

— Jason Clare MP (@JasonClareMP) September 2, 2022
This means that bachelor's degree graduates will be able to stay in Australia for four years, master's graduates for five years, while those with a PhD will be able to stay in the country for six years, Erudera.com reports.
Currently, international students who hold a bachelor's degree are permitted to stay in the country for two years, master's graduates for three years, and doctoral students for four years.
The Minister for Education said earlier that he would like to see more international students remaining in Australia after completing their studies.
The decision to extend post-study work rights for international students was applauded by Universities Australia - the peak body for the sector, which said it is a "much-needed measure" to tackle the skills shortage in the country and grow the Australian economy.
Universities Australia Chief Executive Catriona Jackson said that the decision reinforced the importance that universities have in delivering the professional workforce that the country needs.
"Australia's world-class universities attract thousands of international students each year, yet only 16 per cent stay on after their studies. Australia is worse off for this brain drain. It's critical that we develop the skills of Australian students to maintain a homegrown pipeline of talent," Jackson said.
She stressed that the extension of post-study work rights sends the necessary signals to overseas students who want to use their academic preparation in Australia's regions and cities where and when is need for their skills.
Jackson further said more than half of the one million jobs which will require a university degree are expected to be created over the next five years.
"Allowing more international students to remain in Australia could see thousands more nurses and doctors working in hospitals from Geelong to Geraldton and Cooma to Cairns. That is not to mention the skills gaps international students will plug across our engineering, information technology, and teaching sector," she said.
The peak body also welcomed the government's efforts to fast-track visa processing and the announcement to lift the annual migration intake.
It has not yet been announced which programs will be allowed for extended visas, but it has been reported that Australia is trying to fill jobs in nursing, engineering, and technology.
>> Australia's Universities Call for More Clinical Placements for Students to Grow Country's Health Workforce
A few days ago, Premier of Victoria Daniel Andrews confirmed that thousands of students in Victoria would be able to study for free to become a nurse or a midwife in the state.
We're making it free to study to become a nurse or midwife in Victoria.

— Dan Andrews (@DanielAndrewsMP) August 28, 2022
Domestic students who study nursing or midwifery during the next year and in 2024 will be offered a scholarship of up to $16,500 to cover the course costs.
As part of its efforts to address the skills shortage and help more students from under-represented backgrounds study at the university, the Australian government is planning to allocate 20,000 university places between 2023 and 2024.
image source: Fabian Mardi | Unsplash
Related News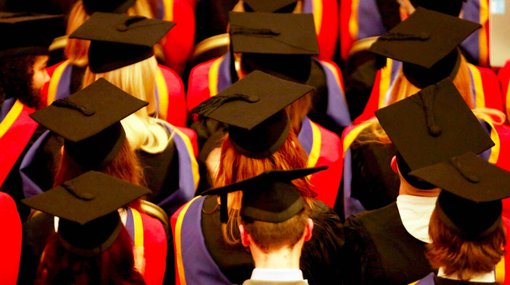 A recent report has highlighted the crucial role that Australian universities play in educating the skilled workforce needed for the nation.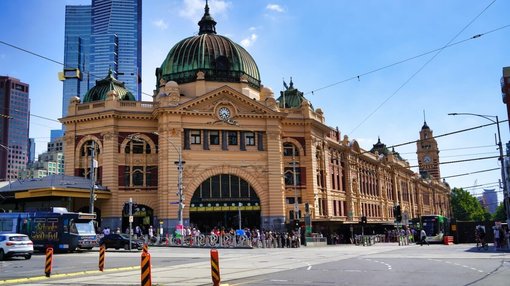 International students have a significant impact on their host countries, mostly because they contribute large sums of money to their economies. Currently, the United States, the United Kingdom, Australia, Canada, and Germany are the most popular study-abroad destinations for international students.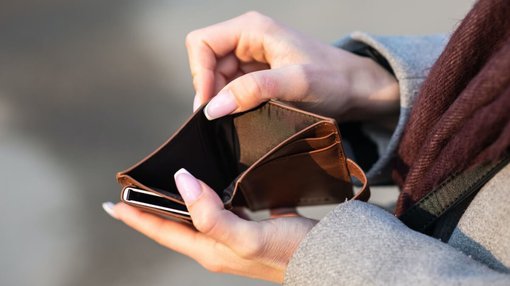 International students in Australia are among the people affected the most by the high cost of living and lack of accommodation. A wave of recent media reports claim that many international students are at risk of poverty, health problems, and homelessness.