Australia Extends Visas for Thousands of International Students
Australia Oceania International Studies Higher Education News by Erudera News Aug 09, 2023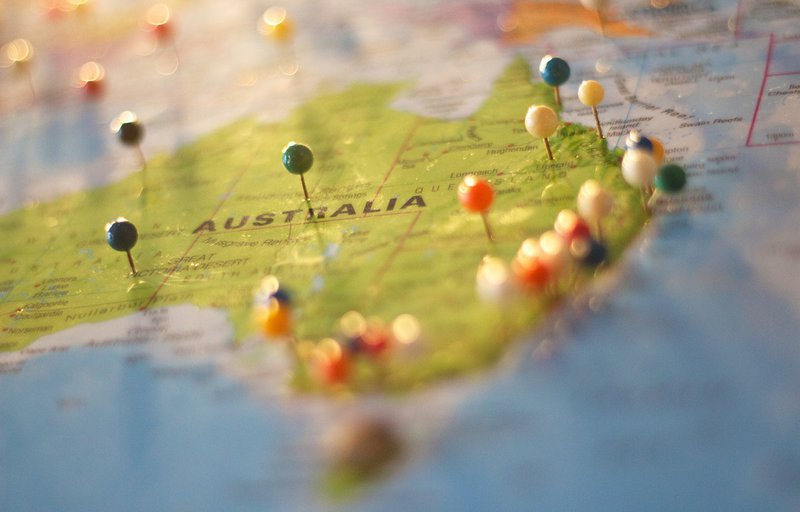 The Australian government has decided to extend the stay of thousands of international students and temporary workers in the country.
The decision to allow students and workers to remain in the country has been made under a COVID-19 event visa introduced in 2020. The program was launched as a temporary measure to maintain the situation during the pandemic.
The program assisted with their visa status, individuals whose visas were about to expire amid the pandemic, Erudera.com reports.
Based on local media reports, the Australian government has already handled almost 66,000 special COVID-19 visas, which is more than the number of visas processed when Australia introduced border restrictions in response to the pandemic.
With this extension of stay in Australia, students and workers are able to continue their education and employment in the country.
Australia had some of the world's toughest border controls amid the pandemic. It closed its international borders in March 2020, banning foreigners from entering the country for almost two years.
These rules affected international students, who were told to return home if they couldn't support themselves amid the crisis, also an effort to prevent the further spread of the virus. Some international students were only allowed to enter Australia in December 2021.
The full reopening was announced on February 21, allowing all visa holders who, at the time, had to be double vaccinated.
619,371 international students were studying in Australia in 2022, of which 361,247 were enrolled in higher education alone. The primary sources of international students in Australia for 2022 were China and India, with 156,217 and 100,302, respectively.
Many students chose New South Wales as their preferred place to settle last year. Over the years, international student enrollment in Australia was as follows:
There were 570,626 international students in 2021.
There were 687,082 international students in 2020.
There were 756,610 international students in 2019.
There were 692,520 international students in 2018.
There were 622,935 international students in 2017.
There were 553,063 international students in 2016.
There were 497,166 international students in 2015.
According to the Australian Bureau of Statistics, over 43,000 international students entered Australia in May this year, an increase of 19,200 compared to the same timeframe last year. The same revealed that an additional 51,390 students arrived in June.
"The increase in student arrivals is another encouraging indication of Australia's international education sector, worth $40 billion to the economy in 2019, recovering from COVID-19," Universities Australia Chief Executive Catriona Jackson said in a statement on July 12.
Last year, the government removed the 40-hour per fortnight work cap for international students in a bid to address labor shortages, permitting students to work longer hours than previously. Nonetheless, this arrangement ended in June this year, and students can now work only 20 hours per week.
>> Australian Universities Welcomed 42,830 Students in April
Related News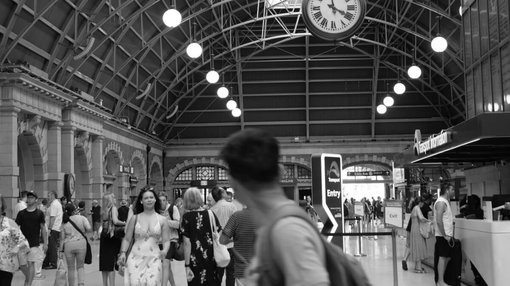 As international students return to Australian campuses in increasing numbers, Australia faces the biggest housing crisis in decades.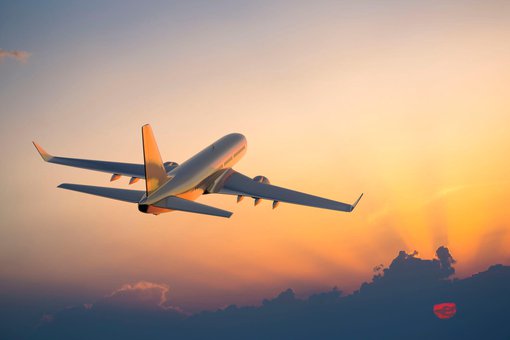 The number of international students arriving to study in Australia has more than doubled this July compared to the same month last year, recent data from the Australian Bureau of Statistics (ABS) have revealed.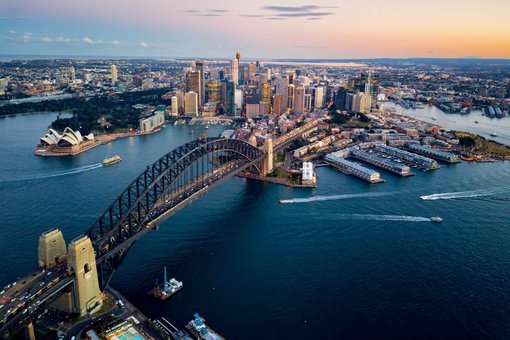 The University of New South Wales in Sydney, one of Australia's largest academic institutions, has called on its students and staff to notify it about any "foreign government interference" they come across on campus, local newspapers report.