Australian Universities Welcomed 42,830 Students in April
Australia Oceania International Studies Higher Education News by Erudera News Jun 19, 2023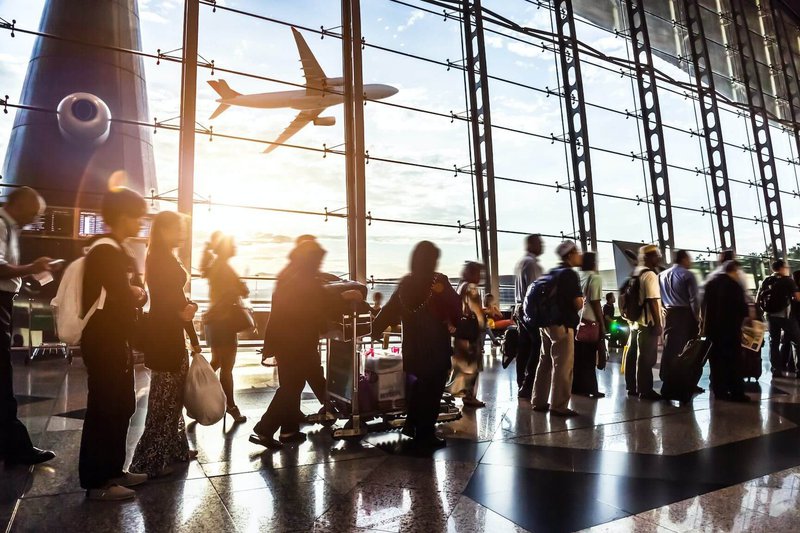 Australian higher education sector continues to witness an ongoing COVID-19 pandemic recovery, attracting an additional 42,830 students arriving in April, official data show.
According to the new figures released by the Australian Bureau of Statistics, the number of students arriving in April 2023, is 21,700 more than in April 2022, Erudera.com reports.
"We're working back to the position of strength we held pre-pandemic, which is positive news for universities and for the nation which benefits from the knowledge and perspectives international students bring when they choose a world-class Australian education," Universities Australia Chief Executive Catriona Jackson said.
International students contribute large amounts to the Australian economy. Before the COVID-19 pandemic, students added over $40.1 billion to the economy and supported over 250,000 jobs.
Last year, the contribution of international students in Australia reached $25.5 billion, with students pursuing education online adding an extra $3.5 billion. Data from ABS revealed that travel for educational purposes was Australia's largest services export.
"It's terrific to see growth in the number of students, their friends and their families coming to our shores to experience all that Australia has to offer," Jackson said, describing international education as one of the greatest success stories in Australia.
Despite reports showing Australia's international education sector is recovering from the COVID-19 pandemic days, international students in the country have reported financial struggles due to the rising cost of living. Studies indicate that many international students in Australia have experienced food insecurity, with several stating they had to skip lunch a couple of times or access food offered by charities or other humanitarian organizations.
Other research revealed last year that the percentage of international students in Sydney and Melbourne, Australia's two largest cities, who have experienced financial insecurity, fell from 44 percent in 2019 to 30 percent in 2020.
A study by academics Alan Morris, Luke Ashton, and Shaun Wilson, involving over 7,000 students, found that the proportion of students in "extremely precarious" circumstances increased from five percent in 2019 to 11 percent in 2020.
Amid the pandemic, Australia told international students to return to their home countries, a decision that led to the loss of many students and authorities making efforts to return student enrollment to pre-pandemic levels.
Data by Erudera show the total number of international students as of December 2022 is more than 600,000; of them, 361,247 are enrolled at the country's universities and colleges. The majority of these students come from China and India, 156,217 and 100,302 students, respectively.
>> Leaving Australia to Escape the High Cost of University: Is Unaffordable Education Pushing Students to Europe?
Related News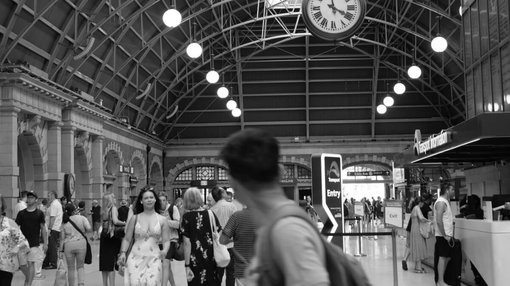 As international students return to Australian campuses in increasing numbers, Australia faces the biggest housing crisis in decades.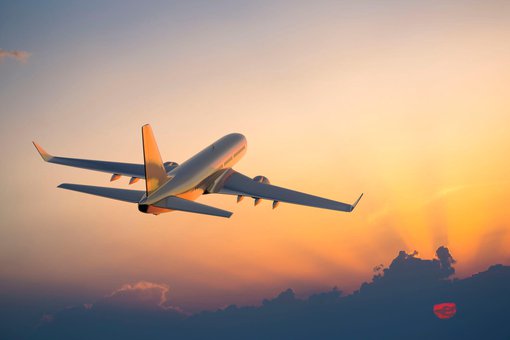 The number of international students arriving to study in Australia has more than doubled this July compared to the same month last year, recent data from the Australian Bureau of Statistics (ABS) have revealed.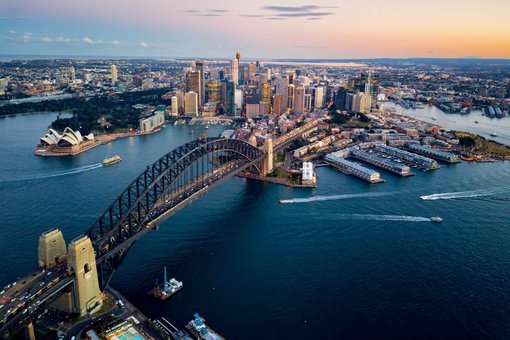 The University of New South Wales in Sydney, one of Australia's largest academic institutions, has called on its students and staff to notify it about any "foreign government interference" they come across on campus, local newspapers report.