Rising Costs in Australia: Int'l Students Report Facing Alarming Food Insecurity
Australia Oceania International Studies Higher Education News by Erudera News Jun 14, 2023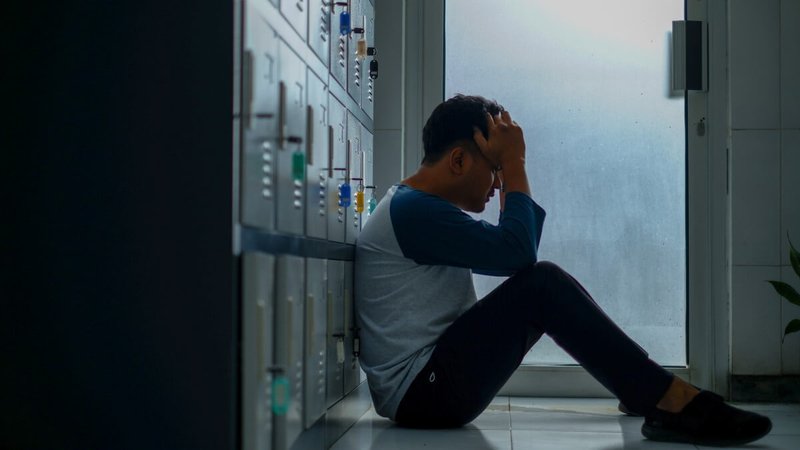 International students in Australia continue to struggle with the rising cost of living in the country, and studies have shown that a significant proportion of them have experienced food insecurity.
Monash University, one of Australia's leading universities, has recently surveyed 64 international students following a survey of 22 students in 2022 to better understand how rises in the cost of living affect international students and what type of support they need, Erudera.com reports.
According to the report "Building better food solutions - international students' perspectives and experiences "by the Monash Centre for Youth Policy and Education Practice (CYPEP), nearly half of the respondents said they have experienced food insecurity, while 36 percent said they experienced high food security.
"I've skipped lunch a couple of times because of work because I am currently doing a placement in a secondary school. So, like if I have too much markings to do or whatnot, I generally just go for lunch [break but] not eat it," an international student said while responding to the survey.
Some respondents said they had secured food from charities and food relief organizations as the easiest way to survive; nonetheless, they said it was challenging. One surveyed student said the food was often close to expiration and had to be consumed immediately.
Additionally, many students mentioned experiencing food insecurity in their first months living in Australia. According to results, 67 percent of respondents residing for less than one year in Australia experienced low or very low levels of food security, whereas only 20 percent of those who had been in Australia for five years or more faced similar challenges.
"Food insecurity continues to be a hidden problem due to the stigma and shame associated with not being able to access food. Students experiencing food insecurity silently struggle with consequences such as lower academic performance and wellbeing," the report states.
54 percent of participants described their overall experience as international students in Australia as good, 23 percent said it was poor, and the remaining 23 percent indicated average experience.
The study was conducted between May and July 2022 and involved international students enrolled at Australian universities who arrived in Melbourne in January last year. More than 180,000 international students from over 120 countries live in Melbourne.
According to the last estimates by the Australian Bureau of Statistics (ABS), about four percent of Australians experienced food insecurity between 2011 and 2012. The figure is up to 12 percent of Australians experiencing moderate or severe food insecurity between 2019 and 2021.
Recently, the Department of Education in Australia has reminded international students struggling with the increasing cost of living that the number of hours they are allowed to work in the country will increase from 40 to 48 hours starting in July of this year.
>> Leaving Australia to Escape the High Cost of University: Is Unaffordable Education Pushing Students to Europe?
Related News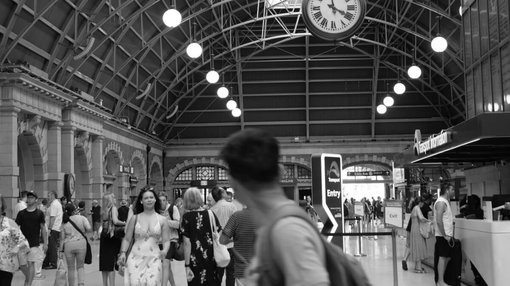 As international students return to Australian campuses in increasing numbers, Australia faces the biggest housing crisis in decades.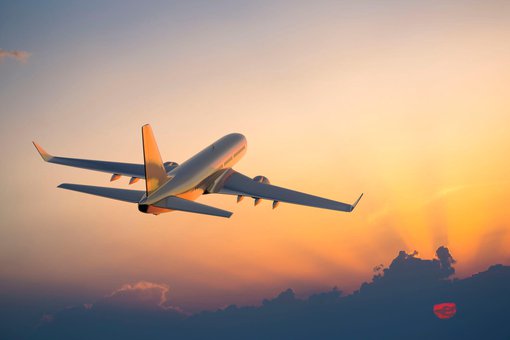 The number of international students arriving to study in Australia has more than doubled this July compared to the same month last year, recent data from the Australian Bureau of Statistics (ABS) have revealed.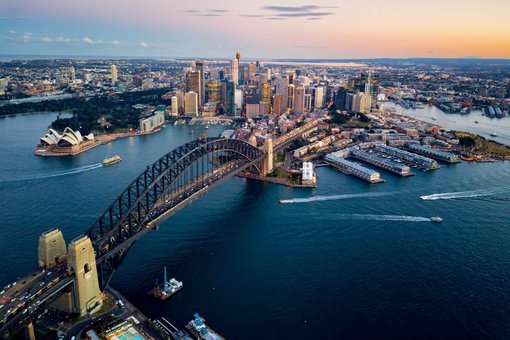 The University of New South Wales in Sydney, one of Australia's largest academic institutions, has called on its students and staff to notify it about any "foreign government interference" they come across on campus, local newspapers report.