International Students in Australia Subject to New Visa Rules Starting July 1
Australia Oceania International Studies Higher Education News by Erudera News Jul 01, 2023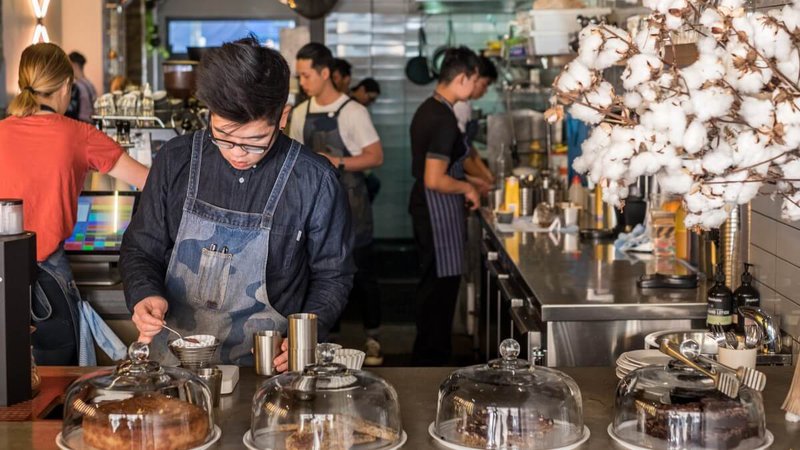 Starting July 1, international students in Australia will be subject to a limit of 48 working hours per fortnight, the Australian government has said.
Additionally, the government earlier announced that international students studying certain degrees will be granted an extra two years of post-study rights.
"From 1 July 2023, student visa holders can work no more than 48 hours a fortnight while studying. Student visa holders have no work restrictions when their course of study or training is not in session," a statement by the government reads.
Work restrictions apply to all international students except those who were already working in the aged sector on May 9, 2023, Erudera.com reports.
Authorities relaxed work restrictions for student visa holders during the COVID-19 pandemic and removed them entirely in January 2022, allowing international students to exceed the usual 40-hour-per-fortnight limit and help alleviate labor shortages. The temporary measure ended in June this year.
Students who cancel their enrolment, don't attend classes, and fail to achieve progress during their studies may violate their visa conditions.
"The Government is committed to addressing exploitation of migrant workers in all sectors and is aware of the risks of exploitation that international students can face, where limited work hours are a condition of their visa," the government said while announcing it was reinstating the work hour cap.
>> Australia Reminds Students Worried About Rising Cost of Living They Can Work 24 Hours a Week
Starting in July, new rules also apply to Indian students following the recent agreement between India and Australia on migration and mobility. Under the new rules, students from India, who have completed their studies at Australian universities are allowed to seek employment in Australia for a period of eight years.
The two countries have agreed to introduce the Mobility Arrangement for Talented Early-professionals Scheme (MATES) as part of the agreement. This program aims to facilitate the exchange of students, academic researchers, and business professionals in Australia and India.
The initiative will enable 3,000 young professionals from India to stay in Australia for two years without needing visa sponsorship.
In order to be eligible for the MATES visa program, candidates should meet certain requirements, which include being below the age of 31, having graduated from an accredited university, and being in the early stage of their professional career.
Fees and processing time for a MATES visa have not been revealed yet. As per the field of study, candidates in the following areas are eligible for the program:
Engineering
Mining
Financial technology
Artificial intelligence
Information & Communication Technology
Agricultural Technology
Renewable Energy
According to data, there were 619,371 international students in Australia in 2021, of whom 361,247 were enrolled at the country's universities.
Related News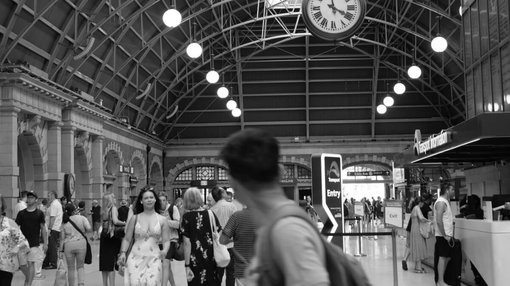 As international students return to Australian campuses in increasing numbers, Australia faces the biggest housing crisis in decades.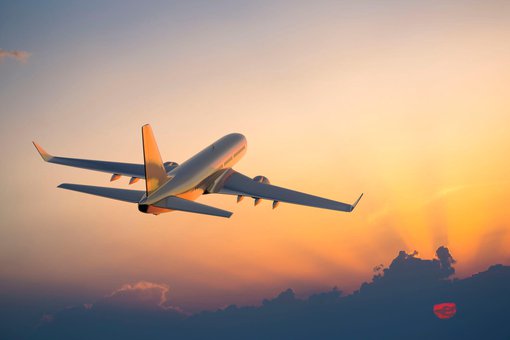 The number of international students arriving to study in Australia has more than doubled this July compared to the same month last year, recent data from the Australian Bureau of Statistics (ABS) have revealed.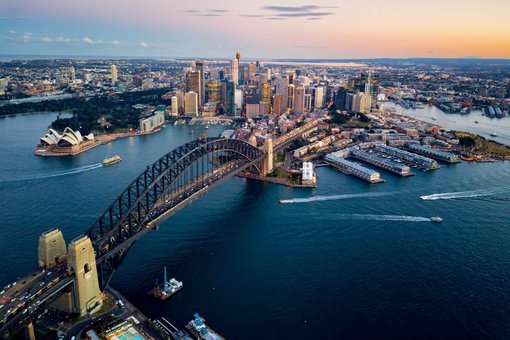 The University of New South Wales in Sydney, one of Australia's largest academic institutions, has called on its students and staff to notify it about any "foreign government interference" they come across on campus, local newspapers report.