Australia Int'l Students Can Now Receive Help to Develop Startup Ideas ThroughFFWD Program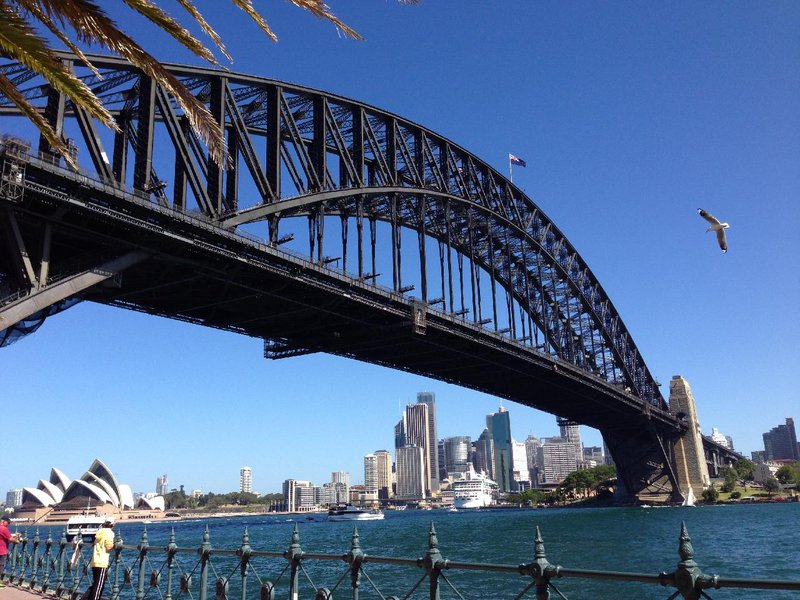 The FFWD program, powered by Study NSW, a dedicated unit established by the New South Wales government, and Haymarket HQ, a profit-for-purpose with funding from the State government, is accepting expressions of interest for startups from all New South Wales students who live in or outside Australia.
According to Erudera.com, the date for the next cohort is yet to be determined but will take place next year, 2022.
Participant students in the FFWD program will access free education modules, chat with mentors and service providers and pitch their ideas to customers and investors.
The program is ideal for all NSW students who have ideas or already started their own startup since they will be presented with the right tools to reach their goals.
Throughout the six-week program, individual students or teams will be supervised by their mentor while being able to set up their experiment, attend mentor workshops, learn to define customers, create a landing page, and build their first product.
"Being an international student was really hard. There's limited work, and they're always looking for higher qualifications and higher education. This program has really given me the confidence to develop my own ideas, which I never thought I could do before," an international student from the Philippines named Juvlylene, who was previously part of the FFWD program, said.
Kiran Kumar, a student from India, noted how the FFWD HUB helped him implement his idea and approach his clients.
Sharing his experience, Jeffrey Lu, another participant student, claimed that the biggest challenge he faced was knowing what is next.
"The best thing about a program like FFWD is that you get a support system, as opposed to doing it on your own and having no one to talk to and no encouragement along the way," Lu said on a shared video by FFWD.
Alumni from the previous edition have also shared their experience highlighting the help they received by attending the program and engaging the FFWD HUB content.
"I finished Week 1 on the very first day! I honestly couldn't take my eyes off the screen after the first lecture. It was so interesting, and I learnt so many things. I realised there was so much information I still wanted to know," said Zoe, alumni from Mongolia.
Australia is continuously working on recovering the education sector, which has been seriously affected by the COVID-19 pandemic. Lately, Australia has allowed the re-entrance of vaccinated students from Singapore by providing flights only for students.
The country is suffering a significant loss in international students, especially students from India, who have lately protested against the Morrison government's decisions to remain closed borders.
During the second half of 2020, about 80 percent of new Indian students have avoided Australia as a study destination, which will cost the country more than $30 billion, as Indian students are the second source country of international students for Australia.
Related News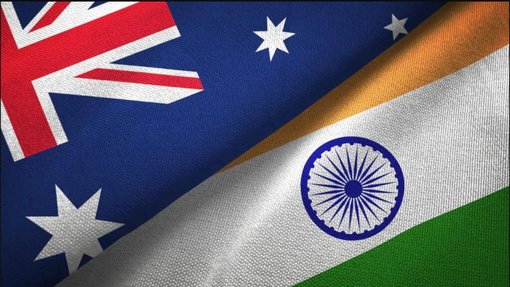 India is now the top source of international students applying for visas to Australia, surpassing China, which has steadily kept this position for years.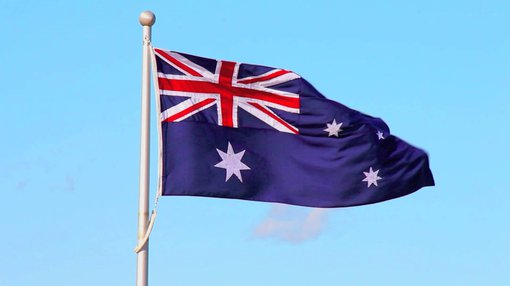 Australia has joined the new UNESCO Global Convention on the Recognition of Qualifications concerning Higher Education, the world's first higher education treaty, which will make it easier for students' qualifications granted in Australia to be recognized worldwide, the Australian government has announced on Tuesday (January 24).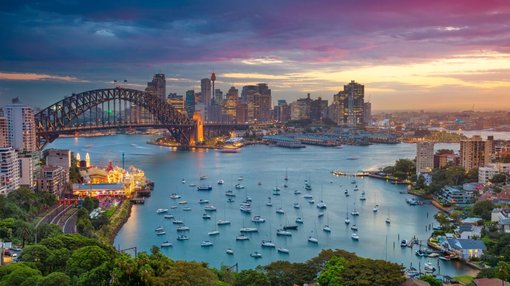 Official figures show that nearly 600,000 international students attended courses in Australian universities in 2022, an increase of five percent compared to the same period a year earlier.