Australia: Universities Hope COVID-19 Vaccine Delays Won't Cause Trouble in International Students' Return
COVID-19
International Studies
Apr 13, 2021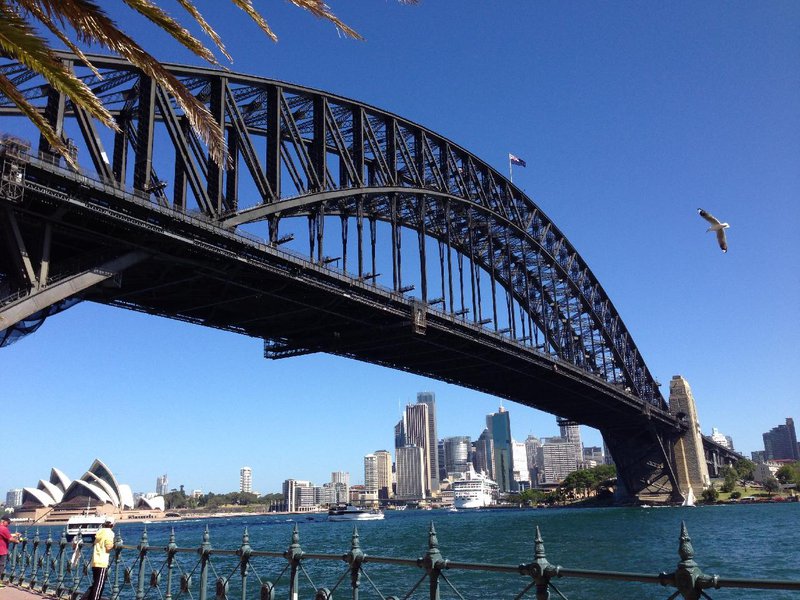 The international education sector in Australia is hoping COVID-19 vaccination rollout delays will not cause other difficulties in international students coming back to the country, as the return of many of them depends on vaccination developments, and the sector cannot stand the loss of a third academic year.
According to Erudera.com, $40 billion is the amount international students bring to Australia per year; therefore, the country has effortlessly worked to bring back international students ever since the pandemic erupted.
Western Sydney University vice-chancellor Barney Glover said that he hopes vaccination delays will not affect a program that has been designed to safely return a modest number of international students.
"I am hoping that the challenges around the vaccine program in Australia are not going to adversely affect the very modest trial of students coming inbound who will be required to be tested before departure and be tested during quarantine and will do full quarantine here under the strict arrangements that apply to NSW hotel quarantine," Glover said.
According to the chief executive officer of the International Education Association of Australia, Phil Honeywood, the government must provide a vaccine passport as early as possible to all those students who remain abroad so they can return to the country and complete their studies.
The Federal Education Minister, Alan Tudge, said that the national cabinet has asked for information on how the vaccination will impact future requirements for quarantine and international travel, adding that it could better help determine when international students can return in large numbers.
"States and territories could bring students back in small numbers sooner, if they have a plan ticked off by their chief health officer, and it doesn't impact quarantine places for Australians wanting to return home. To date, I have not received any concrete proposals," Tudge said.
Whereas, Prime Minister Scott Morrison on Monday said that despite vaccine delays, the majority of the population in Australia is expected to be immunized by the end of the year.
Nevertheless, the higher education researcher Peter Hurley from Victoria University's Mitchell Institute said that international student enrollments have continued to decrease.
Since April 6, a total of 317,452 international student visa holders were in Australia while 150,596 outside, which figures Hurley compared to 580,000 international students who were in Australia during October 2019.
According to the Quality Indicators for Learning and Teaching study, only 68.4 percent of students across the nation highlighted they were satisfied with the education provided at Australian universities during the pandemic, a percentage which in 2019 stood at 78.4 percent.
Earlier, the "Coronavirus and International Students" report of Mitchell Institute at Victoria University pointed out that Australia risks facing a 50 percent decrease in the number of international students if border closure remains effective.
Related News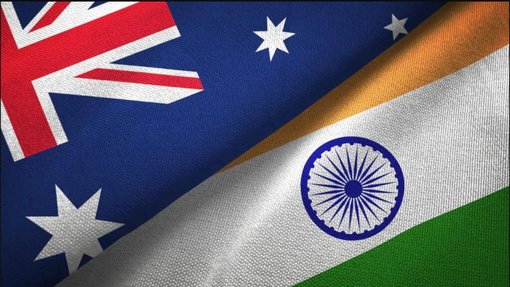 India is now the top source of international students applying for visas to Australia, surpassing China, which has steadily kept this position for years.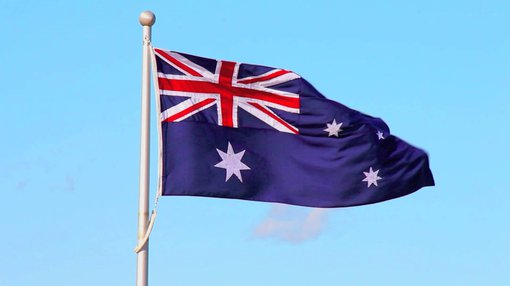 Australia has joined the new UNESCO Global Convention on the Recognition of Qualifications concerning Higher Education, the world's first higher education treaty, which will make it easier for students' qualifications granted in Australia to be recognized worldwide, the Australian government has announced on Tuesday (January 24).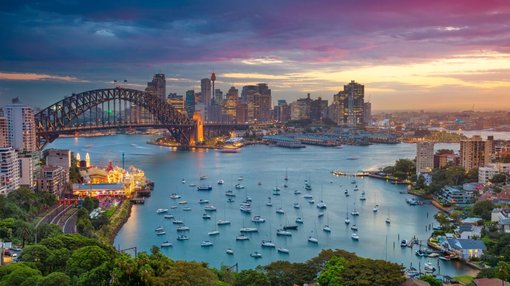 Official figures show that nearly 600,000 international students attended courses in Australian universities in 2022, an increase of five percent compared to the same period a year earlier.