Australian Education Minister: COVID-19 Impact on Enrolments Not as Bad as Expected
COVID-19
International Studies
Jun 07, 2021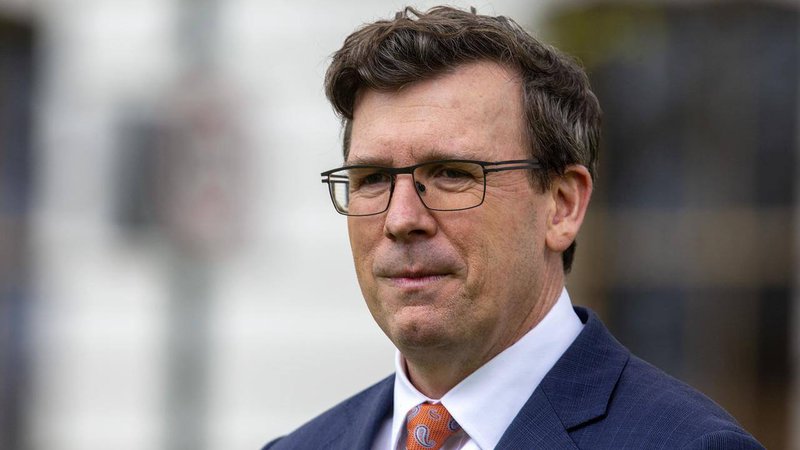 The Federal Education Minister, Alan Tudge, said that the economic impact of the COVID-19 pandemic on universities has not been as bad as it was initially expected, calling on the latter to pay attention to domestic students and in-person learning.
During the Universities Australia conference, Tudge said he hopes international students will be able to return to the country under "small pilot programs" this year, claiming that the most recent proposal from South Australia over international students' return is "promising," Erudera.com reports.
"The impact on enrolments, at least on aggregate, has not been as great as what we might have initially expected. I looked at the most recent figures last night, and they show that international student enrolments at university are down only 11% at this point in time compared to the same point in time in 2019," Tudge said.
Nevertheless, data have shown that there were 43,000 fewer international students in Australia between 2020 and 2021, and over 17,000 workers at Australian universities have been dismissed since the beginning of the pandemic.
During the conference, Tudge said that international students could return to Australia within months under the two pilot programs in South Australia and New South Wales, making no promises about when the country will bring students back to campuses in large numbers.
"When will the borders open? And when will we receive larger student numbers returning? I can't answer that question," he said, adding that based on budget assumption, there will be large numbers of international students in Australia during the second half of 2022.
Tudge called on universities to make Australian domestic students a priority and to return the previous in-person learning allowed by COVID-19 rules.
"But I am still hearing from too many students directly or their parents, and I hear this all the time, who tell me that their usual student experience has still not returned. They may have got only one contact hour per week – despite the fact that when they enrolled in the particular course, there was an expectation that this was a course that had tutorials and lectures in person," he emphasized.
He also urged the universities to sign up to the French model code on free speech, a voluntary code by former high court chief justice Robert French, developed after the government initiated an inquiry into university freedom of speech, claiming that eight universities have not signed up to the code.
Australian universities have been enrolling students even while borders remain closed and many students pursue studies online. A recent survey by the student recruitment agency IDP revealed that only seven percent of international students planning to study at any university in Australia would prefer to study online, whereas 38 percent of students said they would be satisfied to study online at the beginning if learning would switch to in-person later. 
According to a report from Victoria University's Mitchell Institute, the lack of international students in Australia could cost the country's economy around $20bn by next year.
Related News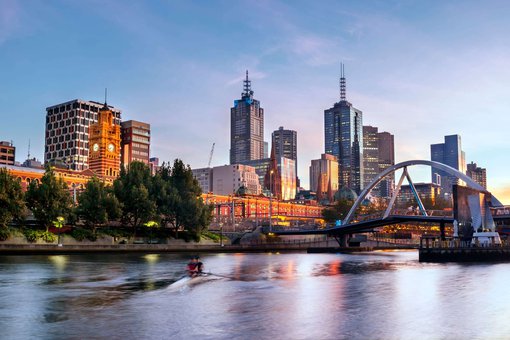 The Australian authorities have said that they are preparing for the arrival of thousands of Chinese students following China's Education Ministry warning for students enrolled abroad.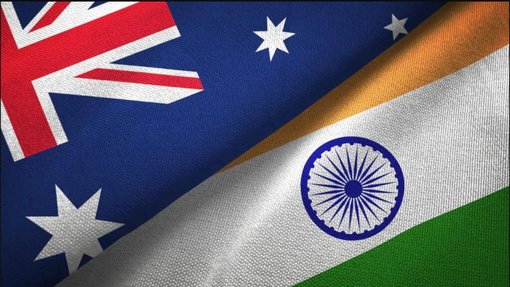 India is now the top source of international students applying for visas to Australia, surpassing China, which has steadily kept this position for years.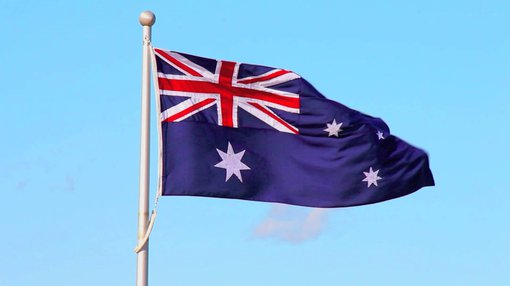 Australia has joined the new UNESCO Global Convention on the Recognition of Qualifications concerning Higher Education, the world's first higher education treaty, which will make it easier for students' qualifications granted in Australia to be recognized worldwide, the Australian government has announced on Tuesday (January 24).