Australia Sees Drop In Total Number of Int'l Students, 43,000 Fewer Students Compared to Last Year
COVID-19
International Studies
May 07, 2021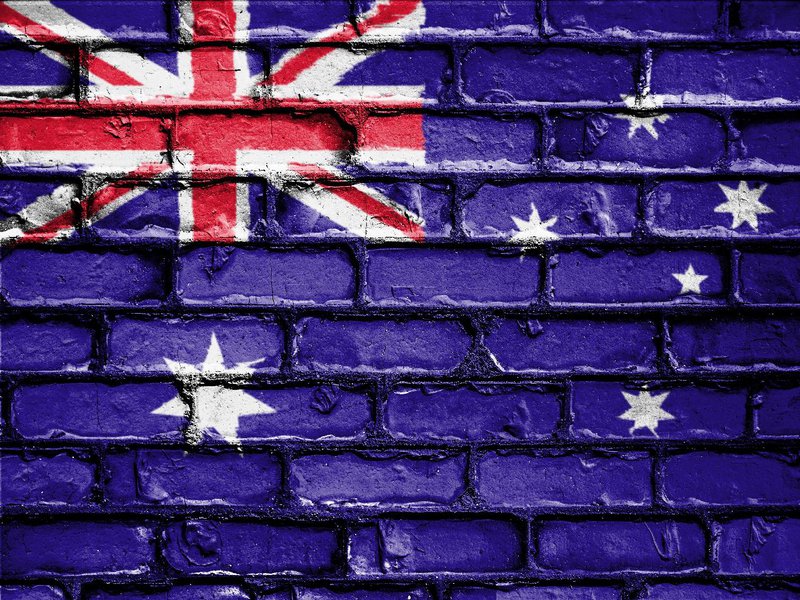 There are 43,000 fewer international students enrolled at Australian universities compared to a year earlier, as the total number of enrollments in Australia's higher education continues to decrease.
According to the new federal government data, universities across the country are experiencing a decrease in the number of new international students ever since the pandemic started to spread worldwide.
Data have shown that the number of new enrolments from China has decreased from 15,944 to 12,454 in 2020 before the COVID-19 erupted, marking a drop by 22 percent in the past year, Erudera.com reports.
Whereas the number of new enrolments from India halved this year, dropping by 52 percent compared with 2020. There were only 4,343 enrolments in February 2021, compared to 8,955 in 2020 and 11,107 in 2019.
The steep decrease in the number of Indian students at higher education institutions is believed to have been triggered by the increase in the number of students enrolling in VET (vocational education and training), with 8,107 new enrolments this year, an increase from 7,092 in 2020 and 4,499 in 2019.
Due to the pandemic, some universities in Australia have offered discounts for online learning, while at some institutions, students continue to pay the full fees.  
After offering the discount, the University of Queensland (UQ) marked a record number of international student enrollments in 2021, although Australia's borders remain closed and students are not allowed to enter the country yet.  
A recent survey carried out by the student recruitment agency IDP has shown that only 7 percent of students enrolled at Australian universities would like to pursue studies online, whereas the majority of students participating in the survey said they would register at an Australian university if they would be able to enter the country.
The vice-chancellor of the University of Melbourne, Duncan Maskell, announced earlier that Australia risks losing hundreds of millions of incomes over the upcoming years if the borders do not open.
Most recently, the federal government announced it had allocated $53 million to help international students, providing them an additional 5,000 short course places.
30,768 international students began new courses in February this year, marking a 37 percent decrease compared to the same period in 2020 and a 47 percent decrease from 2019. In 2018, there were more than 66,000 students who commenced new courses in Australia.
Related News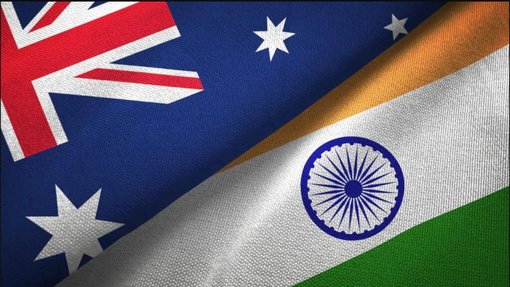 India is now the top source of international students applying for visas to Australia, surpassing China, which has steadily kept this position for years.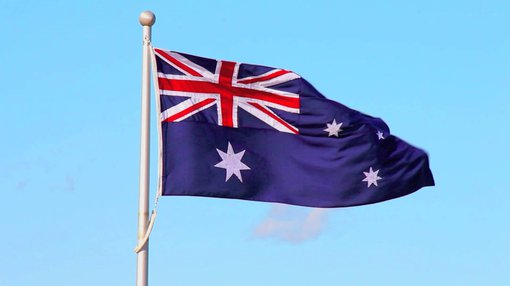 Australia has joined the new UNESCO Global Convention on the Recognition of Qualifications concerning Higher Education, the world's first higher education treaty, which will make it easier for students' qualifications granted in Australia to be recognized worldwide, the Australian government has announced on Tuesday (January 24).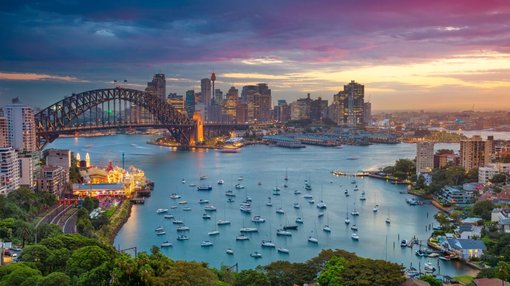 Official figures show that nearly 600,000 international students attended courses in Australian universities in 2022, an increase of five percent compared to the same period a year earlier.