University of Queensland Marks Record Number of Int'l Students Enrollments for 2021 After Offering 20% Discount in Fees
Australia Oceania International Studies by Erudera News Apr 21, 2021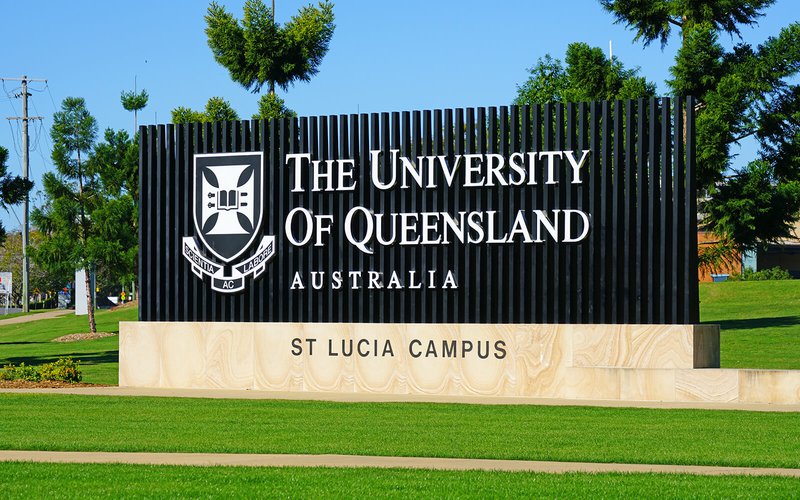 The University of Queensland (UQ) has marked a record number of international students registered in 2021, despite the latter being forbidden to enter the country due to COVID-19 traveling restrictions.
Furthermore, alongside Adelaide and Newcastle, the Queensland University now offers discounts up to 20 percent to international students so they can continue being enrolled in the university while attending classes online, Erudera.com reports.
However, UQ noted that numbers also represent students who missed out last academic year, who are now attending their classes online until the government decides to open borders. If the latter doesn't happen, Australian universities are expected to suffer a significant loss of international students.
"If our borders remain closed, the outlook will remain uncertain, and we are likely to see these numbers decline in subsequent semesters," UQ's chancellor, Deborah Terry, claimed.
Recently, UQ reported that international students' enrollments hit records, with the number of Chinese students increasing by 50 percent from 2020, although the Chinese government advised them to avoid choosing Australia as a study destination.
As of the first semester of 2021, UQ counts 17,956 new international students, 16,612 in the first Semester of 2019, and 14,882 in the same period in 2020. Chinese students admitted to UQ increased from 8,995 in 2019 to 7,466 in 2020 and 11,265 in 2021.
The University of Newcastle and the University of Adelaide are offering similar 20 percent fee reductions for international students studying remotely, while Charles Sturt University is offering a scholarship of 30 percent to offshore Australian students whom COVID-19 border closures had impacted.
The Australian government hopes that the anti-COVID vaccination will be successful since the return of international students to Australia depends on the student's home country's vaccination situation. Previously, the Education Minister of Australia, Alan Tudge, announced a strategy for international education revival and predicted a mass return of offshore students in 2022.
Despite many attempts, Australian students have experienced severe dissatisfaction with their education providers, recording the most significant decline ever known, as Quality Indicators for Learning and Teaching study found.
Students' dissatisfaction was prominent among international students from India, who organized a protest in Delhi last month, asking for the Australian government to open borders and allow them back. The latest data shows that 164,485 student visa holders were studying offshores as of January 10, 2021, of which 12,740 were from India.
Despite the severe damage, the pandemic has caused to international education in Australia, some universities within the continent have experienced a surge in domestic students.
Related News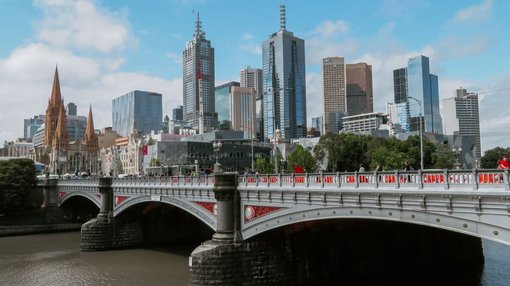 Australian universities are experiencing a surge in applications from international students to study in 2024.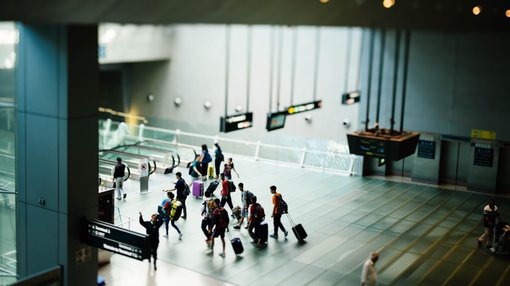 More international students are interested in pursuing a degree in Australia, bringing the country into a competitive position with Canada, a survey by IDP Connect, a leader in student marketing and recruitment, has revealed.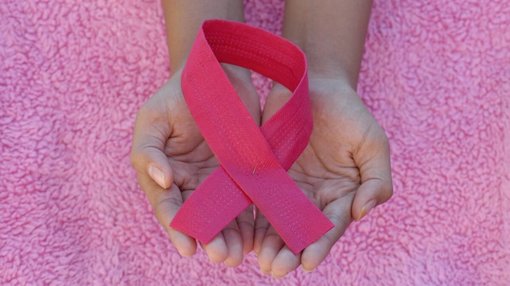 To raise awareness and support the fight against breast cancer, higher education institutions worldwide are working on various initiatives.
United States
Oct 20, 2023