Barcelona Set to Host World Higher Education Week 2022
Higher Education News
International Studies
May 15, 2022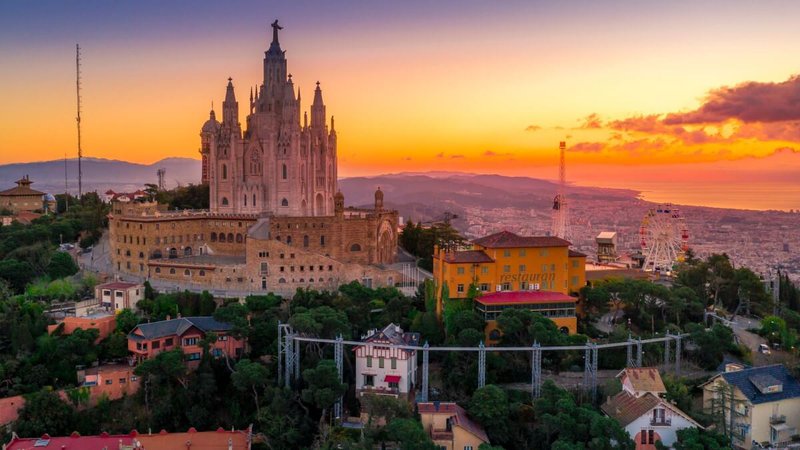 Thousands of people from all over the world will gather in Barcelona, where the World Higher Education Week 2022 and the UNESCO World Conference on Higher Education will be held.
The Spanish official news site announced that over 2,000 people will participate in-person in the World Higher Education Week, which will be held between May 16 and 20 this year, while more than 8,000 will attend online, Erudera reports.
During the week between May 16 and 20, different activities organized by national and international institutions will take place across Barcelona to discuss higher education's future and university policies.
While announcing the World Higher Education Week ceremony, Secretary-General of Universities José Manuel Pingarrón highlighted the climate of cooperation between institutions attending both these events.
Pingarrón also stressed that the primary objective of all institutions is to put higher education in a central place for a week, to advance it and offer better services that can change society.
The Minister of Foreign Action and Open Government of the Generalitat de Catalunya, Victòria Alsina, said that Barcelona will become the capital of higher education for a week but added that the conference is expected to "serve as a first stone" to ensure that Barcelona and Catalonia will both be a reference center for their network of universities and research centers.
"We want to take advantage of the drive and effort to crystallize new projects such as the creation in Barcelona of a UNESCO Institute specializing in Higher Education. Rest assured that if UNESCO is looking for a partner to develop this initiative, it will find one in the Government of Catalonia," Alsina said.
Other institutions that will attend the World Higher Education Week ceremony include the Union for the Mediterranean, the Ibero-American General Secretariat (SEGIB), Menéndez Pelayo University, la Caixa Foundation, the Ministry of Universities, the Generalitat de Catalunya, the Barcelona City Council, the ACUP and the Conference of Rectors of Spanish Universities (CRUE), Times Higher Education magazine and several international university networks.
Barcelona will also host the third UNESCO World Conference on Higher Education (WHEC2022), an event known throughout the world, between May 18 and 20. This event will also welcome around 2,000 people who will attend the conference in person and about 8,000 people in the virtual format.
On this occasion, the Head of UNESCO's Higher Education Division, Peter Wells, said that higher education can and must contribute to a "new social contract for education," which would help towards the ecological and digital transition for a more sustainable future.
"To achieve this, higher education systems must be more open, collaborative and resilient," Wells added.
Representatives of the world's governments, rectorates of universities worldwide, heads of international university networks, students, institutions, NGOs, companies, and higher education experts are expected to attend WHEC 2022.
The first World Conference on Higher Education was held in 1998 in Paris and was planned to take place as a ten-year event. This year, WHEC will be held outside the UNESCO headquarters. 
Both events have been organized by the Global University Network for Innovation (GUNi), chaired and coordinated by the Catalan Association of Public Universities (ACUP), and have received the support of the Spanish government,  the Generalitat de Catalunya, the City Council of Barcelona as well as the Barcelona Provincial Council.
Related News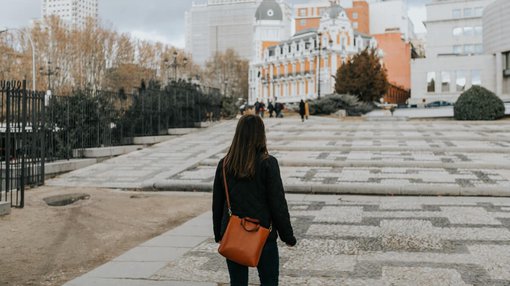 About 48.7 percent of youngsters in Spain between the ages of 25 and 34 completed higher education studies in 2021, the recent Spanish report "Panorama of Education: OECD Indicators 2022" has revealed.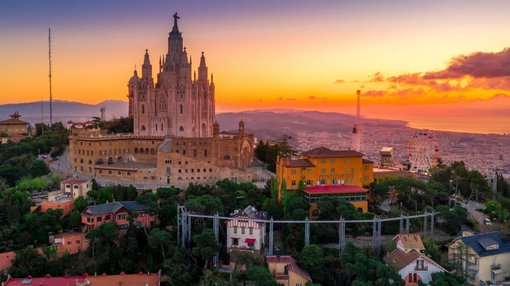 University students from non-EU countries enrolled at Spanish universities will be able to stay in Spain after graduation, according to the Spanish authorities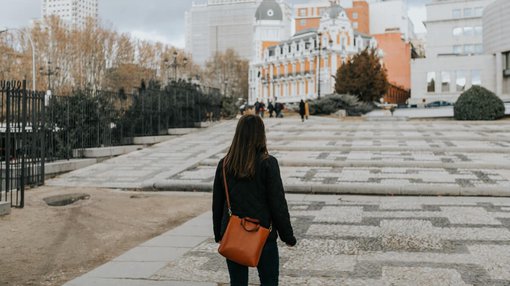 47 percent of students in Spain graduating from Intermediate Vocational Training during the 2019/20 academic year have pursued a degree in higher education, according to Statistics on Post-Educational Follow-up of Graduates in Professional Training, published by the Spanish Ministry of Education and Vocational Training