Biden Administration Extends Pause on Student Loan Repayment
United States
North America
Nov 30, 2022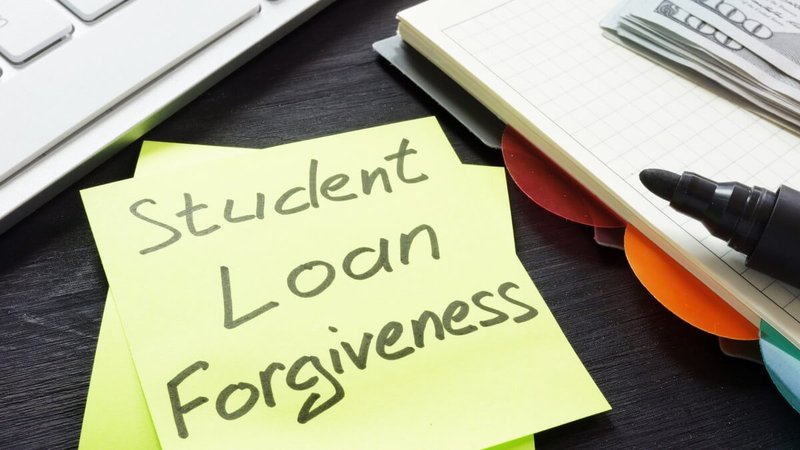 The US Department of Education has decided to extend the student loan repayment pause in an effort to alleviate students' uncertainty after Biden's administration requests the Supreme Court to review the lower-court ruling that is blocking the Department from providing relief to student loan borrowers under the loan forgiveness program.
According to a press release issued by the Department of Education, payments will resume 60 days after the Department receives the permission to proceed with the student-debt relief program or the litigation is resolved, Erudera.com reports.
US Secretary of Education Miguel Cardona said that efforts to block the student debt relief program have affected millions of borrowers who can't make plans without a clear picture of their student loan obligations, causing them "tremendous financial uncertainty."
"I want borrowers to know that the Biden-Harris Administration has their backs and we're as committed as ever to fighting to deliver essential student debt relief to tens of millions of Americans. We're extending the payment pause because it would be deeply unfair to ask borrowers to pay a debt that they wouldn't have to pay, were it not for the baseless lawsuits brought by Republican officials and special interests," Cardona said.
In August this year, Biden's administration announced plans to provide relief up to $20,000 to student loan borrowers whose annual income during the COVID-19 pandemic was under $125,000 (for individuals) or under $250,000 (if they are married) who were Pell Grant recipients during their studies.
Previously, the Department of Justice asked the Supreme Court to consider the lower-court orders against Biden's student loan forgiveness program, and it has suggested the Court take up the case of student loan forgiveness and provide borrowers the assistance that they need, the press release said.
"Borrowers can use the additional time to ensure their contact information is up to date with their loan servicers and consider enrolling in electronic debit and income-driven repayment plans to support a smooth transition to repayment. More information can be found at StudentAid.gov," the Department of Education states.
So far, more than 26 million borrowers have submitted their data to the Department of Education for the debt relief program, with 16 million applications being approved.
A survey conducted by ELVTR, an online education platform, found that more than half of borrowers participating in the study reported mental health issues due to their student loans. Data show that 56 percent of borrowers have experienced anxiety due to their student debt.
>> US Judge Blocks Biden's Student Loan Forgiveness Plan, Calls it "Unlawful"
Related News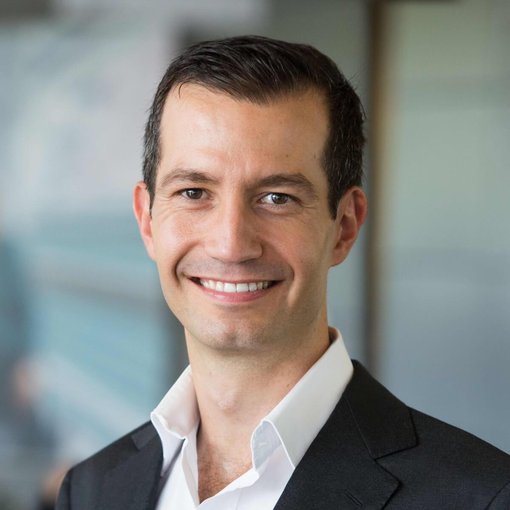 Entrepreneurship education is crucial in equipping students with skills essential for economic growth and innovation in a rapidly changing world.
United States
Jan 31, 2023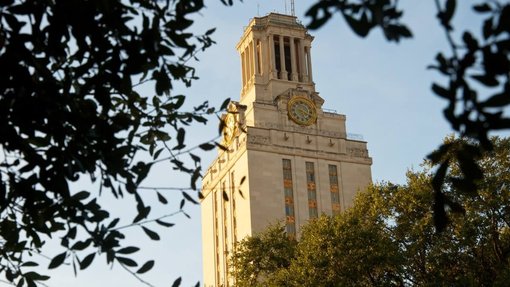 The University of Texas at Austin has announced it is launching a new online master's program in Artificial Intelligence (AI), the first large-scale program of its kind, in an effort to make the field more attractive to thousands of new students.
United States
Jan 31, 2023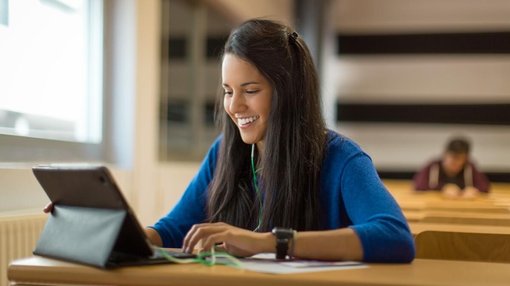 The University of Florida (UF) has been ranked for the second year in a row as the best institution in the country to offer an online bachelor's degree program.
United States
Jan 27, 2023