US Judge Blocks Biden's Student Loan Forgiveness Plan, Calls it "Unlawful"
United States
North America
Nov 13, 2022
United States President Joe Biden's student loan forgiveness plan has been blocked by a federal judge in Texas who ruled the plan was unlawful and has to be vacated.
US District Court Judge Mark T. Pittman, who was nominated by former President Donald Trump, said Biden's program to cancel student loans was an "unconstitutional exercise of Congress's legislative power."
"In this country, we are not ruled by an all-powerful executive with a pen and a phone. Instead, we are ruled by a Constitution that provides for three distinct and independent branches of government," Pittman said in his decision, according to Reuters.
Biden's student loan forgiveness plan was on hold due to a lawsuit against the program brought by six Republican-led states at the 8th US Circuit Court of Appeals, Erudera.com reports.
The White House strongly disagreed with the District Court's ruling and informed that the Department of Justice had filed an appeal.
In a statement, the White House Press Secretary Karine Jean-Pierre said that the Department of Education will keep the information of 26 million borrowers who have been considered for the debt relief program, with 16 million applications already approved, so it can provide them the relief immediately after it prevails in court.
"We will never stop fighting for hardworking Americans most in need – no matter how many roadblocks our opponents and special interests try to put in our way," Jean-Pierre said.
US Secretary of Education Miguel Cardona also reacted to the decision, saying that the loan forgiveness plan is lawful and necessary for borrowers and working families to be relieved after the pandemic and to ensure that the latter succeed with repayments.
"We are disappointed in the decision of the Texas court to block loan relief moving forward. Amidst efforts to block our debt relief program, we are not standing down. The Department of Justice has appealed today's decision on our behalf, and we will continue to keep borrowers informed about our efforts to deliver targeted relief," US Secretary of Education said.
Cardona said that despite the decision, the Department of Education will take other actions to solve the longstanding student loan forgiveness issues as well as to hold schools responsible for leaving students in high amounts of debt and not providing the preparation to find good job opportunities.
Earlier this month, the White House announced that the number of borrowers who have applied for relief had reached 26 million, with 16 million requests approved.
Under Biden's student loan forgiveness program, borrowers who earn less than $125,000 and married couples whose income is $250,000 annually could have up to $10,000 of their student debt forgiven. Differently, Pell Grant recipients could see up to $20,000 in debt relief instead of $125,000.
>> Survey: 73% of Student Loan Borrowers Would Spend More on Travel & Other Non-Essentials After Debt Relief
Related News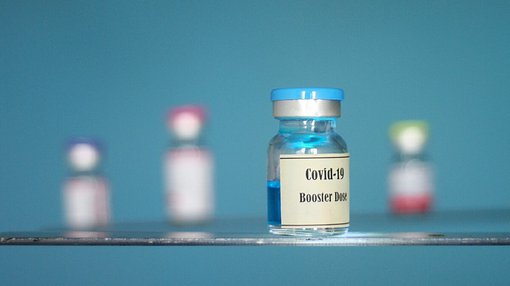 Yale University students must receive an updated, bivalent booster by the start of the spring semester of 2023, whereas those with approved exemptions for medical or religious reasons are not obliged to comply with the requirement, the university said.
United States
Dec 05, 2022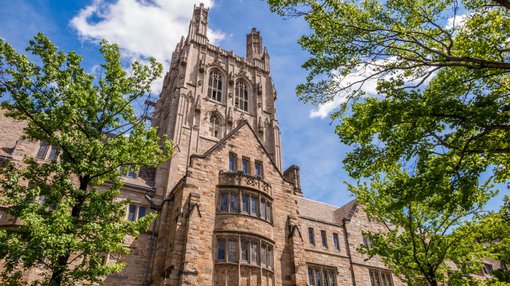 Students and the advocacy group, Elis for Rachael, have filed a lawsuit against Yale University in Connecticut, alleging that the institution has systematically discriminated against students dealing with their mental health.
United States
Dec 05, 2022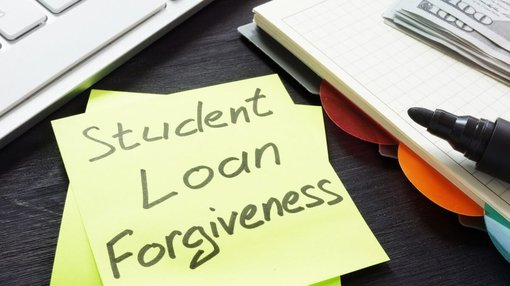 The US Department of Education has decided to extend the student loan repayment pause in an effort to alleviate students' uncertainty after Biden's administration continues to ask the Supreme Court to review the lower-court ruling that is blocking the Department from providing relief to student loan borrowers under the loan forgiveness program.
United States
Nov 30, 2022