Biden's Stimulus Plan - Delaware State University to Cancel Student Debt for 200 Students
United States
North America
May 15, 2021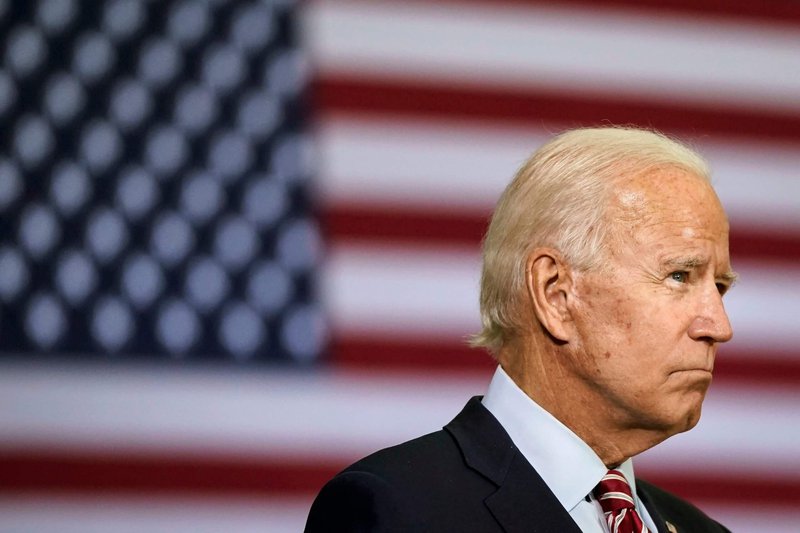 Delaware State University (DSU) will cancel more than $700,000 in student loan debt for at least 200 students experiencing financial difficulties due to the COVID-19 pandemic, the university has announced this week.
The move comes after Education Secretary Miguel Cardona published the updated guidance in March, and Congress passed the American Rescue Plan, allowing colleges and universities to use the funds from President Joe Biden's $1.9 trillion stimulus bill for student needs, Erudera.com reports.
"Too many graduates across the country will leave their schools burdened by debt, making it difficult for them to rent an apartment, cover moving costs, or otherwise prepare for their new careers or graduate school," the Vice President for Strategic Enrollment Management, Antonio Boyle said.
Under the updated Cardona's guidance, US universities and colleges can use stimulus funding in certain cases, for a variety of student needs, including financial grants to dual enrolments, to continue education, non-degree seeking, non-credit students, and other students with exceptional needs, including refugees or persons who have received asylum.
Funding can also be used by higher education institutions to discharge students' institutional debt, which has not been paid yet.
In March, when the changes were announced, Education Secretary Cardona said that many students had their "postsecondary careers turned upside down" while managing schoolwork and keeping themselves safe from the COVID-19 pandemic.
"We hope every eligible student takes advantage of these benefits while continuing to focus on their studies," Secretary Cardona said.
Furthermore, institutional student debt, which is directly held by universities and colleges, is not eligible for federal student loan relief or forgiveness programs. Therefore, failure to repay institutional student debt can lead to major consequences, including academic transcript withholding and incapability to transfer credits, complete a degree program, pursue a secondary degree or even attend a graduate program.
On April 15 this year, Biden's nominee for Undersecretary of Education, James Kvaal, during testimony in the US Senate while unfolding President Joe Biden's plan said that student loan cancellation would focus on three pillars, including loan cancellation due to pandemic, public service loan cancellation, and cancellation for low-income borrowers.
Whereas, a few days ago, Senator Tim Kaine (D-VA) and Senator Kirsten Gillibrand (D-NY) sent a letter to the US Secretary of Education Miguel Cardona asking to fix student loan forgiveness based on four changes.
Related News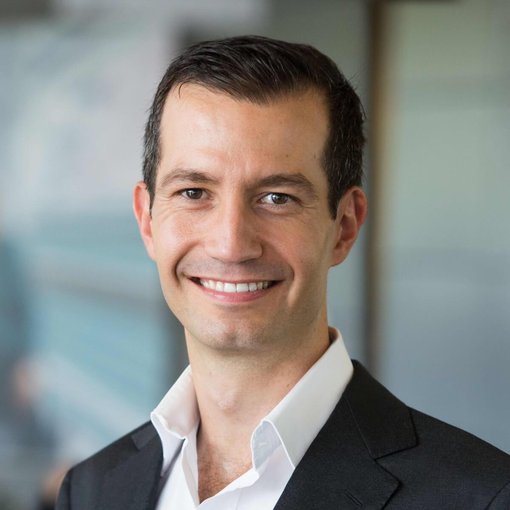 Entrepreneurship education is crucial in equipping students with skills essential for economic growth and innovation in a rapidly changing world.
United States
Jan 31, 2023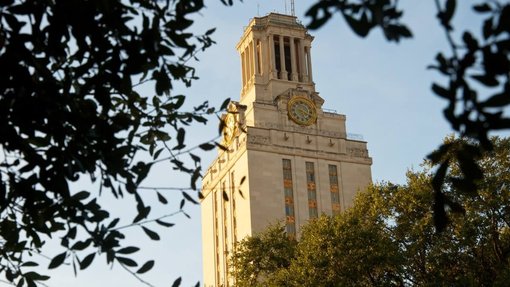 The University of Texas at Austin has announced it is launching a new online master's program in Artificial Intelligence (AI), the first large-scale program of its kind, in an effort to make the field more attractive to thousands of new students.
United States
Jan 31, 2023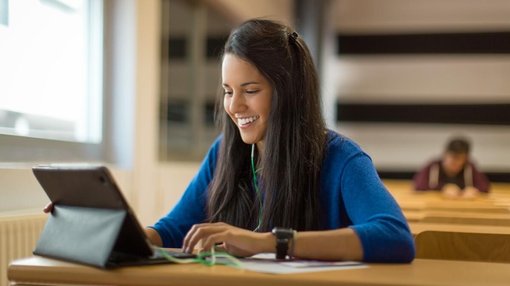 The University of Florida (UF) has been ranked for the second year in a row as the best institution in the country to offer an online bachelor's degree program.
United States
Jan 27, 2023