Biden's Student Debt Relief Plan Faces New Barrier Ahead of Supreme Court's Verdict
United States North America Higher Education News by Erudera News May 30, 2023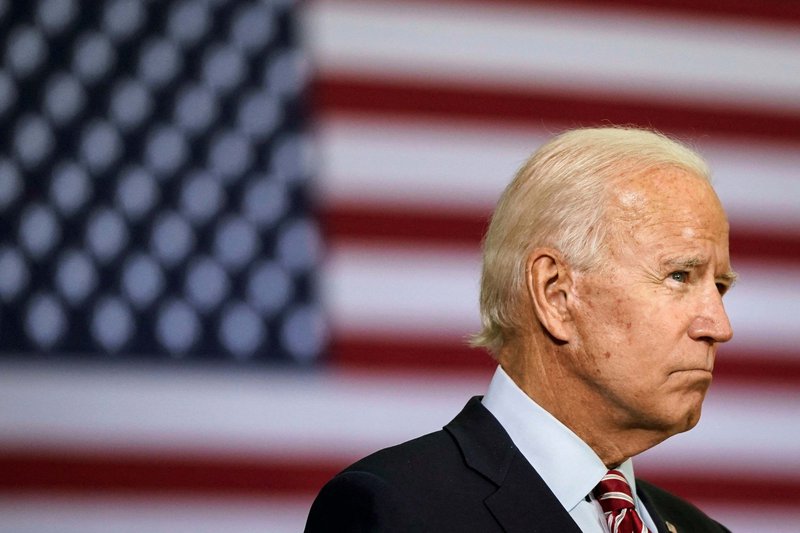 While the Biden-Harris administration is waiting for a decision from the Supreme Court on whether the student debt relief plan can proceed, another barrier has appeared.
It is House Republicans who have voted to pass a resolution aiming to block the program and end the student loan payment pause, Erudera.com reports.
Two Democrats, Rep. Jared Golden of Maine and Rep. Marie Gluesenkamp Perez of Washington have joined in voting for this resolution, which remains to be seen if it will be enacted as law. According to CNN, US President Joe Biden plans to veto the resolution if both House and Senate approve it.
"The president's plan is a good one. It's a popular one. And it will help prevent borrowers from default when loan payments restart this summer," White House press secretary Karine Jean-Pierre said last Wednesday.
Since last summer, Biden's one-time federal student loan debt relief plan was suspended by lower courts without canceling any student debt. Nonetheless, the White House has stood firm in its stance on the loan forgiveness plan.
Despite facing skepticism from the conservative majority at the Supreme Court on February 28 after hearing arguments on two challenges to the plan, the US Secretary of Education Miguel Cardona said that the administration would continue to fight for the debt relief plan as it is crucial for tens of millions of Americans.
>> Supreme Court Casts Doubt on Legality of Biden's Student Loan Forgiveness Plan
Biden has consistently stressed the plan's legality and expressed his determination to pursue loan forgiveness for student borrowers. If the Supreme Court gives the green light to the plan, Biden's administration will cancel up to $20,000 in debt for eligible borrowers.
"This relief is critical to over 40 million Americans as they recover from the economic crisis caused by the pandemic. We're confident it's legal. And we're fighting for it in court," Biden posted on Twitter on February 28, 2023.
The Education Department has confirmed that the current pause on student loan repayments, introduced in March 2020 as a pandemic relief, will end later this summer, requiring millions of borrowers to resume their payment obligations.
Secretary Cardona said that loan repayments will begin 60 days after Supreme Court's ruling or 60 days after June 30, whichever happens sooner.
The pause on student loan payments started during Donald Trump's administration amid the pandemic, and since then, it has been extended eight times by two administrations.
Recently, the Department of Education announced that student loans of 615,000 borrowers were canceled under the Public Service Loan Forgiveness (PSLF).
Related News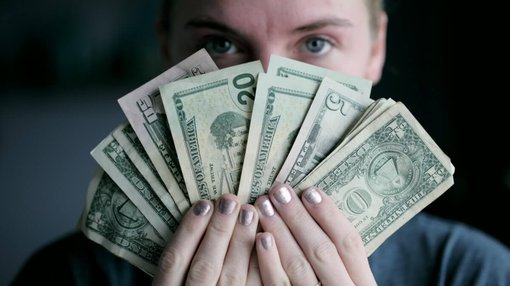 A whopping 92 percent of Gen Z students in the United States are worried they won't have enough means at their disposal to pay tuition in the fall semester, a recent survey has revealed.
United States
Sep 23, 2023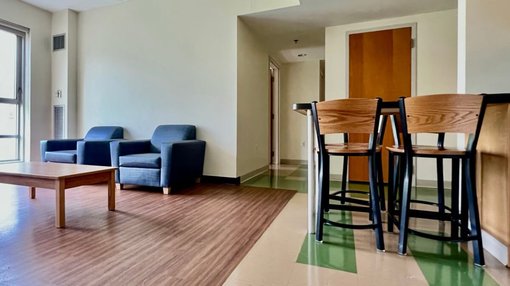 Are you a student worried about finding somewhere to live while studying abroad? Take Erudera's survey to contribute to our research on student housing and possibly help make a difference in students' ongoing struggle with accommodation.
United States
Sep 22, 2023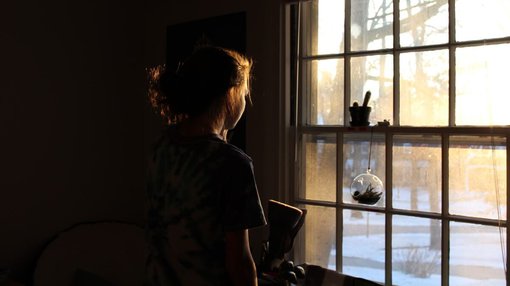 The number of students reporting depression, anxiety, and other mental health issues has increased worldwide, and the need to get help is clear, various studies show.
United States
Sep 22, 2023