Boston University Law School Offers Therapy for Its Students After Supreme Court Decisions
United States North America Higher Education News by Erudera News Jul 06, 2023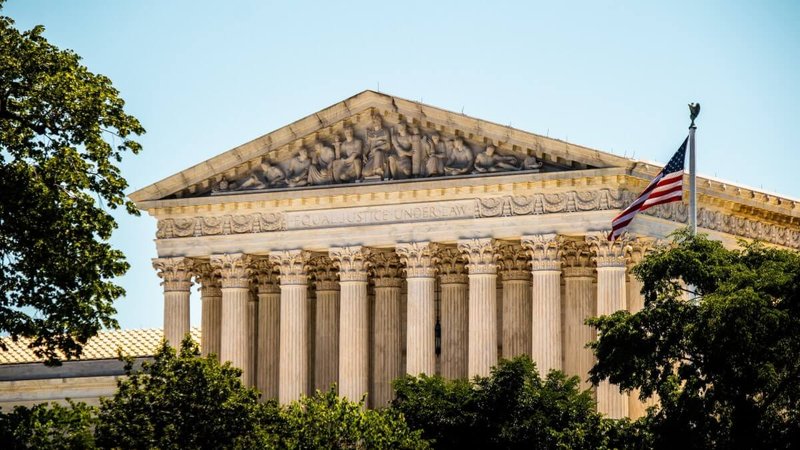 Following the recent Supreme Court's decisions on affirmative action, religious freedom, and President Joe Biden's student loan forgiveness, Boston University School of Law has reminded its students that they can access therapy services, aiming to help them cope with these developments.
The BU Law Student Government Association (SGA) has criticized the three decisions of the Supreme Court issued last week, especially the ruling that race-based college admissions policies are are unconstitutional. Their stance was made known through an email by the school, obtained by Fox News Digital.
"[The assenting judges] went so far as to say that the race-based admission system uses race as a negative and operates it as a stereotype. They may couch their opinion in legal jargon, but we all know what this opinion aims to do: advocate for a 'colorblind' admission process," the letter read.
As a result of this decision, the school has considered that the students may be experiencing a challenging period, so it has offered them counseling services in a bid to help them navigate during this time, Erudera.com reports.
"As a reminder, BU also offers a number of wellness resources that are willing and able to help students navigate these times," the school said in the letter, adding that it is not offering specialized counseling services, but SGA recommended resources that are already accessible.
According to the BU Law website, students can access health services offered by the school despite their insurance plan. The two resources mentioned by the university, according to the Fox News report, are BU Behavioral Medicine, which offers therapy and over-the-phone assistance for mental health emergencies, and BU Student Wellbeing.
Some of the other resources offered at the university include:
Resources for non-emergency momentary relief
Short-term in-person report
Short-term on-call support, over text, online chat
Resources to address social injustice and racism impact
Boston University School of Law, established in 1872, is known as one of the leading law schools in the United States. According to US News & World Report, there are nearly 800 students enrolled at BU Law, of which the majority of students are white (56.7 percent), followed by nearly 16 percent Hispanic and 9.1 percent Asian. Only three percent of students are international.
Last week, the US Supreme Court ended the 2022/23 term, delivering some significant decisions, such as no longer allowing colleges to consider race as a factor in the college admission process, blocking President Biden's student debt relief plan, and ruling that freedom of speech gives certain businesses the right to refuse to offer services for same-sex weddings.
>> "I Will Not Be Able to Afford Payments "- Borrowers Say Student Loan System Should Be Shut Down, Warn of Protests
Related News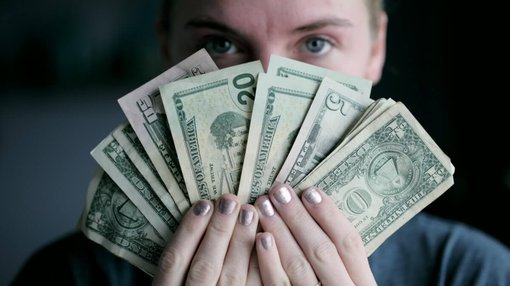 A whopping 92 percent of Gen Z students in the United States are worried they won't have enough means at their disposal to pay tuition in the fall semester, a recent survey has revealed.
United States
Sep 23, 2023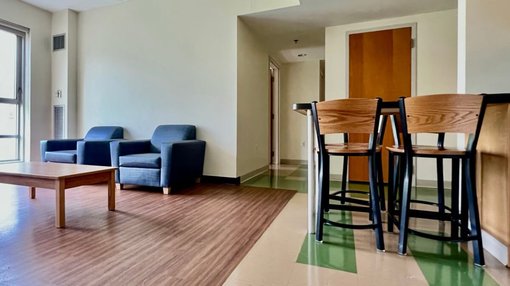 Are you a student worried about finding somewhere to live while studying abroad? Take Erudera's survey to contribute to our research on student housing and possibly help make a difference in students' ongoing struggle with accommodation.
United States
Sep 22, 2023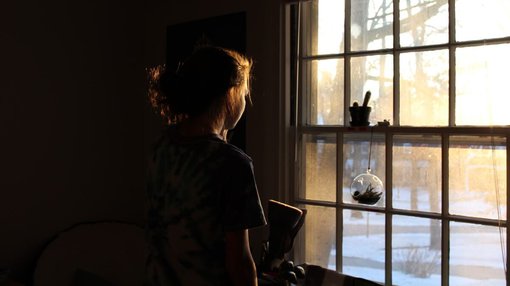 The number of students reporting depression, anxiety, and other mental health issues has increased worldwide, and the need to get help is clear, various studies show.
United States
Sep 22, 2023