Cambridge Joins Rank of UK Universities Recognizing Union for Staff Rights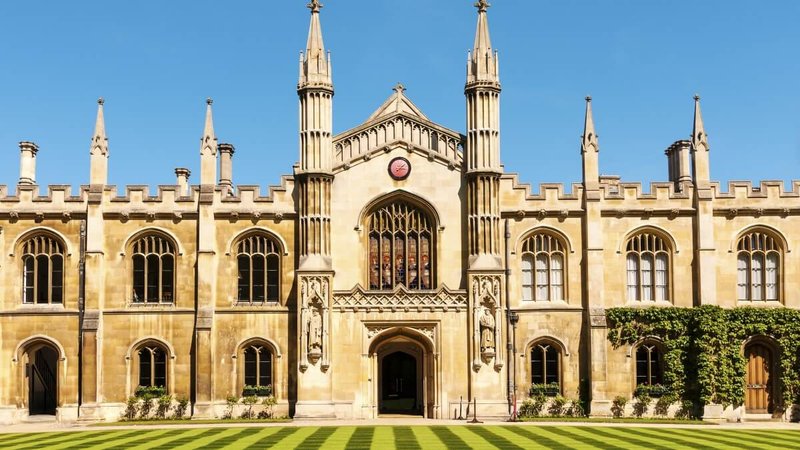 The University of Cambridge has finally recognized the University and College Union (UCU), as it remained the only public university in the United Kingdom that had not recognized this union.
Jo Grady, UCU general secretary, signed the recognition agreement on Friday, March 10, which the university is expected to ratify soon, Erudera.com reports.
According to a press release by UCU on March 10, Cambridge's decision to recognize the union comes while the latter is re-balloting its members at Cambridge and those in 149 other universities in working conditions, salaries and pension disputes.
"The recognition agreement means the union will now be able to enter into formal negotiations with management, have a guaranteed membership in governance committees, conduct independent health and safety inspections, and offer members paid time off for essential union activities," the press release reads.
UCU Secretary Grady expressed delight at signing the new agreement, describing it as a fantastic victory for the union's Cambridge members and the regional team who have worked to make this recognition happen.
She said this victory is very important for the union as it re-ballots 70,000 university workers in the UK in their ongoing disagreement over conditions and pensions.
"…This win is an important reminder that when we organise we have the power to shape our working conditions," Grady said.
However, on the day of the signing ceremony, Secretary Grady told Varsity that the agreement was insufficient and that Cambridge should extend the deal further. According to her, despite having funds to offer satisfactory salaries, Cambridge is one of the "worst abusers of precarious contracts" in the higher education sector.
Grady, among other things, told the newspaper that qualified people are subject to low conditions and that students who are paying high fees to universities should know that their professors receive minimum salaries.
70,000 UCU members at 150 universities have been striking for several days between February and March in a dispute over issues of payments, pensions and employment conditions and said that they would not stop the action until the sector produces a proper deal that addresses these issues.
The union stopped their strike in February, until March 2, following progress in negotiations with university employers.
The UCU is the representative body for many professionals in the UK's universities, colleges, training organizations and more, including academics and other support staff such as librarians, postgraduates, managers, etc. With over 120,000 members, the UCU has a crucial role in the education sector in the UK.
© Nicolae Gherasim | Dreamstime
Related News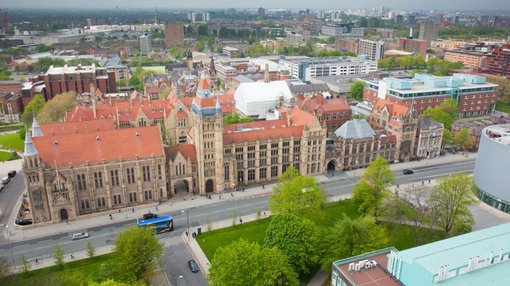 The University of Manchester is the favoriteiinstitution for top recruiters in the United Kingdom to find graduates, according to the Graduate Market 2023 report by High Fliers Research, a company specializing in student and graduate recruitment research.
United Kingdom
Mar 24, 2023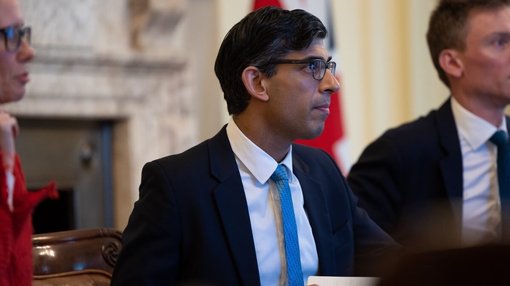 A group of international students, many from India, deported from the United Kingdom a decade ago after being accused of cheating in English language tests, have called on UK Prime Minister Rishi Sunak to help them clear their names.
United Kingdom
Mar 23, 2023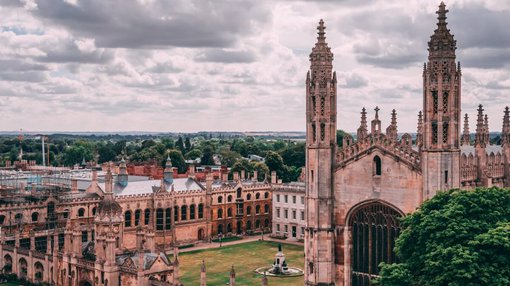 Cambridge University has contributed nearly £30 billion to the UK economy during the 2020/21 academic year, according to a report by London Economics, a leading specialist policy and economics consultancy in Europe.
United Kingdom
Mar 21, 2023