Canada: Masks No Longer Mandatory at University of Winnipeg
Canada North America Higher Education News COVID-19 by Erudera News Aug 29, 2022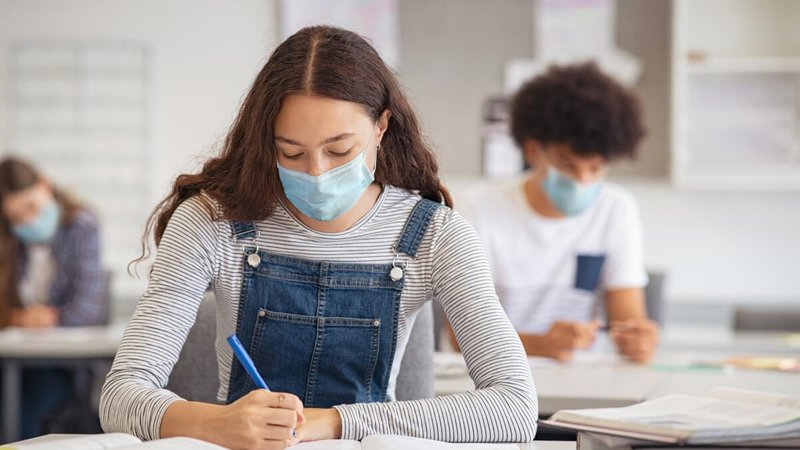 As the fall term approaches, the University of Winnipeg, a public research university in Canada, has announced it no longer requires masks; however, masking is highly recommended, it said.
The university has removed the requirement since August 17, Erudera.com reports.
In a media release, it states that for students, faculty, staff and visitors, who feel more comfortable wearing masks, the university will be offering the masks at specific locations across campus.
"Our top priority continues to be the health and safety of everyone in the UWinnipeg community. We will monitor the COVID-19 situation in the province and will modify restrictions, as needed, should the situation change," the press release reads.
Since August 17, the university has reopened to the public. During the fall term, it will be open from Monday to Friday, between 7:30 am to 6:00 pm.
The University of Winnipeg offers more than 800 courses in more than 40 subjects. It is home to over 9,300 full and part-time students and employs 340 full-time faculty.
Since November 1, 2020, the total number of students enrolled at this university is 9,691, with 9,396 graduates and 295 graduates. 14.3 percent of the student population, or 1,389 at UWinnipeg, are international students.
The institution also has the largest percentage of the Indigenous student population, with 9.8 percent of students identifying themselves as Indigenous.
Different from the University of Winnipeg, one of the largest research-intensive universities in Canada, Western University has made masks and vaccines against COVID-19 mandatory for this fall.
"We will soon be welcoming students to campus from across the country and around the world. While we can't predict when the next wave of COVID-19 might come, we believe these measures will help us protect the in-person experience that Western is known for," provost and vice-president (academic) Florentine Strzelczyk said.
Students at Western University will have to submit proof that they had received the Coronavirus vaccination starting from October 1, 2022.
Moreover, the University of Toronto has also reinstated vaccine mandates for students who live in residence for the 2022/23 academic year. It will also require students to have at least one booster dose.
Recently, an arbitrator decided universities across Ontario can impose COVID-19 mandates even if local health authorities do not ask them to do so.
Following the arbitrator's decision, the Associate Professor of Viral Immunology at the University of Guelph, Byram W. Bridle, said the last thing that students should worry as they get ready to return to campuses are mandates, adding that science doesn't support such a policy.
Related News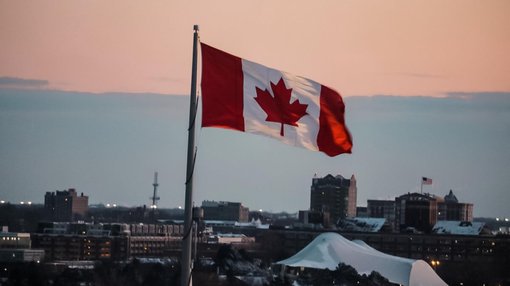 Several provinces in Canada are opposing the government's plans to cap international student numbers as it tries to solve the housing crisis.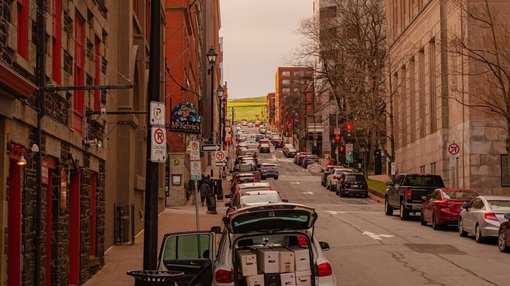 As Canada's housing crisis worsens, the Minister of Advanced Education in Nova Scotia, Brian Wong, said that international students wishing to study at Nova Scotia's universities should have money at their disposal when they begin their studies there.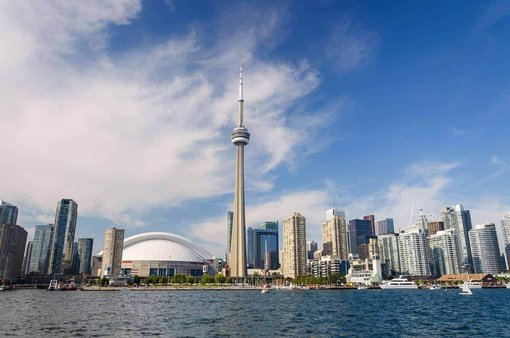 Statistics Canada, the country's statistical office, said it will change how it counts non-permanent residents, including international students.