Canada Offers Indian Students Accused of Fraud Another Chance to Prove Their Case
Canada India North America International Studies Higher Education News by Erudera News May 31, 2023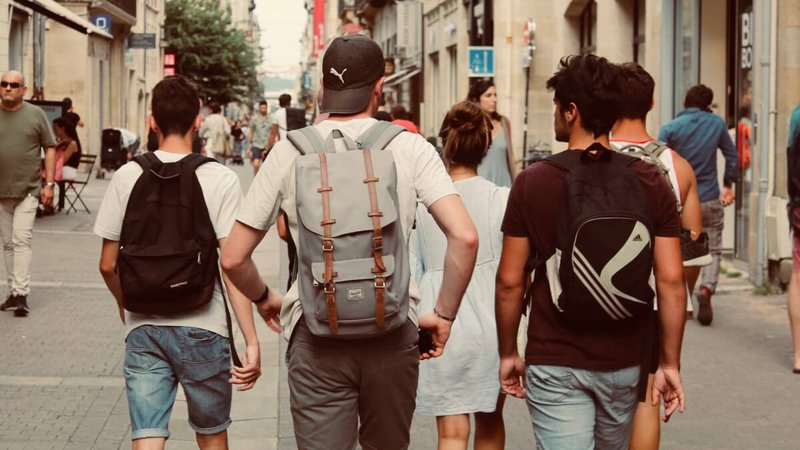 Over 700 Indian students who were told to return home a few months ago after submitting fraudulent admission letters to Canadian educational institutions will be given a second chance to support their case and remain in Canada.
Canadian Immigration Minister Sean Fraser said that authorities are constantly working to investigate the fraudulent acceptance letter cases but also want to give the victims of fraud a chance to clarify the situation, Erudera.com reports.
We're actively investigating recent reports of fraudulent acceptance letters.

To be clear: Our focus is on identifying culprits, not penalizing victims. Victims of fraud will have an opportunity to demonstrate their situation & present evidence to support their case.

— Sean Fraser (@SeanFraserMP) May 26, 2023
The Canadian Border Security Agency (CBSA) issued deportation notices to students whose letters were found to be falsified at the time of application. These students have been studying in Canada since the 2018/19 academic year, but the fraud was only discovered when they submitted applications for Canadian permanent residency.
Investigations have found that a study-abroad firm located in the Indian city of Jalandhar has the files of about 700 falsified visa applications submitted by students between 2018 and 2022, the Economic Times reported.
The report further states that after entering Canada, students had to secure admission to other colleges not widely known. After completing courses, they applied to become permanent residents in the country.
"…most of the students were provided the offer letters of such colleges where they did not study eventually after landing in Canada. They were either shifted to other colleges or asked to wait for the next semester, that is, not in the semester which was shown in the documents at the time of applying for visas," a consultant from Kapurthala told Indian Express.
A similar situation was reported in Australia, where at least five universities imposed a ban on students from some Indian states amidst visa fraud concerns. Local media reports say that Western Sydney University in New South Wales and the Federation University of Victoria have already excluded applicants from several Indian states.
According to the Canadian government website, to study in Canada, international students should initially contact the college or university where they want to study and learn the application procedure at that particular institution. The university must offer the student a list with all the documents they need from the students as well as inform the latter about the following:
the cost of applying
tuition fees
health insurance
rent and living costs in Canada
language tests
International students should apply for study permits in Canada, for which they need an acceptance letter from a designated learning institution (DLI), an institution with permission from a provincial or territorial government to welcome international students.
Last year, most study permits in Canada were issued to students of Indian origin, 226,450 students.
>> International Student Enrollment in Canada Hit New High in 2022
Related News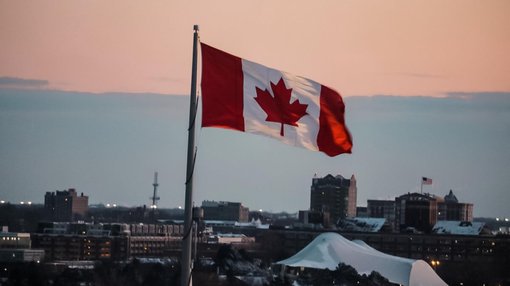 Several provinces in Canada are opposing the government's plans to cap international student numbers as it tries to solve the housing crisis.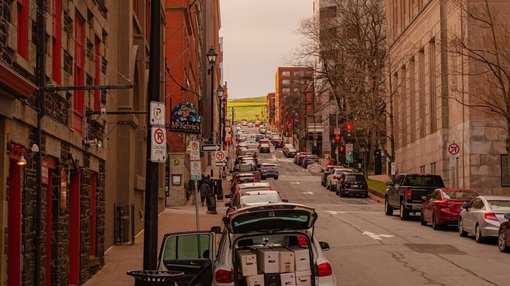 As Canada's housing crisis worsens, the Minister of Advanced Education in Nova Scotia, Brian Wong, said that international students wishing to study at Nova Scotia's universities should have money at their disposal when they begin their studies there.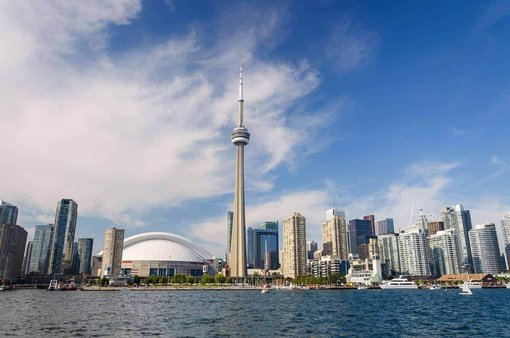 Statistics Canada, the country's statistical office, said it will change how it counts non-permanent residents, including international students.