Canadian Authorities to Deport 700 Indian Students Over Fake Admission Offers
Canada
India
North America
International Studies
Higher Education News
Mar 16, 2023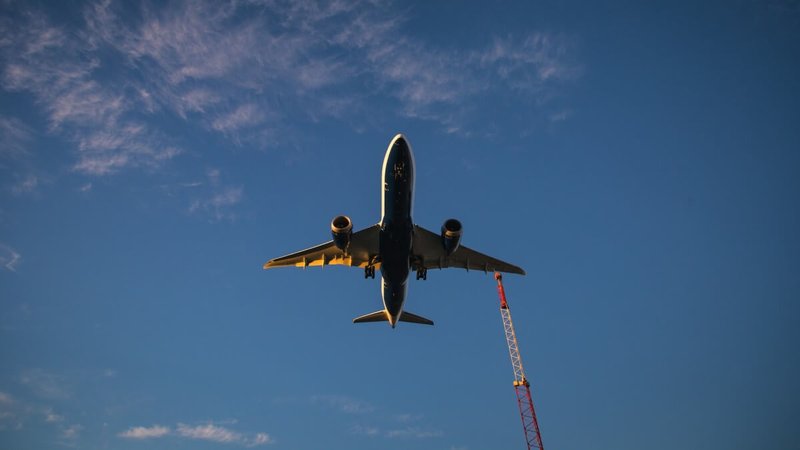 Canadian authorities have reportedly told more than 700 Indian students to return home after discovering they have falsified admission offer letters.
According to several media reports, the Canadian Border Security Agency (CBSA) has recently issued deportation letters to these students who started studying in Canada in the 2018/19 academic year.
Admission letter fraud was discovered when students applied for a Canadian permanent residency, and CBSA checked their visa documents, Erudera.com reports.
Experts said that most of the students who are at risk of deportation had already graduated, obtained work permits, and gained work experience and were only caught when they applied for permanent residency in Canada.
Reports further indicate that students applied for study visas through Education Migration Services, a visa service agency located in Jalandhar led by Brijesh Mishra and paid ₹16 lakh to have most of the expenses covered, besides air tickets and security deposits.
Speaking to Indian Express, an advisor from Jalandhar who has been assisting students in moving to Canada for the past decade said that such fraud includes obtaining fake offer letters from colleges and providing fake fee payment receipts to students.
"In this case most of the students were provided the offer letters of such colleges where they did not study eventually after landing in Canada. They were either shifted to other colleges or asked to wait for the next semester, that is, not in the semester which was shown in the documents at the time of applying for visas," another consultant from Kapurthala told the newspaper.
Last year, Canada issued 551,405 study permits, a 24 percent increase compared to a year prior. As of the end of 2022, there were 807,750 study permit holders in the country, 190,000 more than the previous year.
India was the leading source country for international students in Canada, with 226,450 study permits issued last year, while second-ranked was China with a total of 52,165 study permits issued.
Data show that, in total, 319,130 Indian students were holding study permits in Canada, followed by 100,075 Chinese, 32,455 Filipinos, 27,135 French, 21,660 Nigerians and 16,505 Koreans.
Most recently, a Federal Court in Canada decided international students don't have to pay their full or partial tuition fees for a study permit application. Students should only prove they have sufficient means to pay tuition and other expenses after starting their studies in the country.
The number of study permit holders in Canada has steadily increased over the years and only dropped amid COVID-19. However, the number started to rise again after the pandemic, proving Canada's popularity among international students.
Image source: Jp Valery from Unsplash
Related News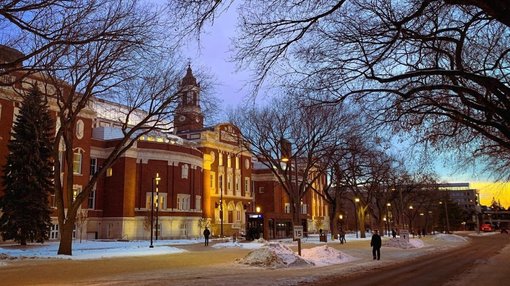 University of Alberta (U of A) has approved a 5.5 percent tuition increase for the 2023/24 academic year that applies to both local and international students.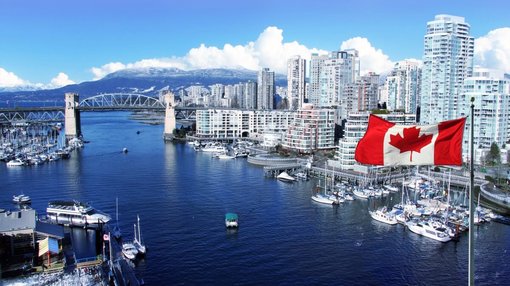 International graduates in Canada whose post-graduation work permits (PGWP) have recently expired or are about to expire will be able to apply for an extension for another 18 months, Canada's Immigration Minister Sean Fraser has announced.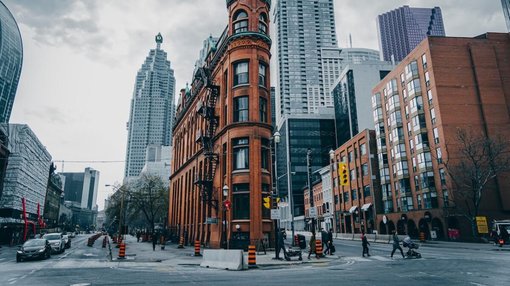 Public colleges in Ontario, Canada, have introduced a new set of rules to strengthen programs and services for international students studying in Canada.