Canada: Ontario Colleges Introduce New Set of Rules to Strengthen Programs for International Students
International Studies
Higher Education News
Mar 18, 2023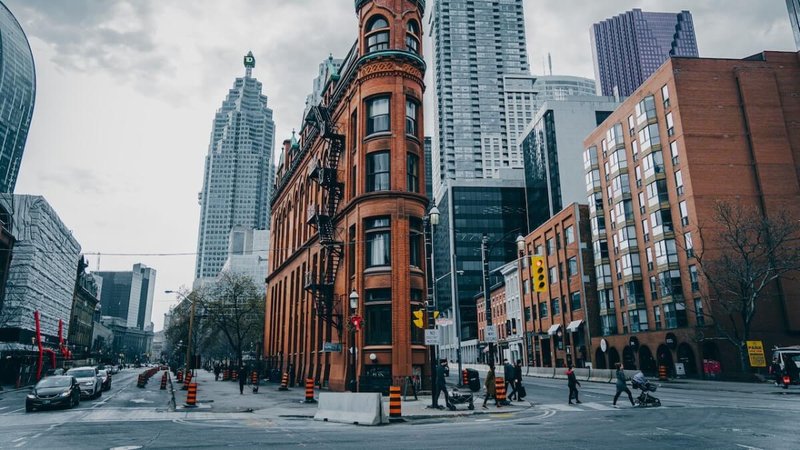 Public colleges in Ontario, Canada, have introduced a new set of rules to strengthen programs and services for international students studying in Canada.
The new set of standards comes after concerns of international students about the quality of Canadian education they are promised, the financial situation, and the employment difficulties they encounter upon their arrival in the country.
In a press release issued on Thursday, March 16, Colleges Ontario, the advocacy group for the province's 24 colleges, announced that so far, 23 public colleges have signed on to start the compliance process straight away, Erudera.com reports.
The group further said that the new set of measures builds on current programs and services and covers various areas, including marketing of programs and admission, training programs, as well as targeted assistance to help international students adapt to life in Canada.
President and CEO of Colleges Ontario, Linda Franklin, said that qualified students deserve quality education, and the new set of rules will help ensure international students receive excellent post-secondary education and succeed in their programs.
"Attracting more international students is pivotal to Ontario's efforts to produce a more highly qualified workforce. We will continue to work with our students, our communities and the government to ensure Ontario remains an attractive destination for students from across the globe," Franklin said.
Each signatory college commits to comply with standards no later than June 24, and the commitments include the following:
Ensuring the marketing of study programs given to international students is transparent and correct.
Requiring international agents at colleges across the province to complete a sector-endorsed agent training program.
Ensuring students receive information on services, supports, and facilities before and after they arrive in Ontario, which includes mental health, student accommodation, and employment opportunities.
Providing targeted assistance to help students from abroad adapt to a new environment.
The Canadian Bureau for International Education reports an increase in international student enrollment across all levels of study in Canada, with a total of 807,750 international students last year, representing a 43 percent increase compared to five prior years.
Among this population, Indian students were the largest group, accounting for 40 percent of the overall international enrollment, followed by Chinese students, who represented 12 percent of all students.
>> Canadian Authorities to Deport 700 Indian Students Over Fake Admission Offers
Data from the Immigration, Refugees and Citizenship Canada (IRCC) show that Canada has recorded an increase of 116 percent in study permits issued between 2020 and 2022, from 255,695 to 551,405, respectively.
Image source: Miguel Barrera from Pexels
Related News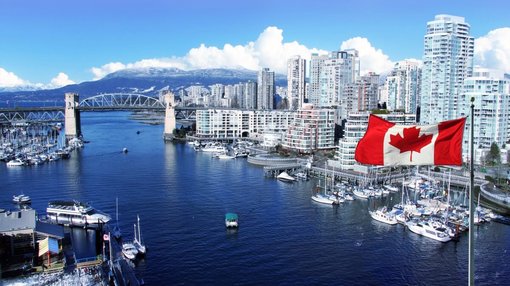 International graduates in Canada whose post-graduation work permits (PGWP) have recently expired or are about to expire will be able to apply for an extension for another 18 months, Canada's Immigration Minister Sean Fraser has announced.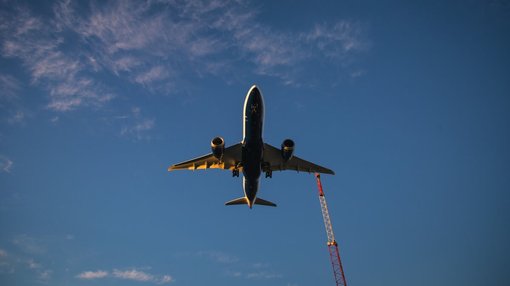 Canadian authorities have reportedly told more than 700 Indian students to return home after discovering they have falsified admission offer letters.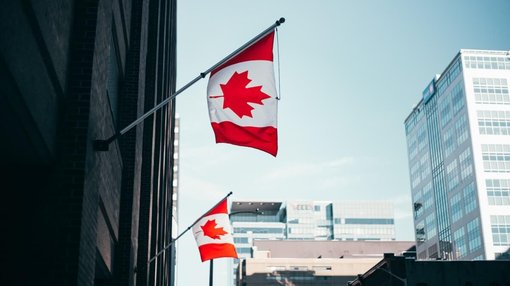 International students in Canada will no longer need to pay full or partial tuition fees while applying for study permits as long as they can prove they have sufficient income to pay tuition later. That's what a Federal Court in Canada has decided.